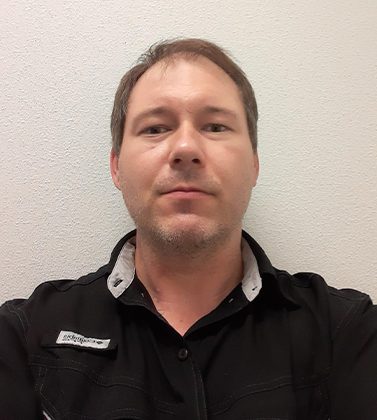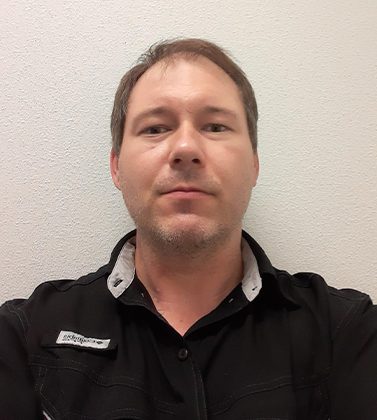 Automotive Diagnostic Consultant II
Certifications
ASE Master Automobile Technician A1-A8

ASE L1 Advanced Engine Performance Specialist

Section 609 Certified

MOOG Chassis Certified

Certified TX State Inspection Instructor

Associates Degree – Automotive & Autotronics Technology
About Kyle
I was bit by the off-road bug in my senior year of high school. I loved Jeeps and the thought of being able to go out into the country and traverse any terrain. This sparked my dream of building the ultimate rig. I poured over every magazine article I could find, and I enrolled in auto shop.  This led to a job working in a machine shop where I learned how to do a 5-angle valve job before I really knew how to change oil.
During that year, I decided I wanted a career as auto technician.  I enrolled at the Arizona Automotive Institute where I graduated second in my class. Over the next few years, I worked in every kind of shop you could think of, including a gas station, a fleet service company, multiple independent shops, a Chrysler Dealership, and a 4wd specialty shop.
Eventually I made it to Firestone where I stayed for 15 years.  Being with a company that does high volume aftermarket repair and maintenance on all makes and models not only made me very resourceful, but it also taught me to adapt to any problem and situation. Not having the correct specialty tool, the proper repair procedure, or the correct diagram motivates you to find ways to overcome and be resourceful.
These days I don't do much off-roading. I take enjoyment in playing my guitar with friends, enjoying a round of golf with strangers and tinkering with things as an electronics enthusiast. I believe I take the most joy out helping my friends and neighbors with automotive issues and providing quality knowledge, advice and repair work. ALLDATA gives me that feeling daily and I am truly grateful be able to provide that to our customers.