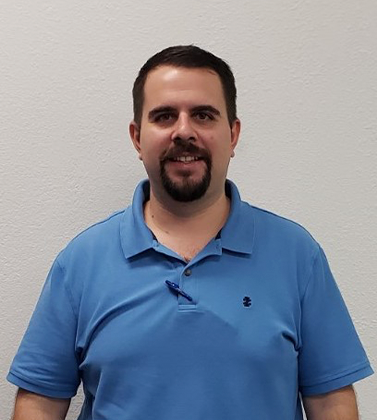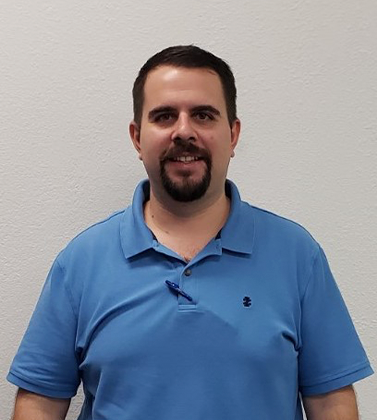 Automotive Diagnostic Consultant II
Certifications
ASE Master Automobile Technician A1-A8
ASE L1 Advanced Engine Performance Specialist
ASE Service Consultant
FAA Airframe & powerplant
Toyota Engine, Drivetrain, & Electrical Certified
About Matt
I have been obsessed with automobiles since I was around 10 years old. So much so, in fact, that I have made a career out of it and am now going into my 20th year in the automotive repair industry.  My first foray into the field was when I was in my teens. During this time, I enrolled the Automotive Vocational program that was offered at my high school. By the time I graduated, I had moved up from pushing a broom to fixing suspensions and timing belts. After high school, I enrolled in Lincoln Tech of Indianapolis, where I graduated with a degree in Auto Service and Management. 
After Lincoln Tech, I have mainly worked in chains and independent auto shops. I did a brief stint at Toyota, but overall, I really enjoyed the challenge of working on multiple makes and models.
Most recently, I had a job at the Dallas-Fort Worth Airport working on medium-duty hi-lift box trucks and airport tractors. Here, I was often fixing vehicles and hydraulic lifts with no repair manual, getting innovative and creating my own test plans and procedures. This gave me a chance to really work on my diagnostic skills, a part of the job that I absolutely love. 
On a personal level, I am a homebody. When I do go out, it's typically to attend church or participate in some type of outreach event. I enjoy spending time with my kids, my wife, and cheering on the St. Louis Cardinals!