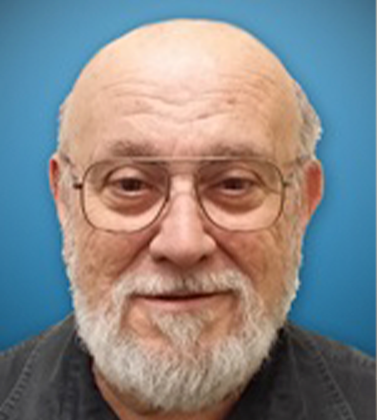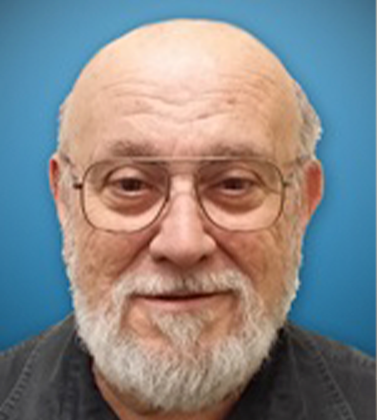 Automotive Diagnostic Consultant II
Certifications
ASE Master Automobile Technician A1-A8
ASE L1 Advanced Engine Performance Specialist
California Certified Smog Inspection & Repair Technician
MACS Certified Air Conditioning systems instructor
Certified Automotive Master Instructor
California Bureau of Auto Repair Subject Matter Expert
About Dennis
My interest in the auto industry began in the 1950's. Since I really enjoyed building go-karts and mini-bikes, I thought it would be fun to work bigger and faster vehicles. One day, I rode my bicycle down to the local gas station and asked the mechanic if he'd teach me how to work on cars. We struck a deal – I would wash parts and sweep the floors and he would educate me on the finer points of fixing automobiles.
After a few months, he trusted me enough to tackle my first job – rebuilding a fuel pump on a 1955 Chevy Bel Air. After that, I began working on everything that came in the door. I learned a lot while working with him and I eventually became the service manager.
Throughout the years, I worked at several independent shops until my body told me it was time to switch to lighter work. While attending the University of California, Santa Cruz, I began teaching at Automotive Training Corporation of America. My passion for teaching soon led to a career-changing opportunity at Sequoia Institute.
While at Sequoia Institute, I was one of the first instructors in California to complete the Bureau of Automotive Repair's (BAR) Train-the-Trainer course. I became a certified BAR Master Trainer and taught the very first BAR Alternative Training course. I'm still on-contract with BAR as a subject matter expert.
When I started working in the production department at ALLDATA 14 years ago, I immediately recognized the intrinsic value of ALLDATA's products. They make technician's jobs easier and shops more profitable. I've always enjoyed providing techs with the knowledge necessary to successfully work through difficult diagnostic and repair problems. Now, as an ALLDATA diagnostic consultant, I look forward to doing just that.