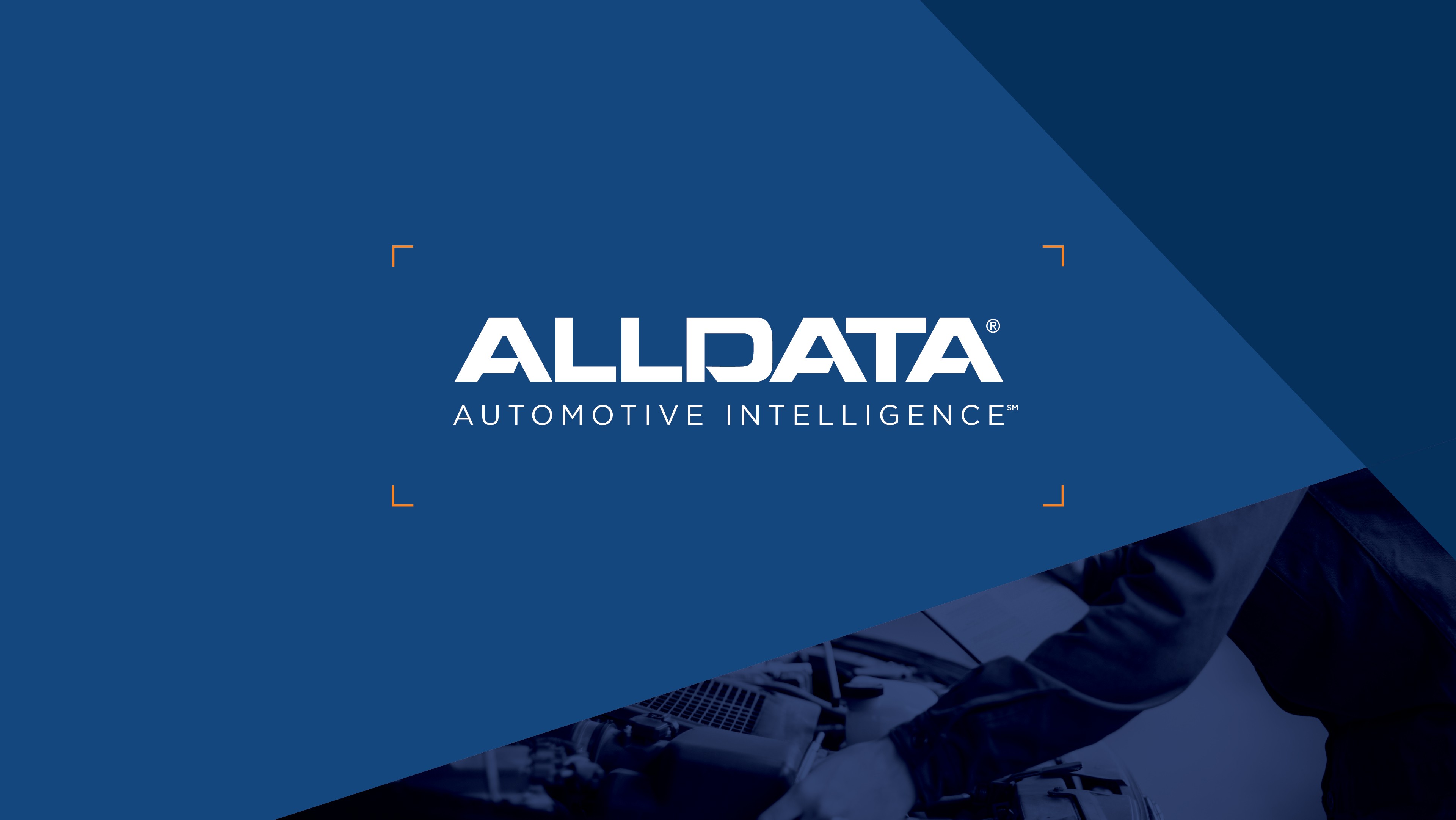 ALLDATAdiy.com is the nation's leading provider of factory-direct automotive repair information and solutions for DIYers and students who only need information for a vehicle or two.
ALLDATAdiy.com provides more detailed diagrams and repair information than any internet search or printed manual, and the information is never generic. All information is specific to your vehicle's make and model, making it the premier online resource for both mechanical weekend warriors and expert mechanics in training.
Step 1:
Find your vehicle
Product available in US and Canada only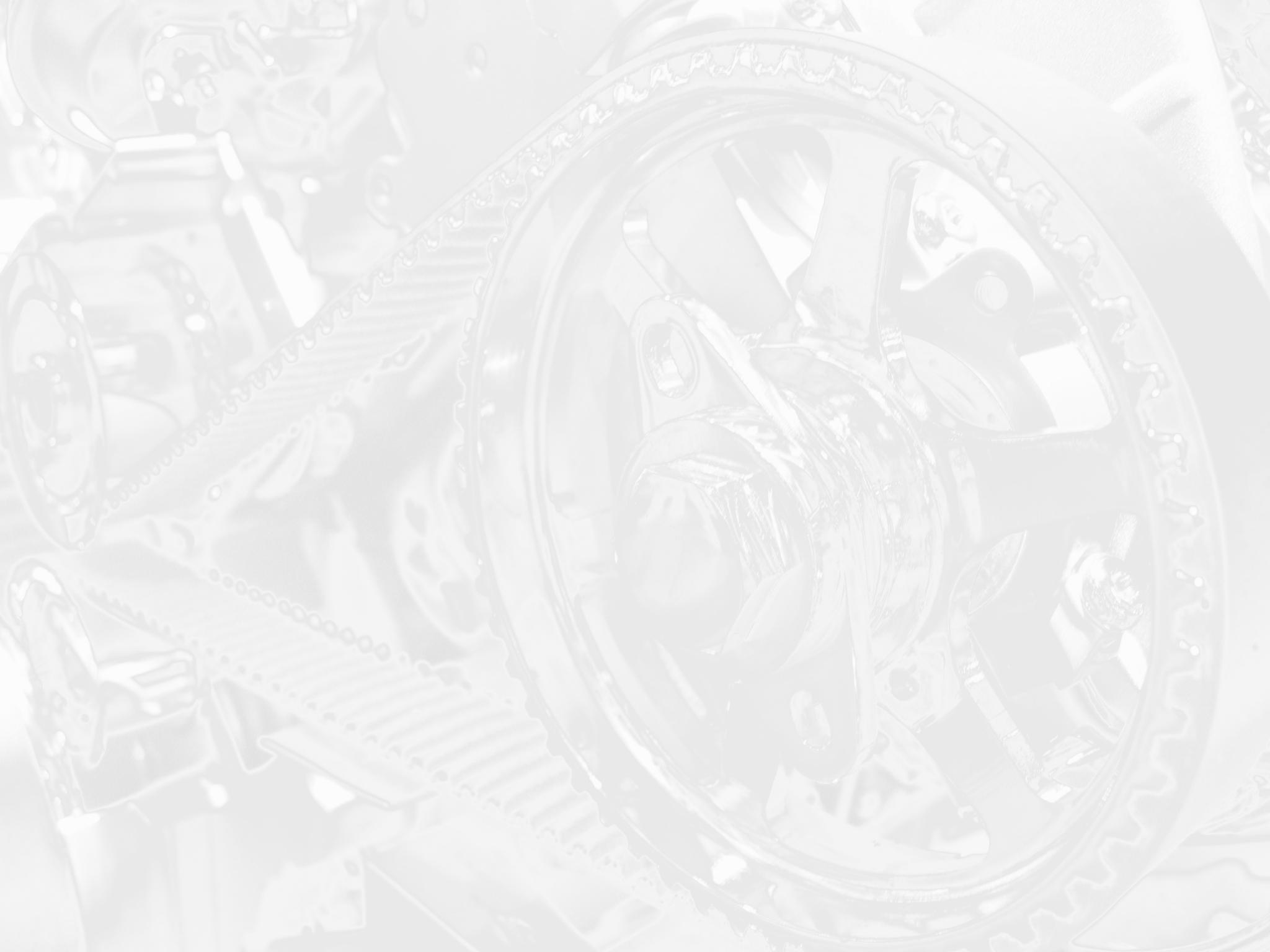 After you select your vehicle, choose a subscription plan when prompted at checkout*. You can add additional subscriptions as needed to cover all the cars in your garage.
*Checkout will be completed at checkout.alldatadiy.com.
Preview before subscribing! Listed below are two sample vehicles covering ALLDATA repair information. All information is navigated first by Vehicle System, Components, then Repair Information Type. Repair Information Types include Service & Repair, Testing & Inspection, Technical Service Bulletins & Recalls, Specifications, and Parts & Labor.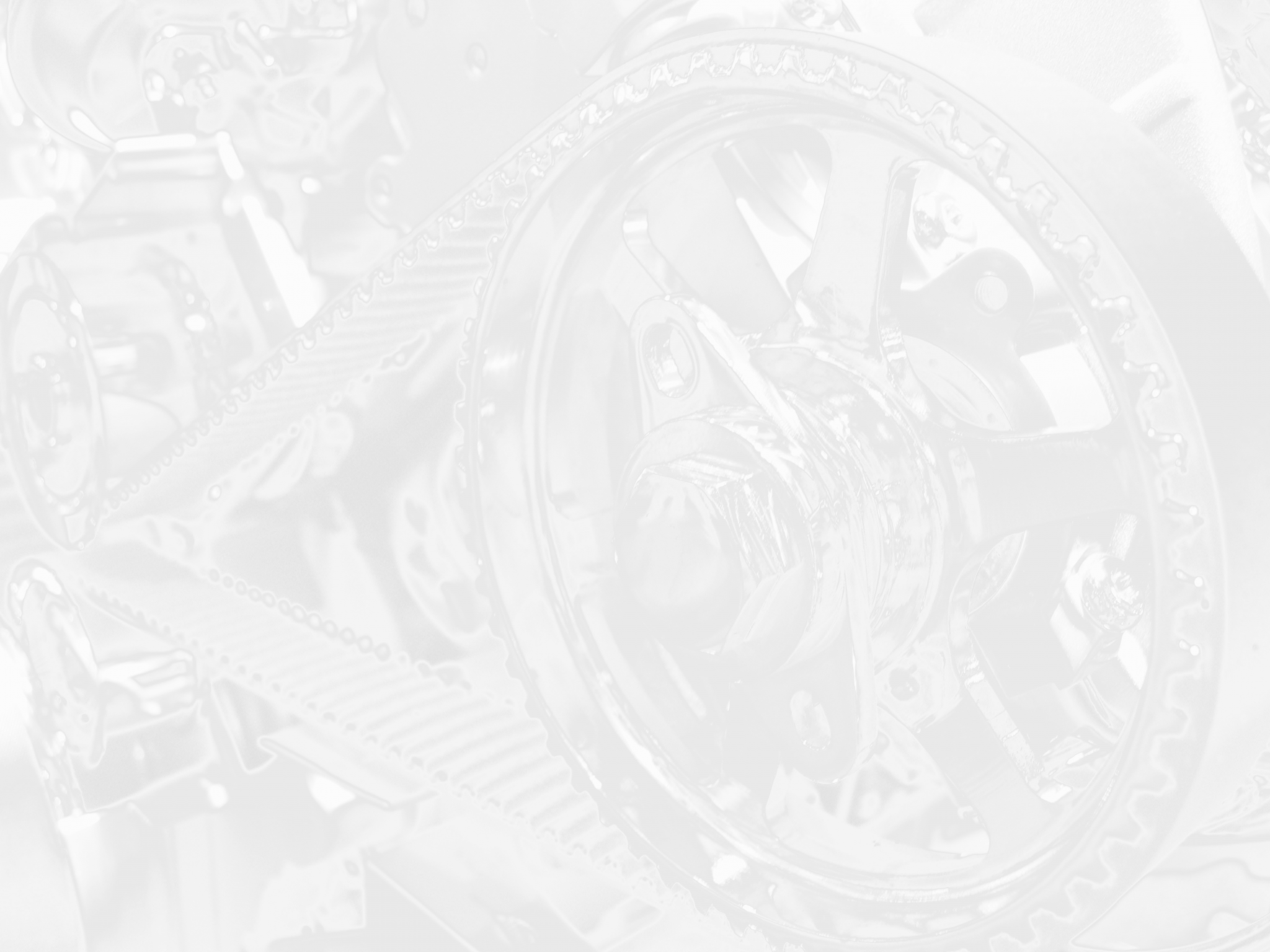 I appreciate the information is the same as the factory service manual information. Access to the Technical Service Bulletins and full Recall procedures is helpful as well. Making things even better, the search function works reasonably well, which is a feature most factory service manuals do not contain.
ALLDATA DIY saved my butt multiple times. Better than any off-the-shelf repair book. Comprehensive information that allows you to fully understand the system and the problems. Specific information relevant to your year make and model. I will always keep an up-to-date subscription on any vehicle I own.
ALLDATA is a great source for factory unbiased detail that you don't get on YouTube or other blogs. The level of detail and nomenclature requires above an entry level of automotive knowledge, especially electrical diagrams.
Do you need assistance with ALLDATA DIY?
Reference FAQs, How Tos and more