Block Container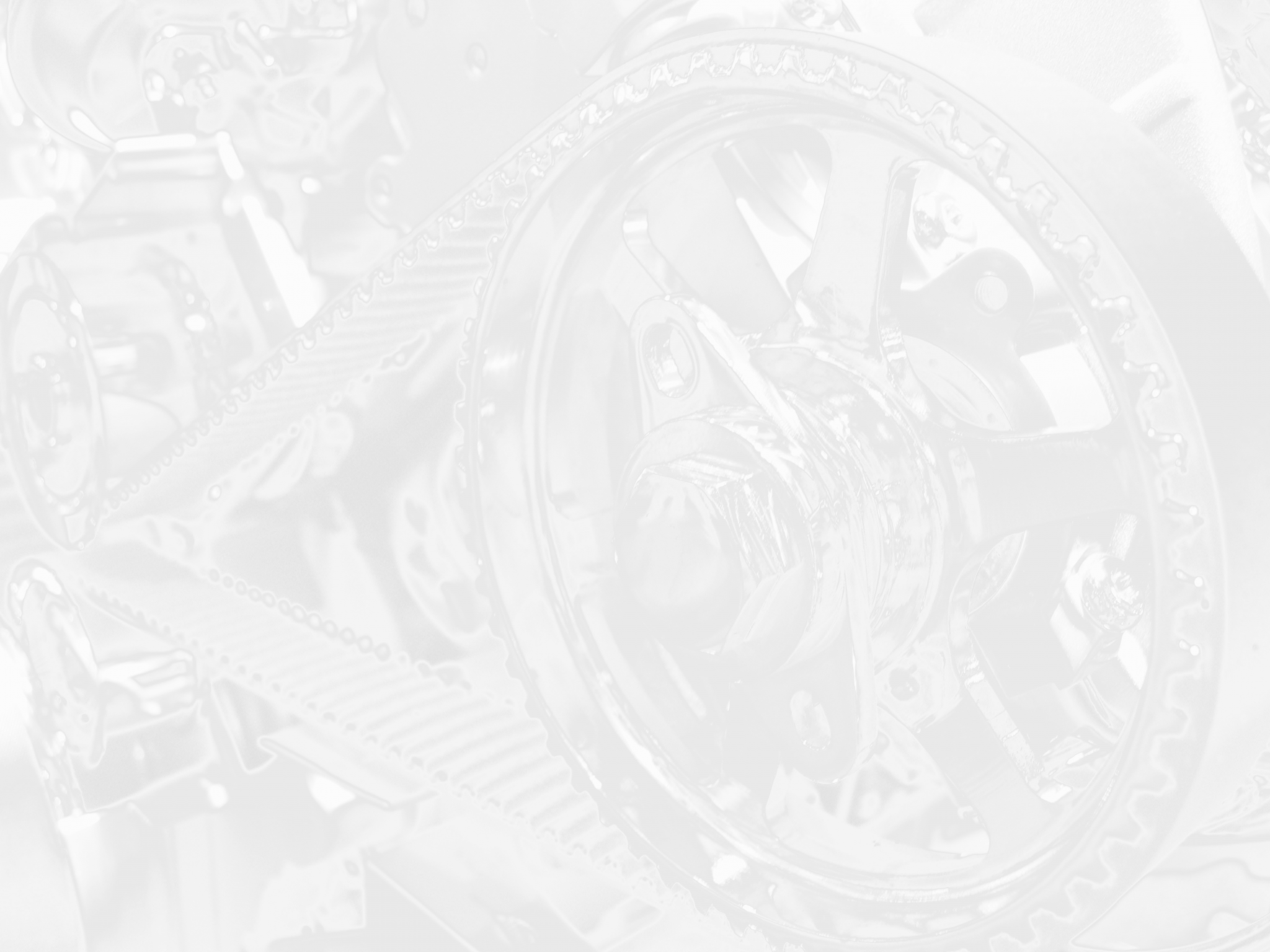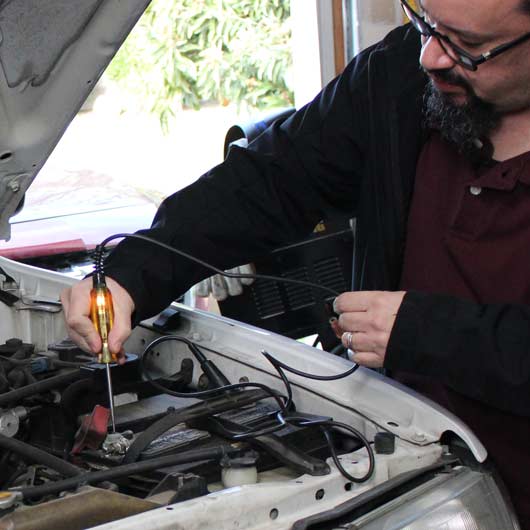 Along with factory repair information, ALLDATAdiy provides access to comprehensive factory Diagnostic Trouble Code (DTC) definitions including Repair Procedures, Diagnostic Flow Charts, Testing and Inspection sections, and Factory Service Bulletins.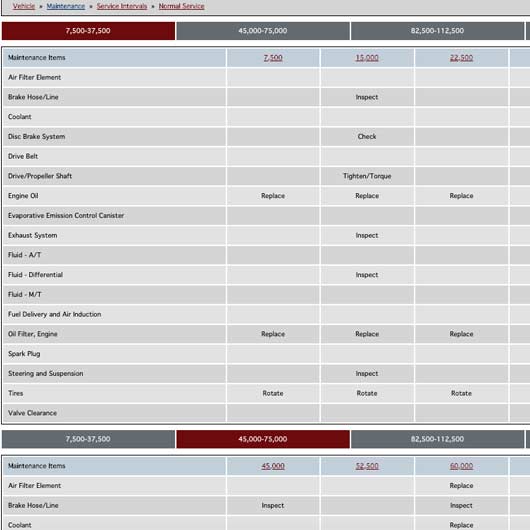 Manuals often provide general information on a topic, but ALLDATAdiy is specific to your Year, Make, Model and Engine (YMME). That's why hundreds of thousands of professional service technicians turn to ALLDATA every day.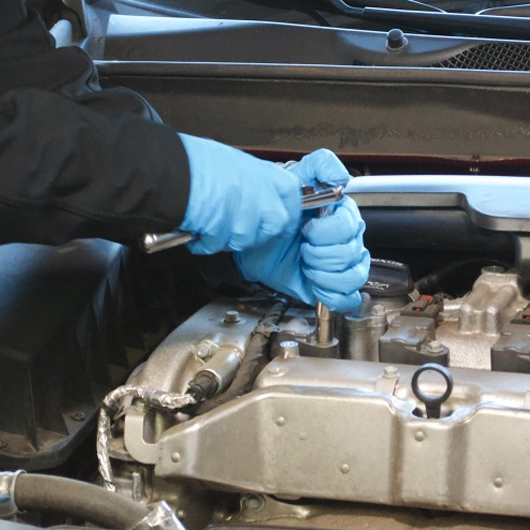 ALLDATA DIY provides more detailed diagrams and repair information than any internet search or printed manual, and the information is never generic. All information is specific to your vehicle's make and model, making it the premier online resource for both mechanical weekend warriors and expert mechanics in training.
THE SAME INFORMATION THE PROS USE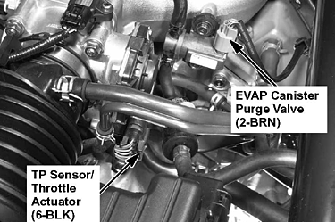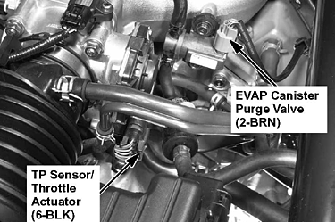 Quickly identify and find the parts you're working on in the Component Locations section. Save time with OEM diagrams and text to guide you to specific component locations within the vehicle.
See Larger Image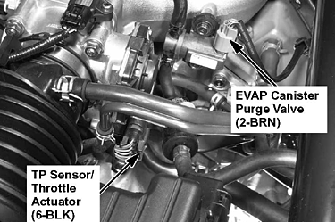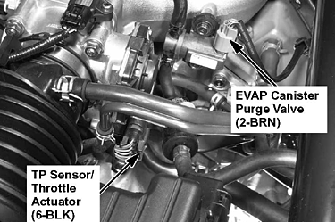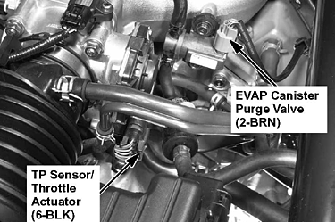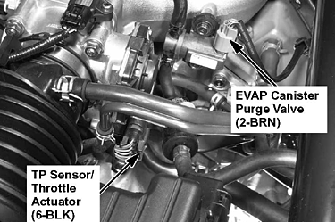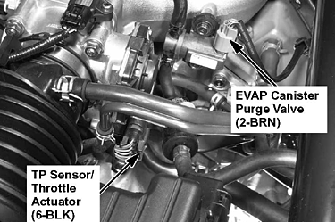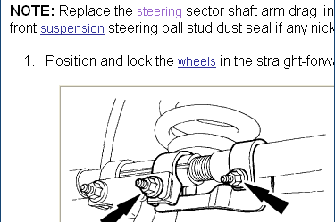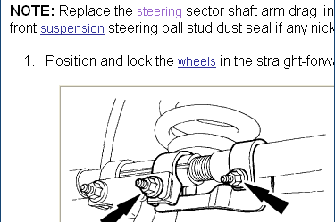 Easily access the factory-accurate information you need for specific component repairs using OEM procedures and diagrams in the Service and Repair sections.
SEE LARGER IMAGE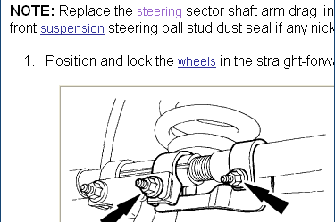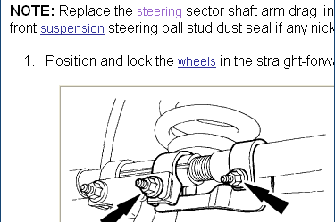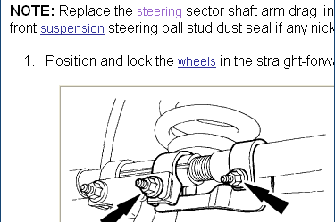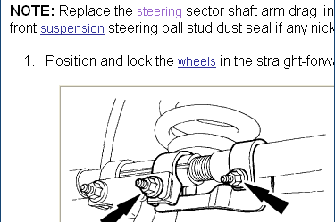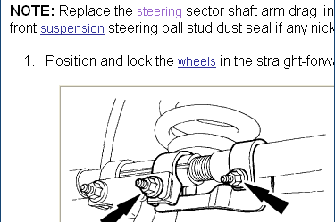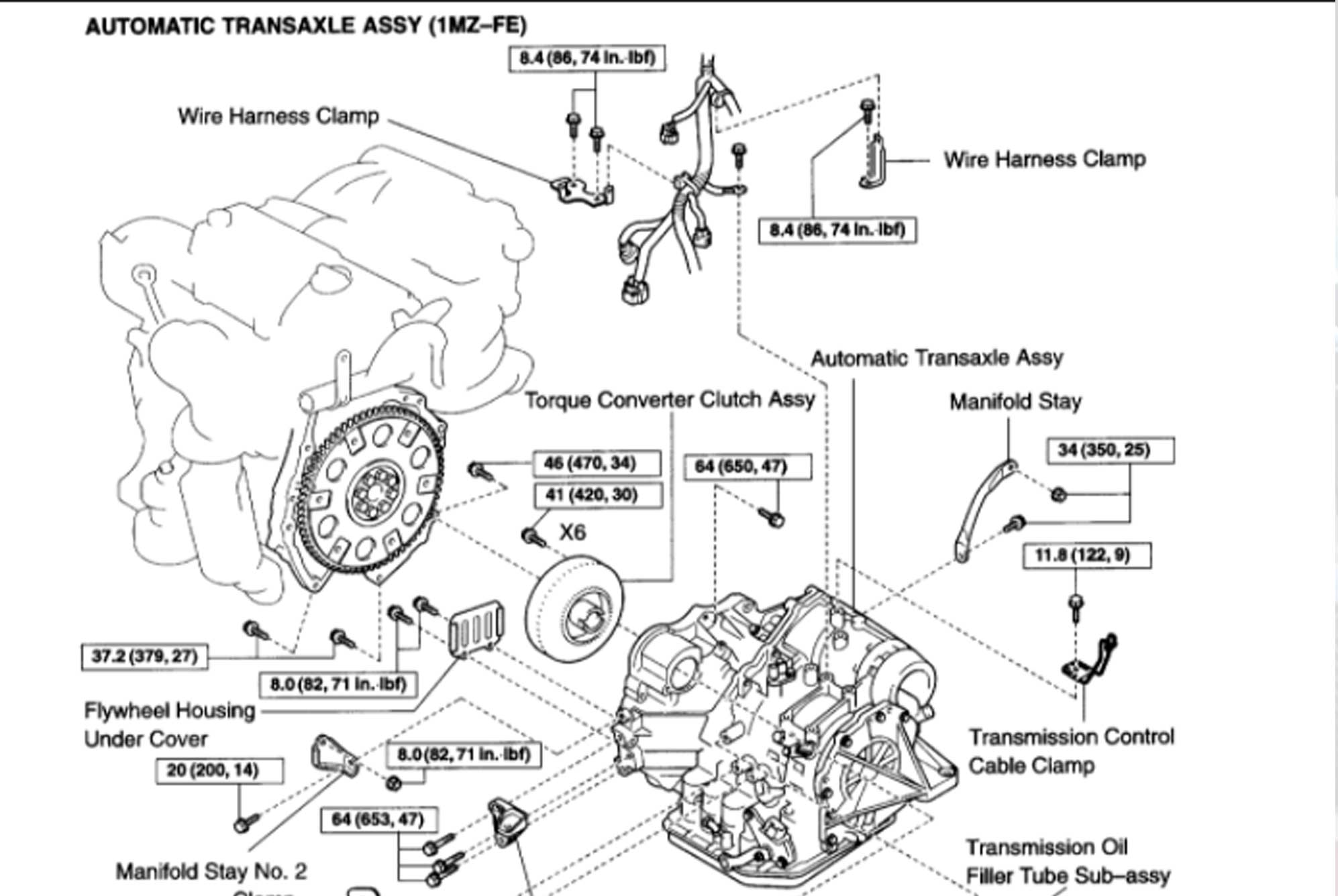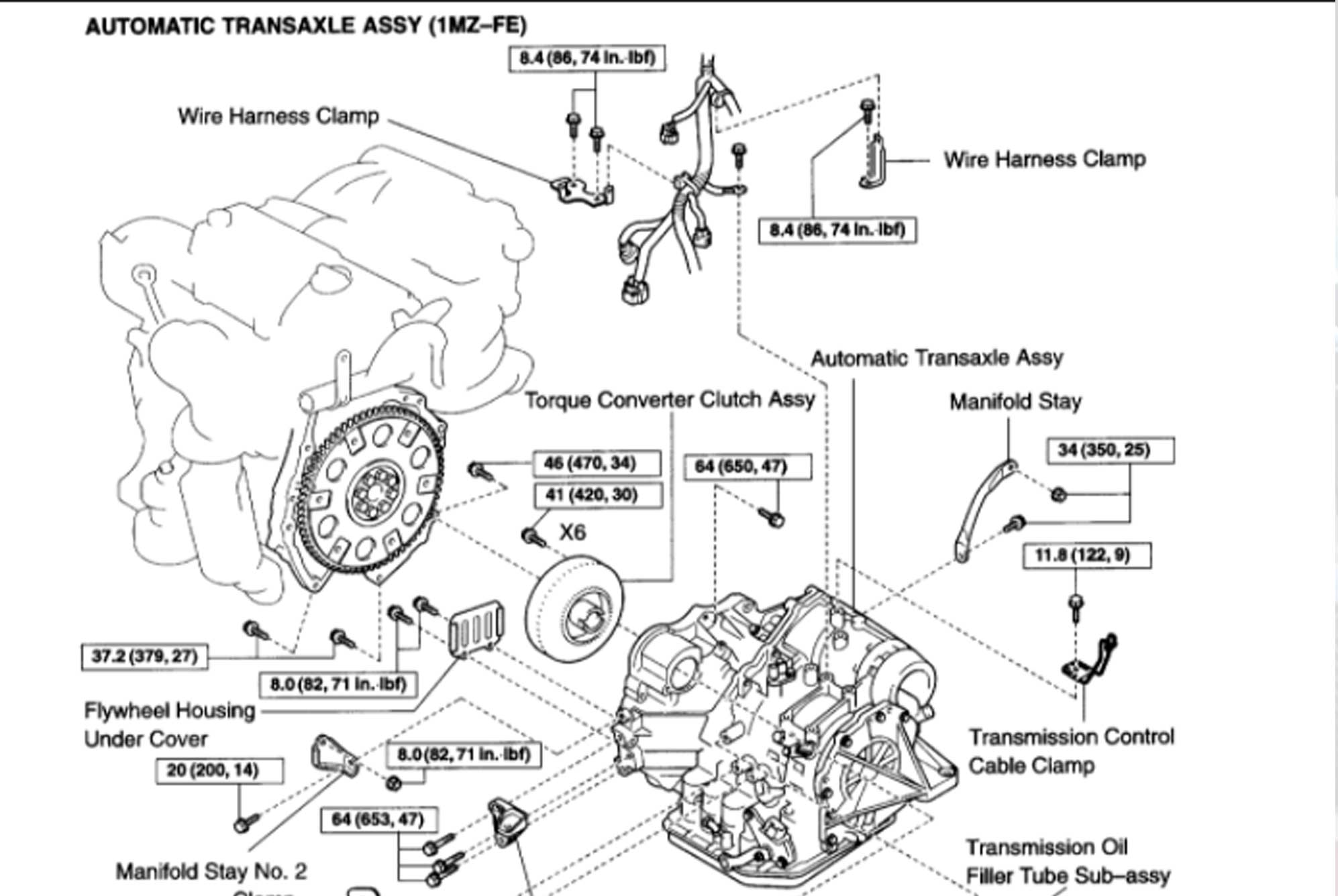 Simple drawings from the manufacturer give you a close-up view of the part, plus instruction on how to repair or replace it.
SEE LARGER IMAGE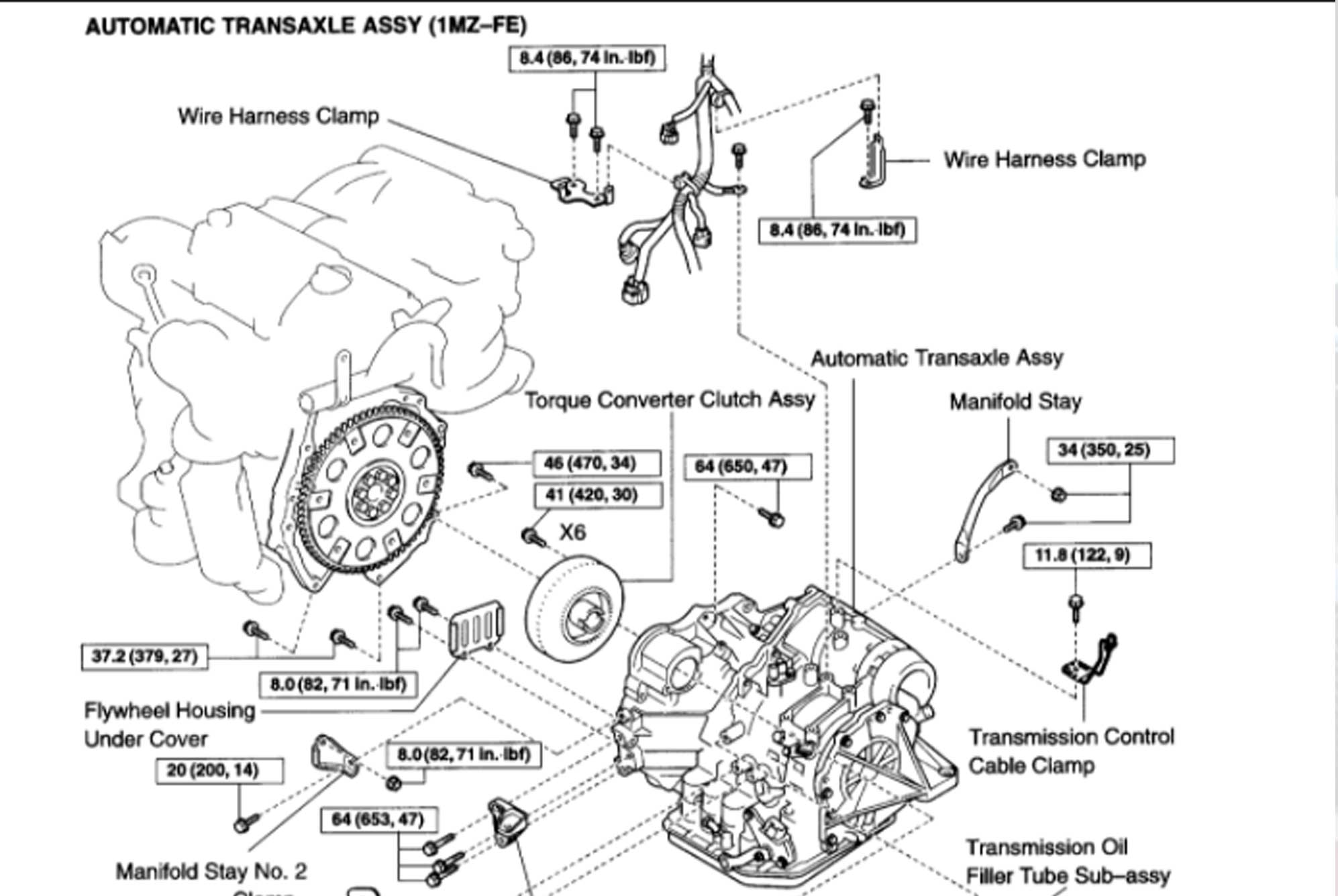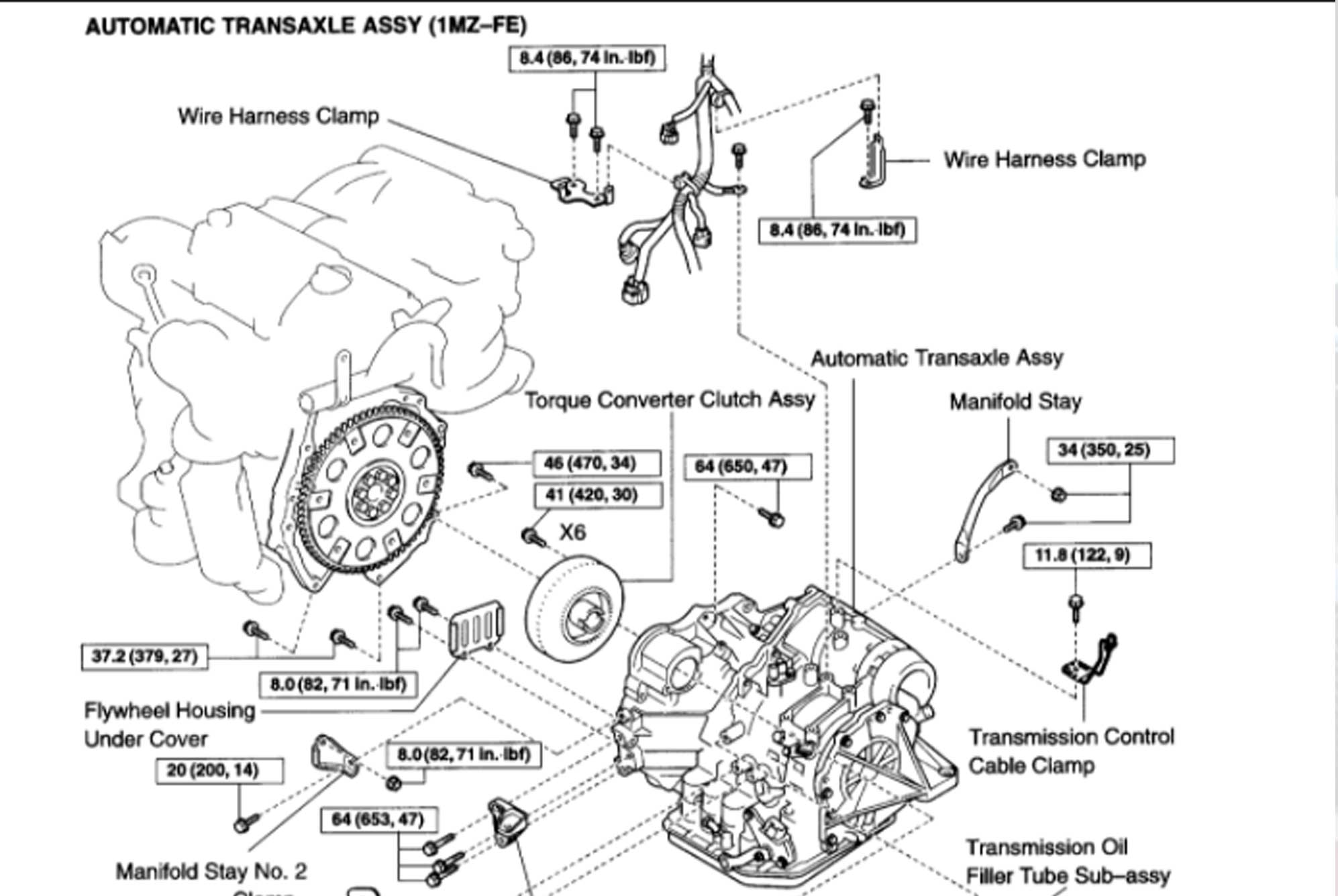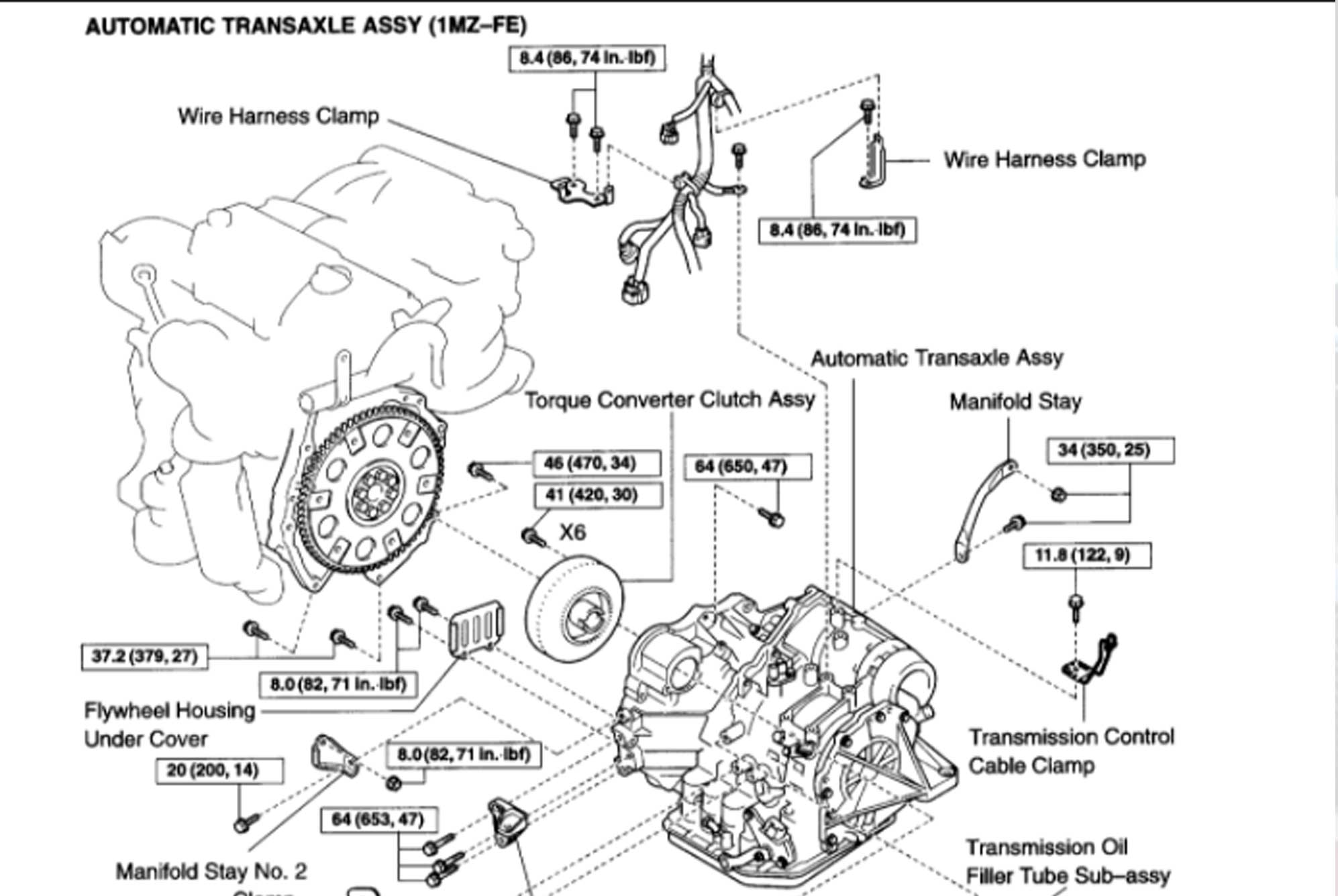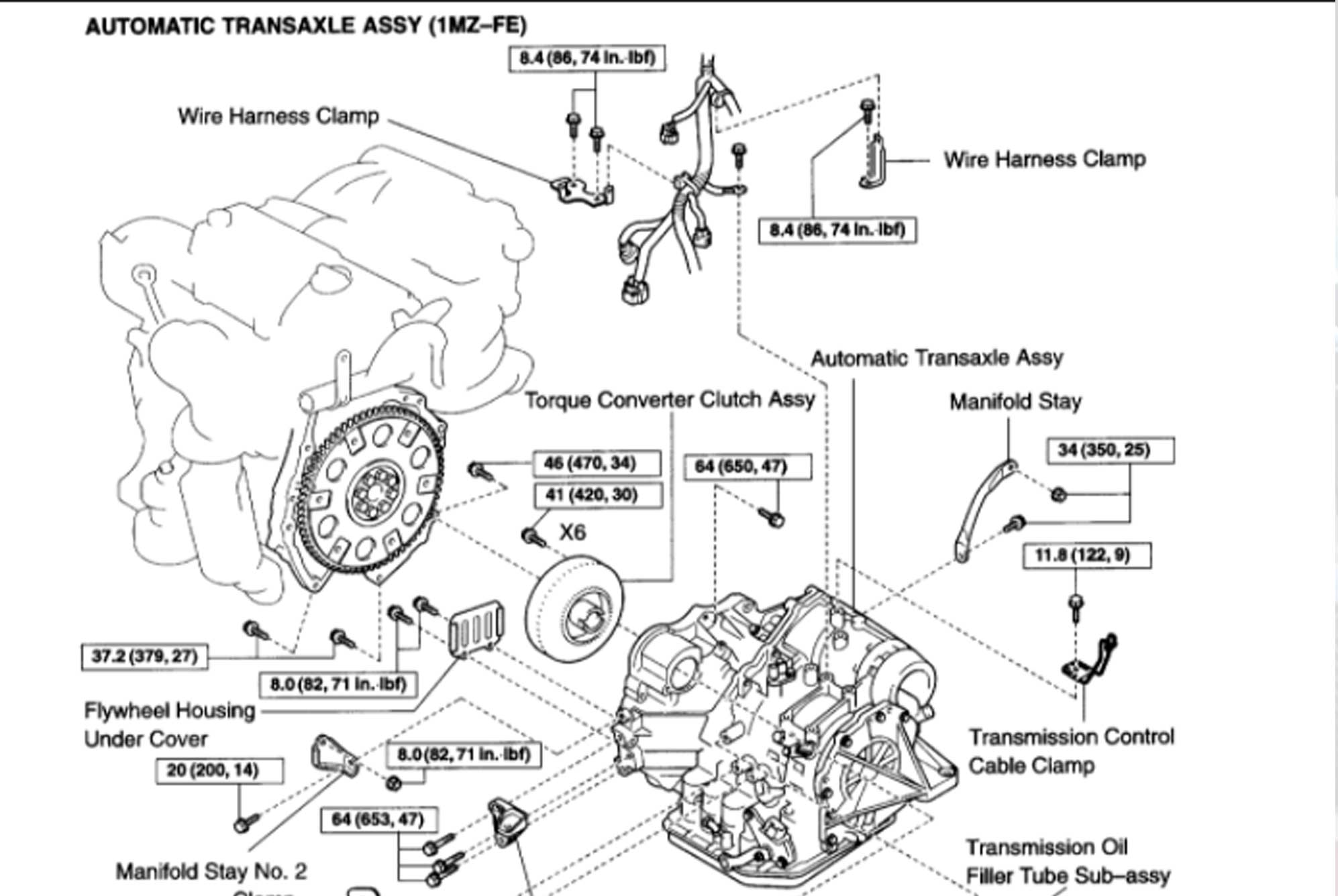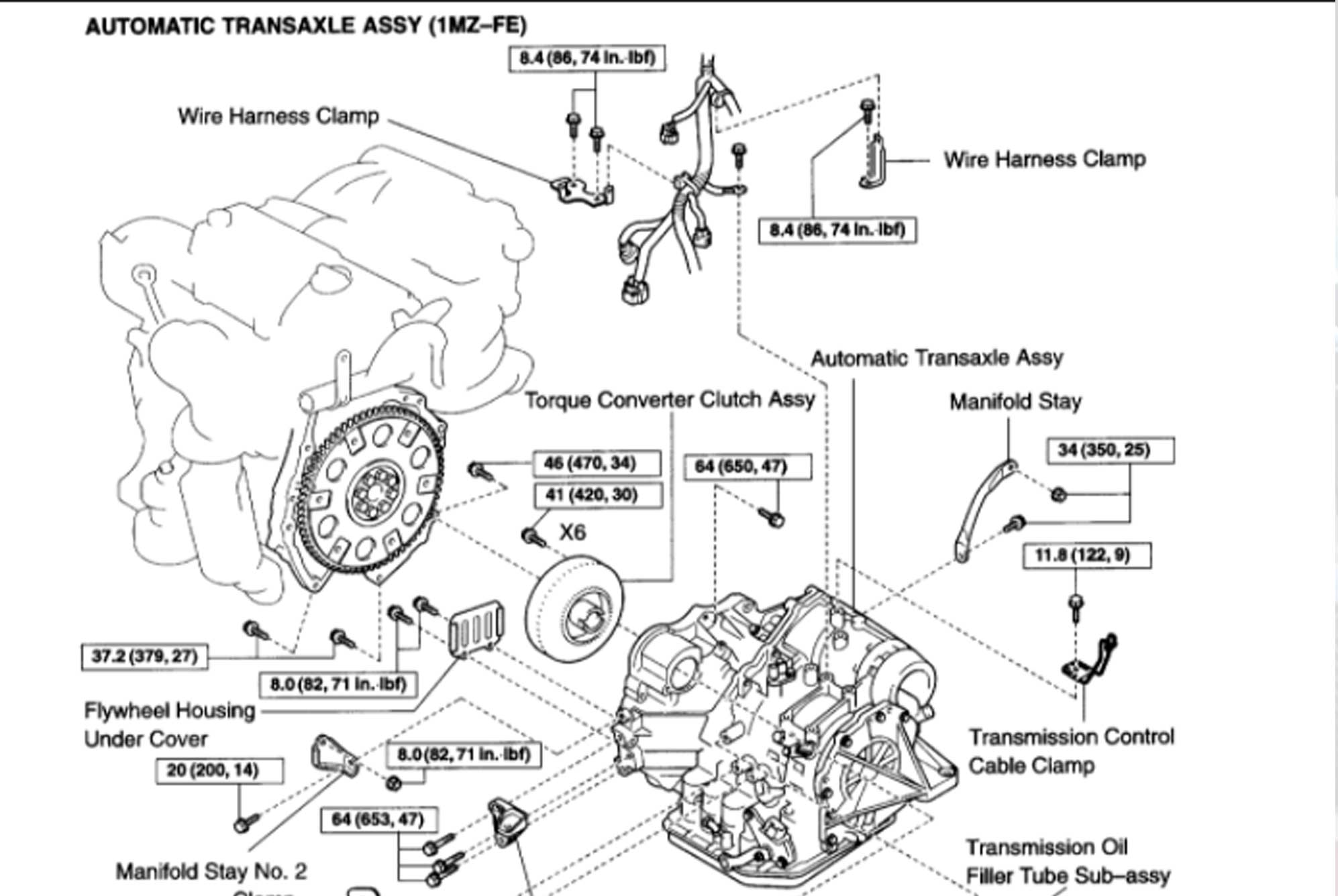 Get electrical repairs right with detailed factory information including connector and splice locations. Follow circuit paths and view from either the system or component level.
SEE LARGER IMAGE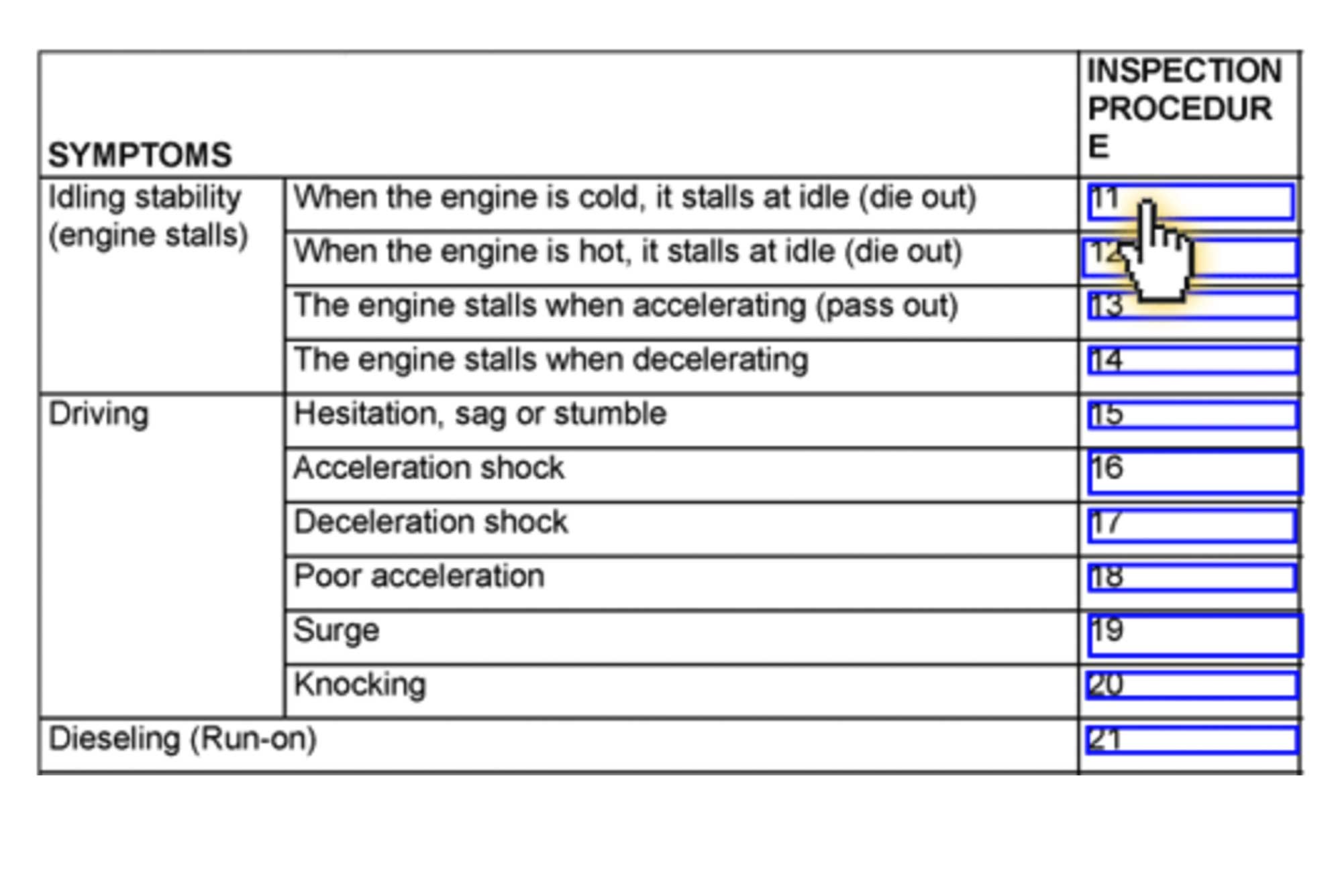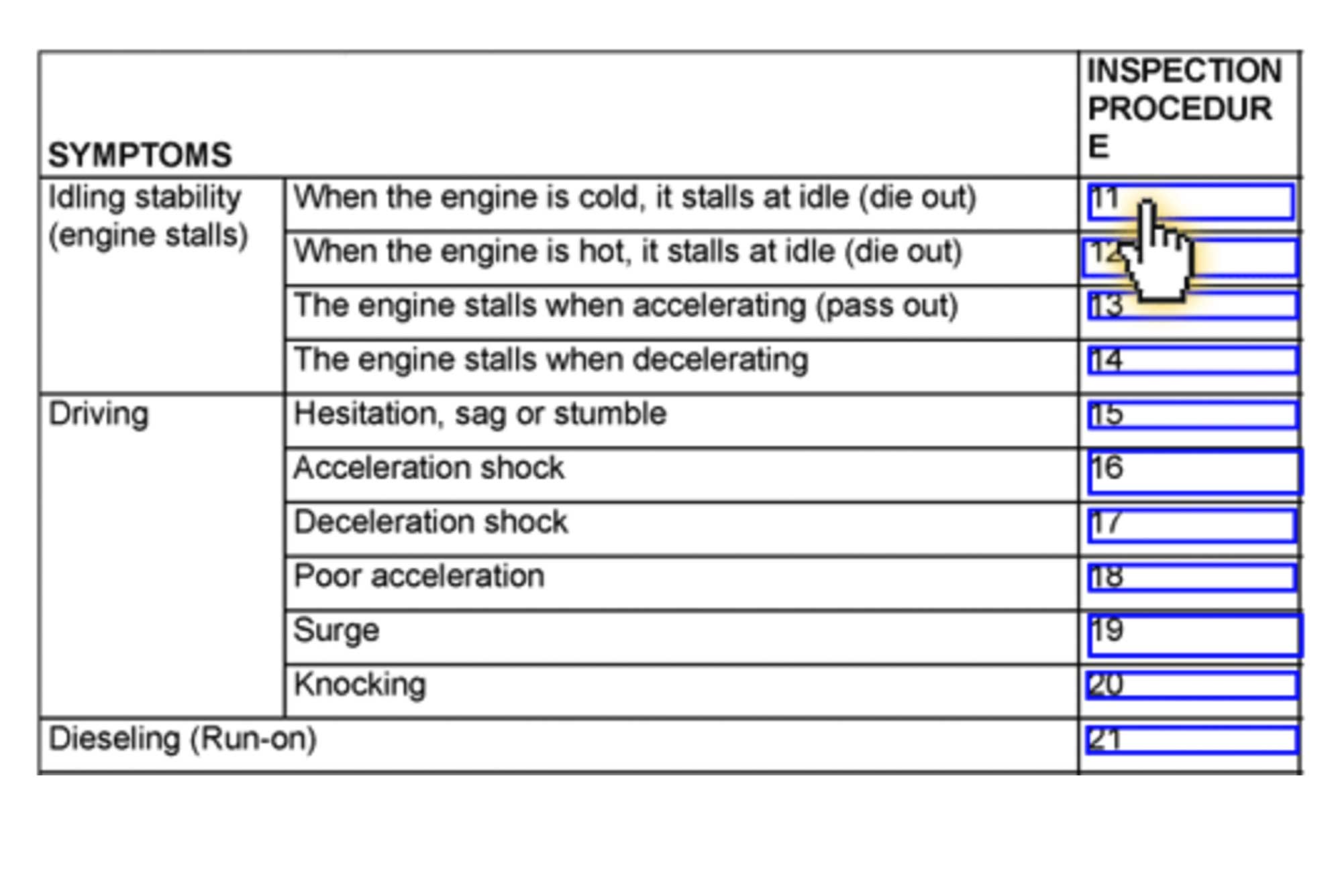 Use these step-by-step procedures to test and repair tough-to-diagnose issues through a simple process of elimination. Included are Diagnostic Trouble Codes where applicable.
SEE LARGER IMAGE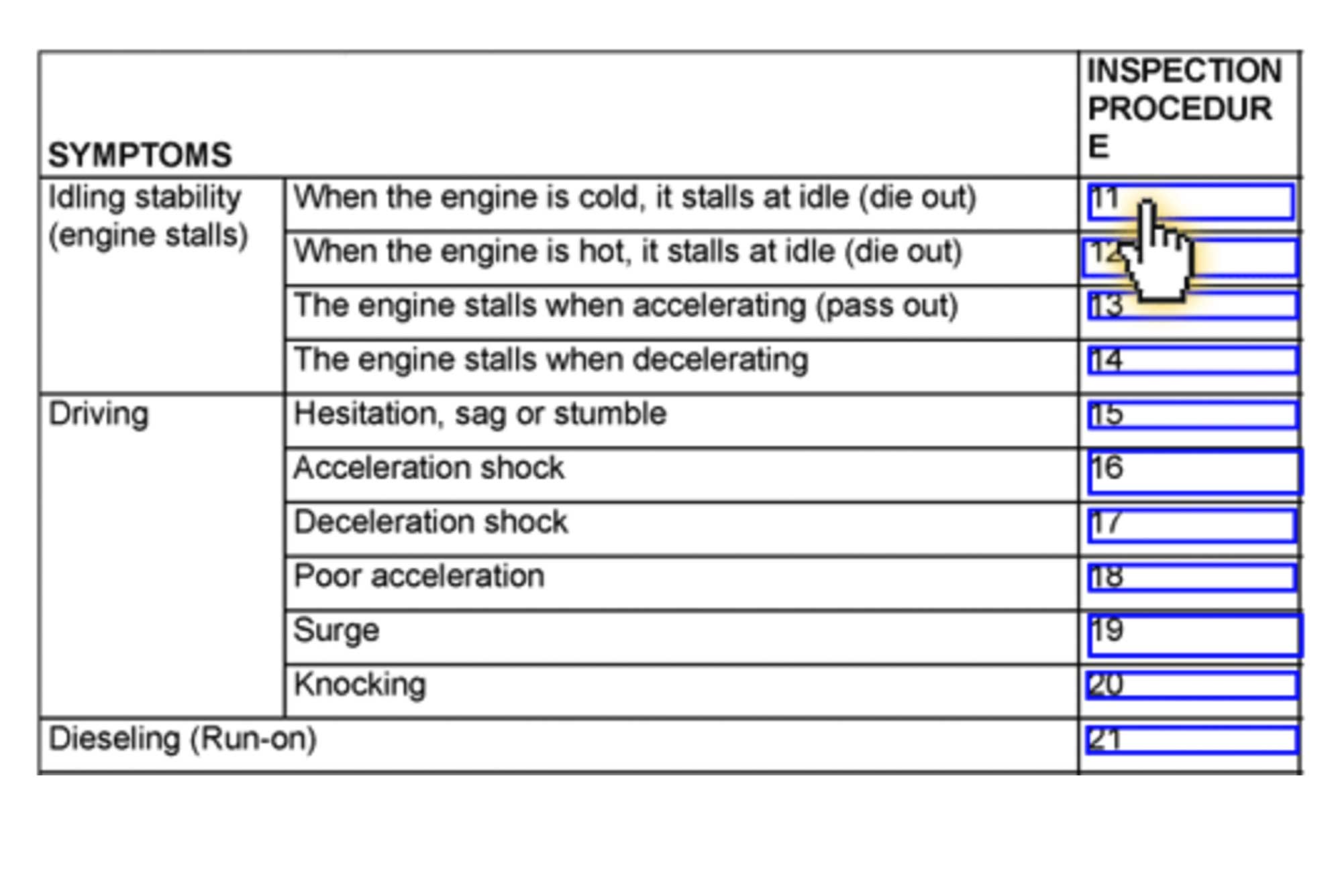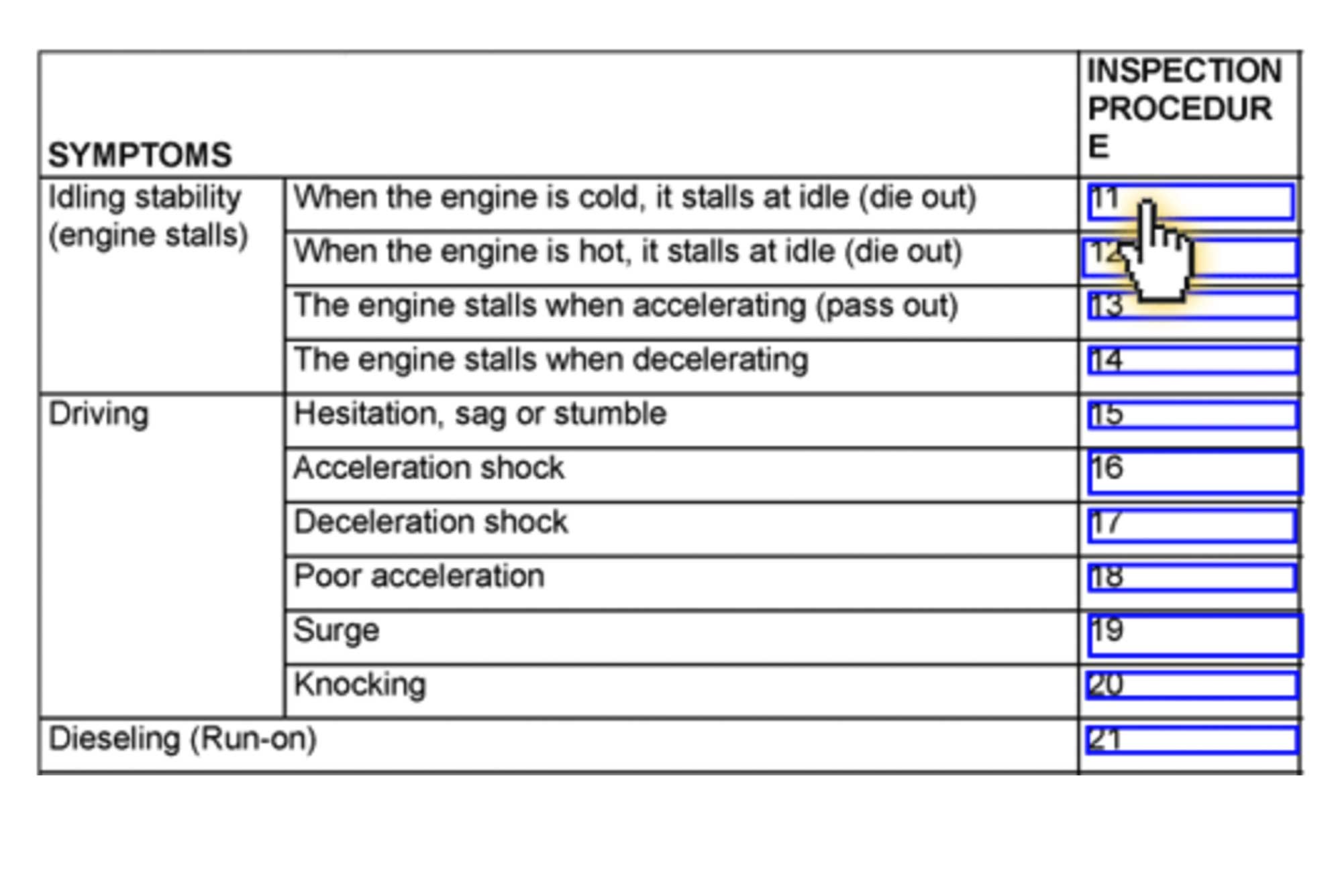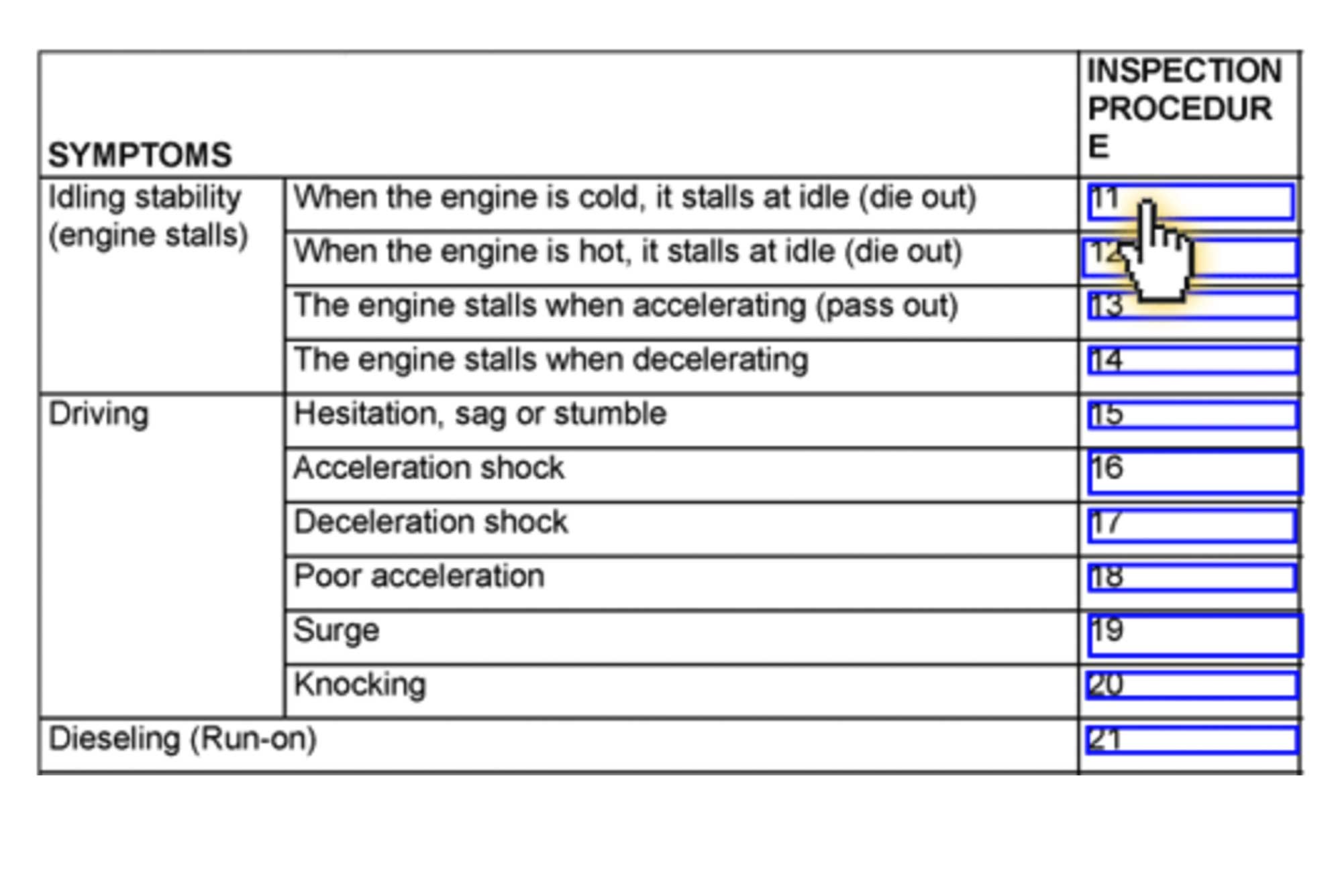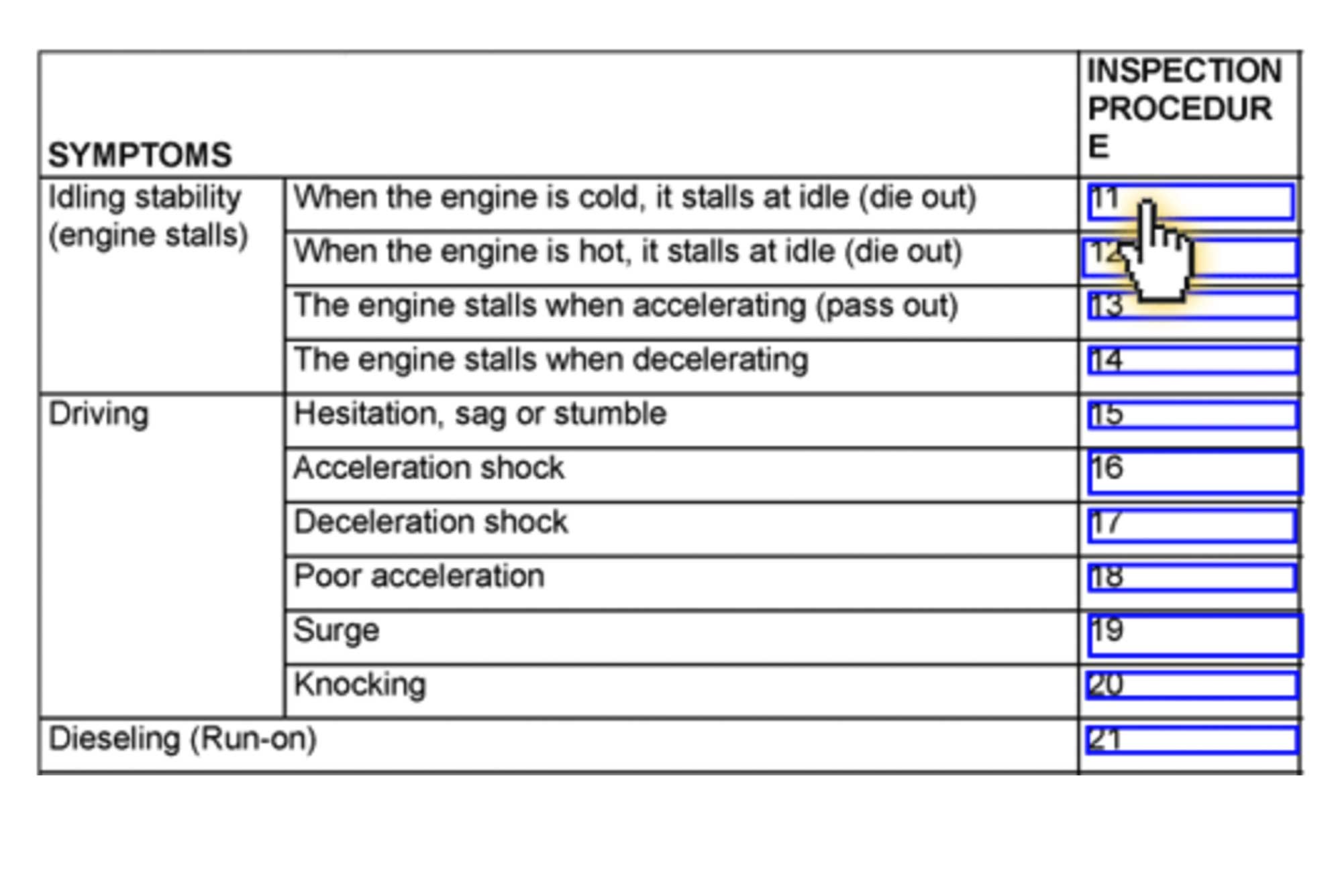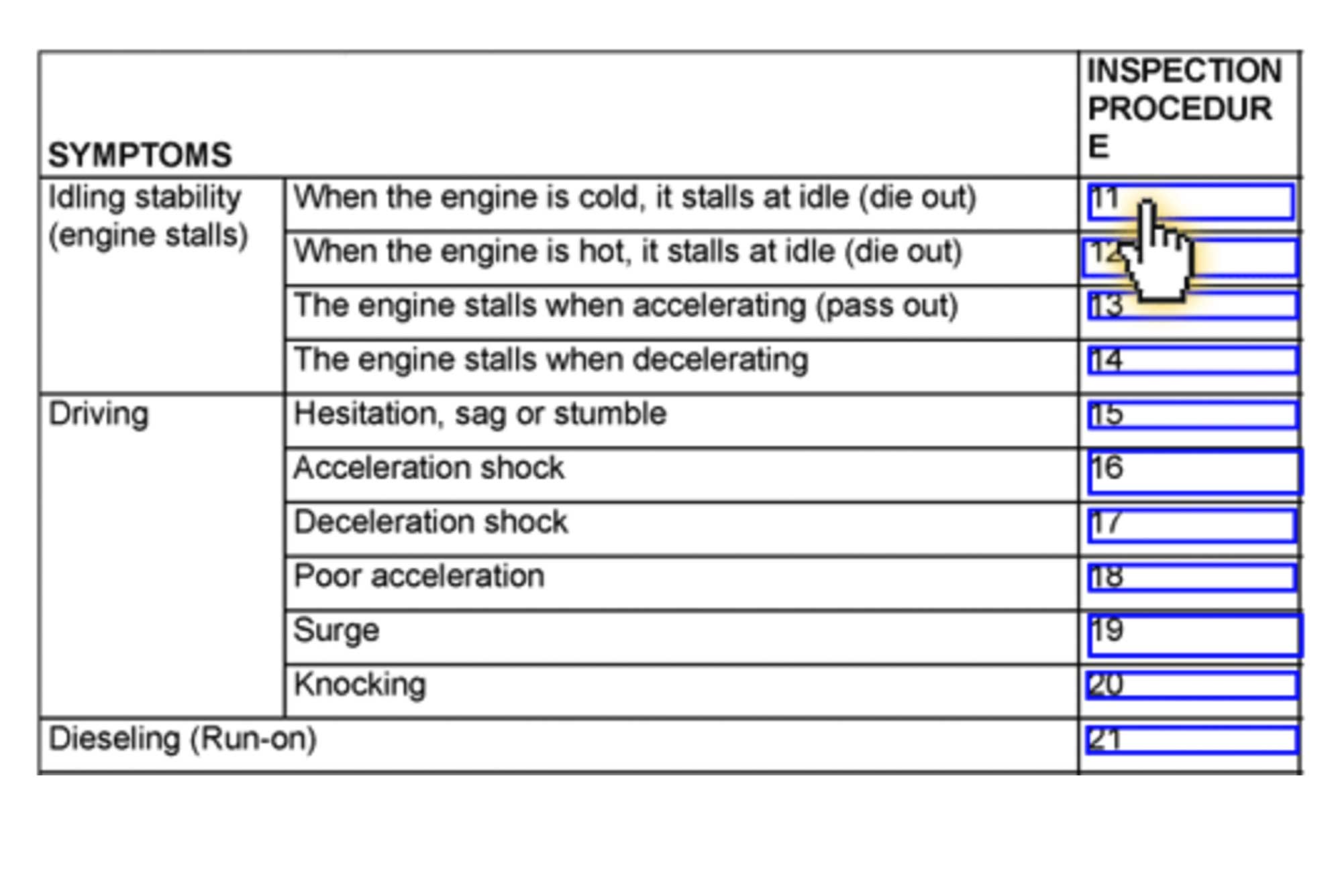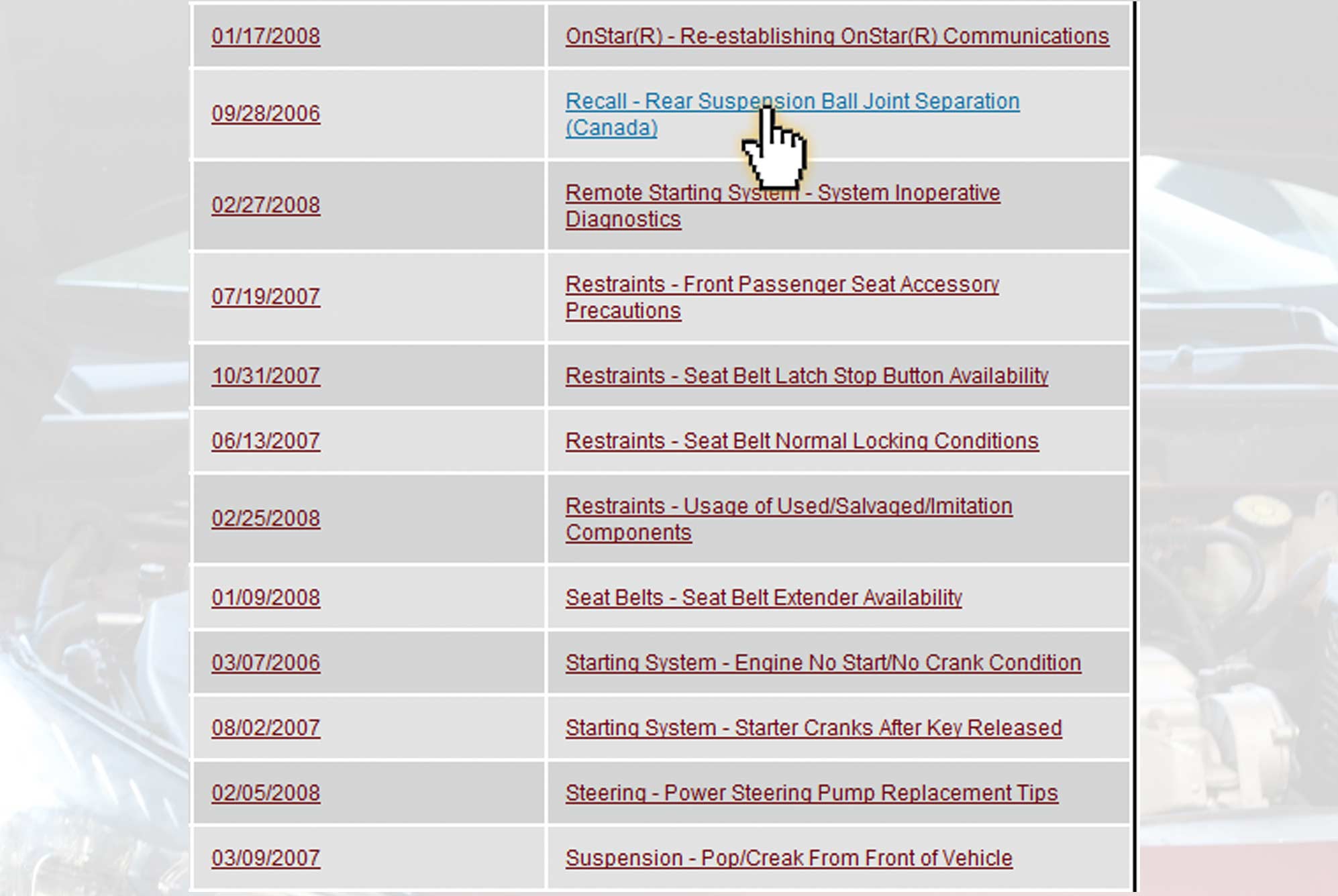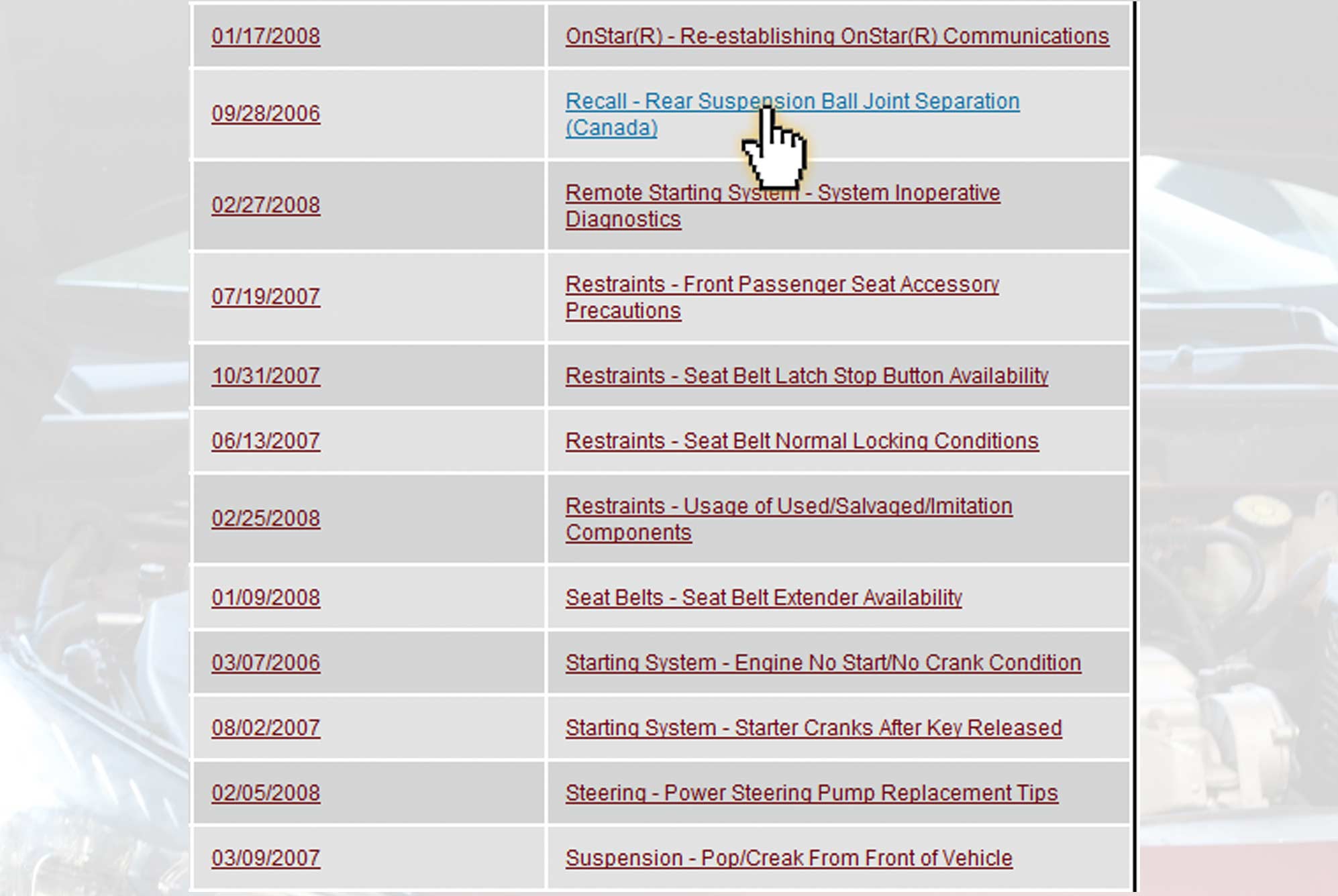 Technical Service Bulletins and Recalls
Access manufacturer TSBs to see if and how your specific vehicle is affected, then link to the system or component in question for details.
SEE LARGER IMAGE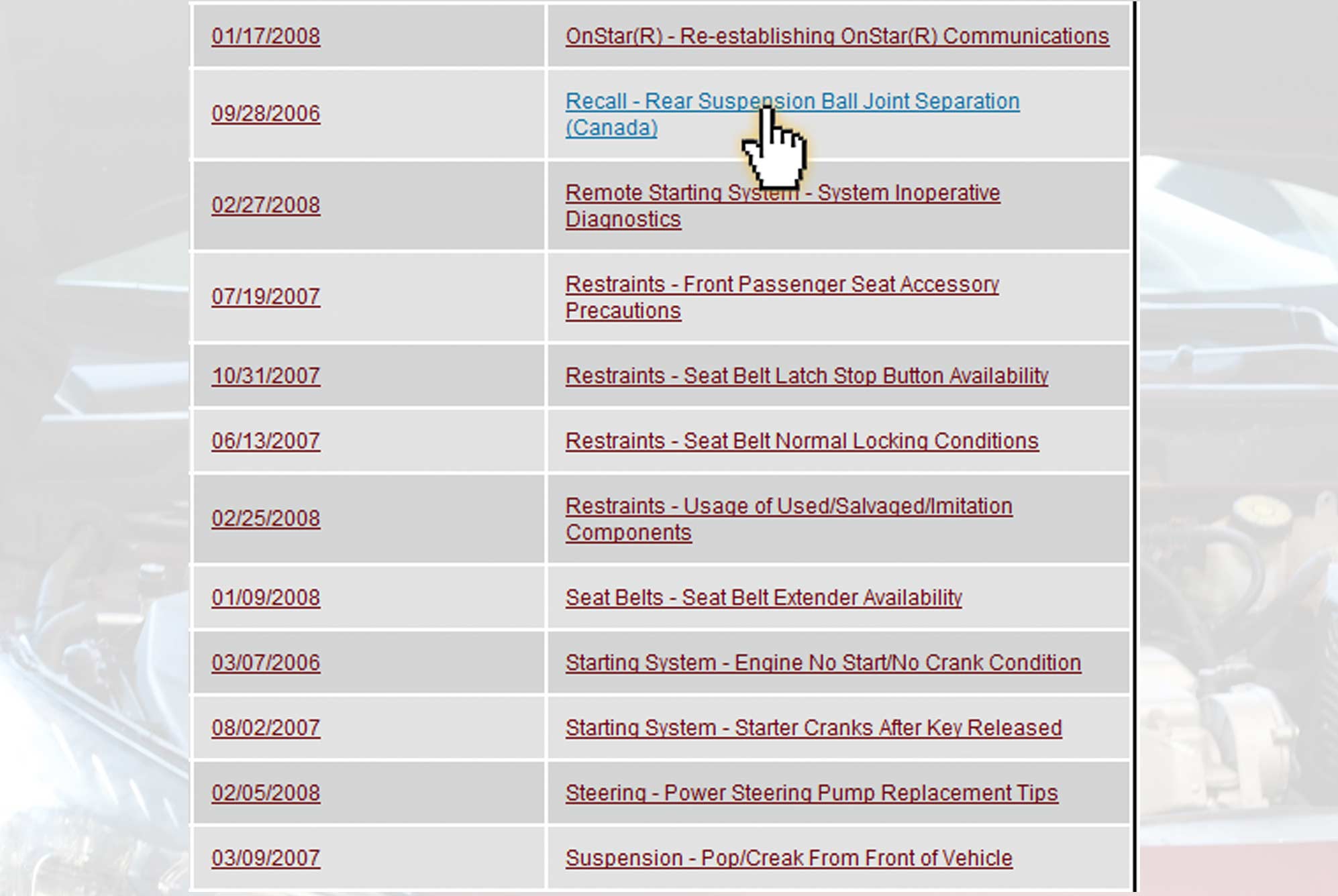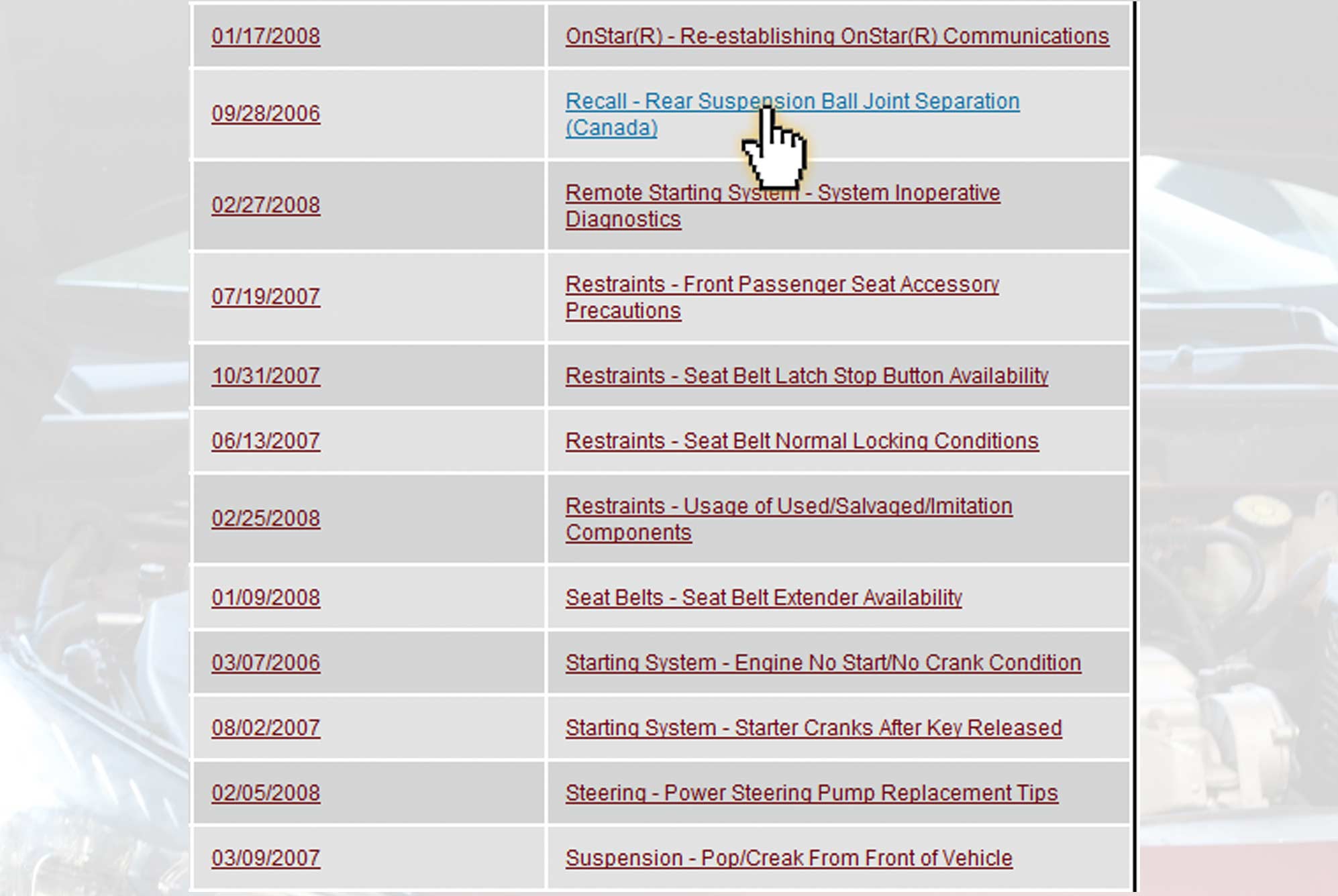 Technical Service Bulletins and Recalls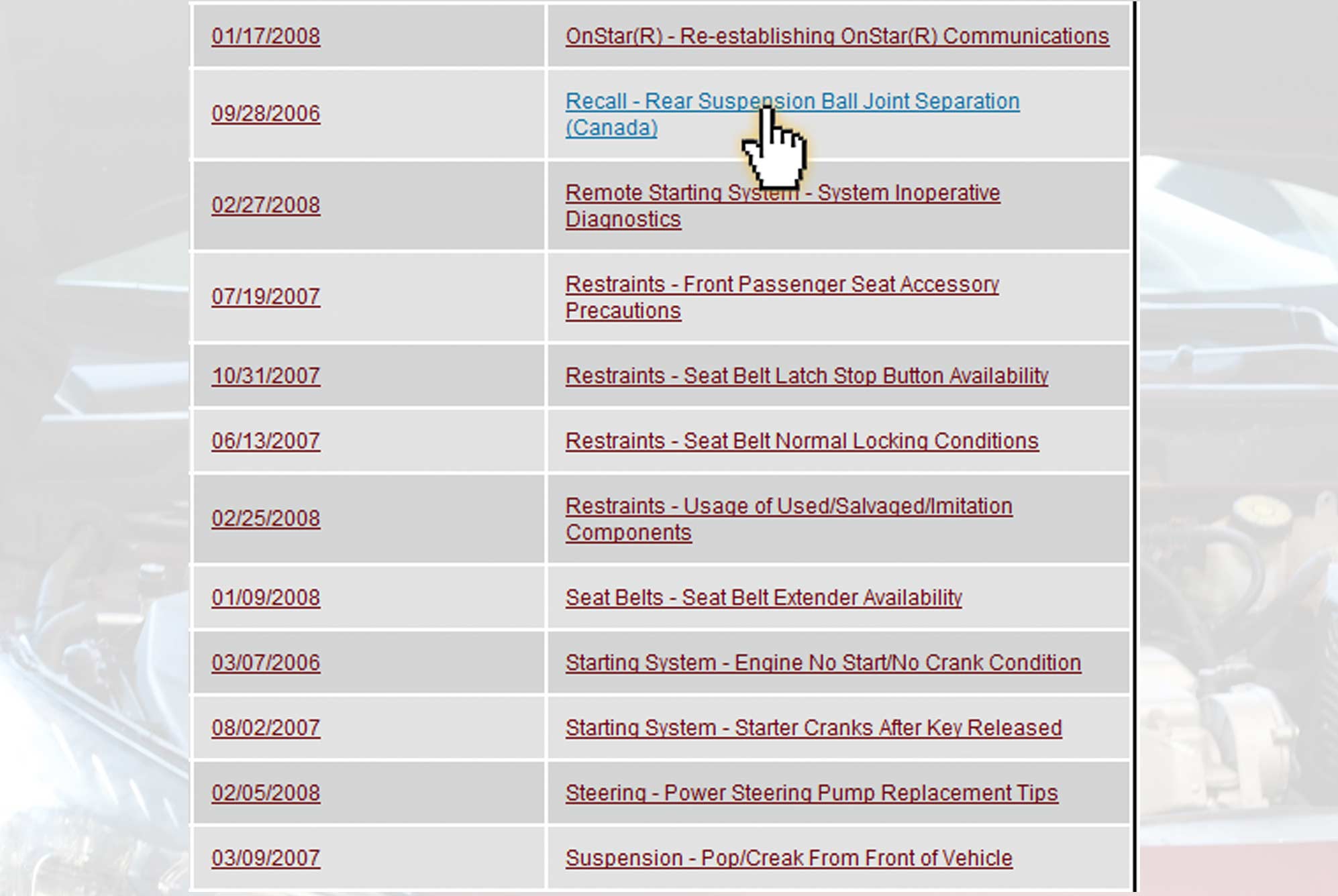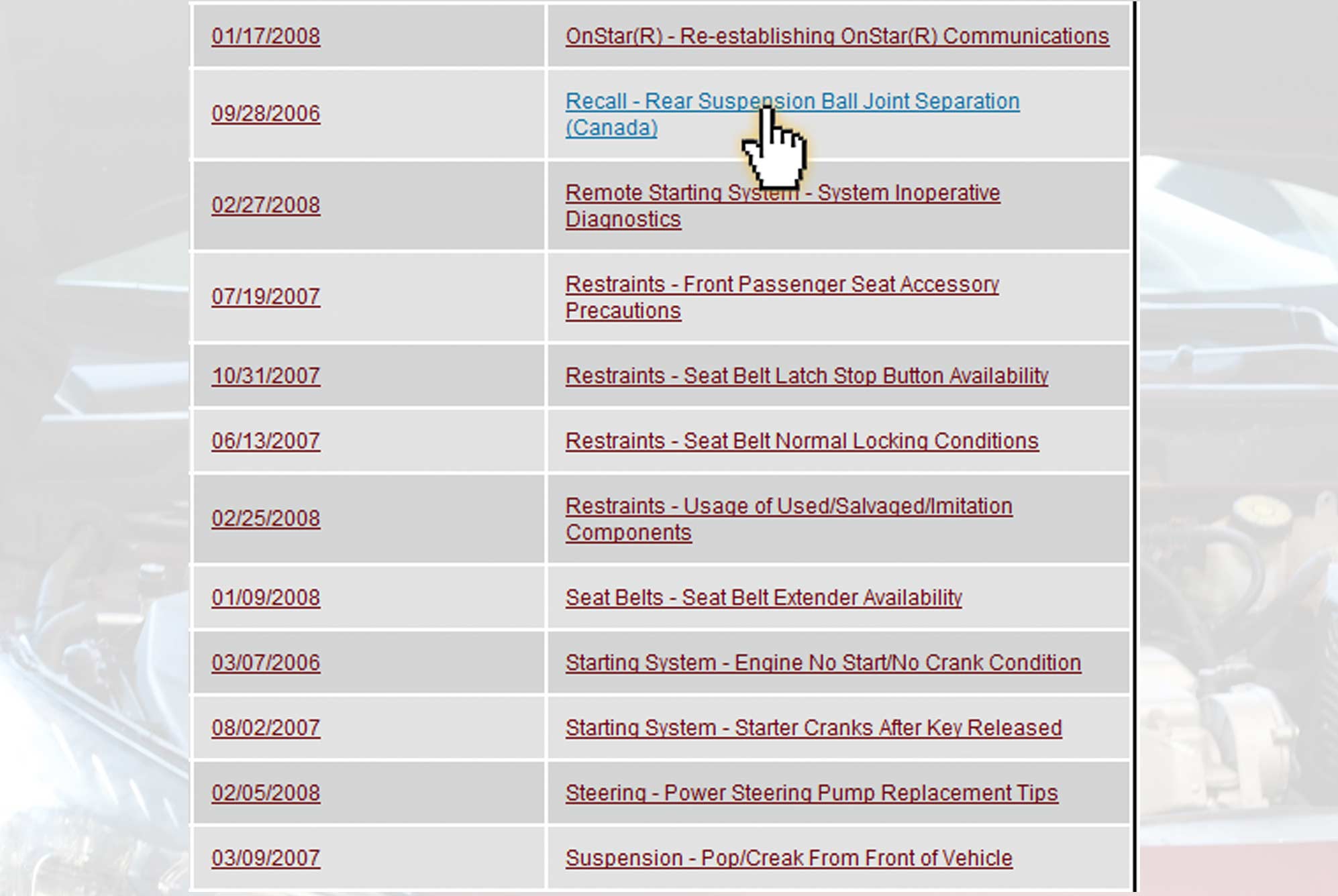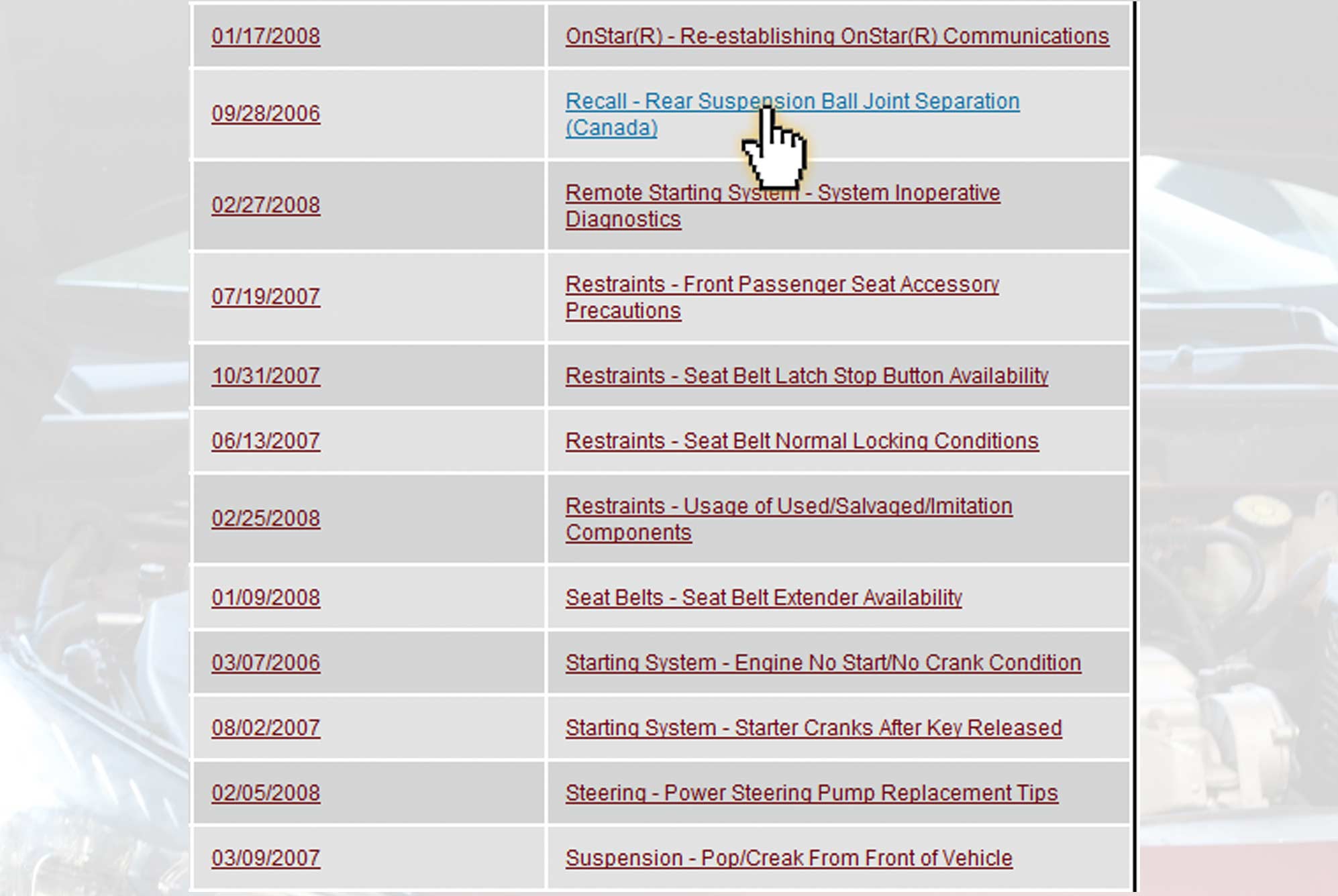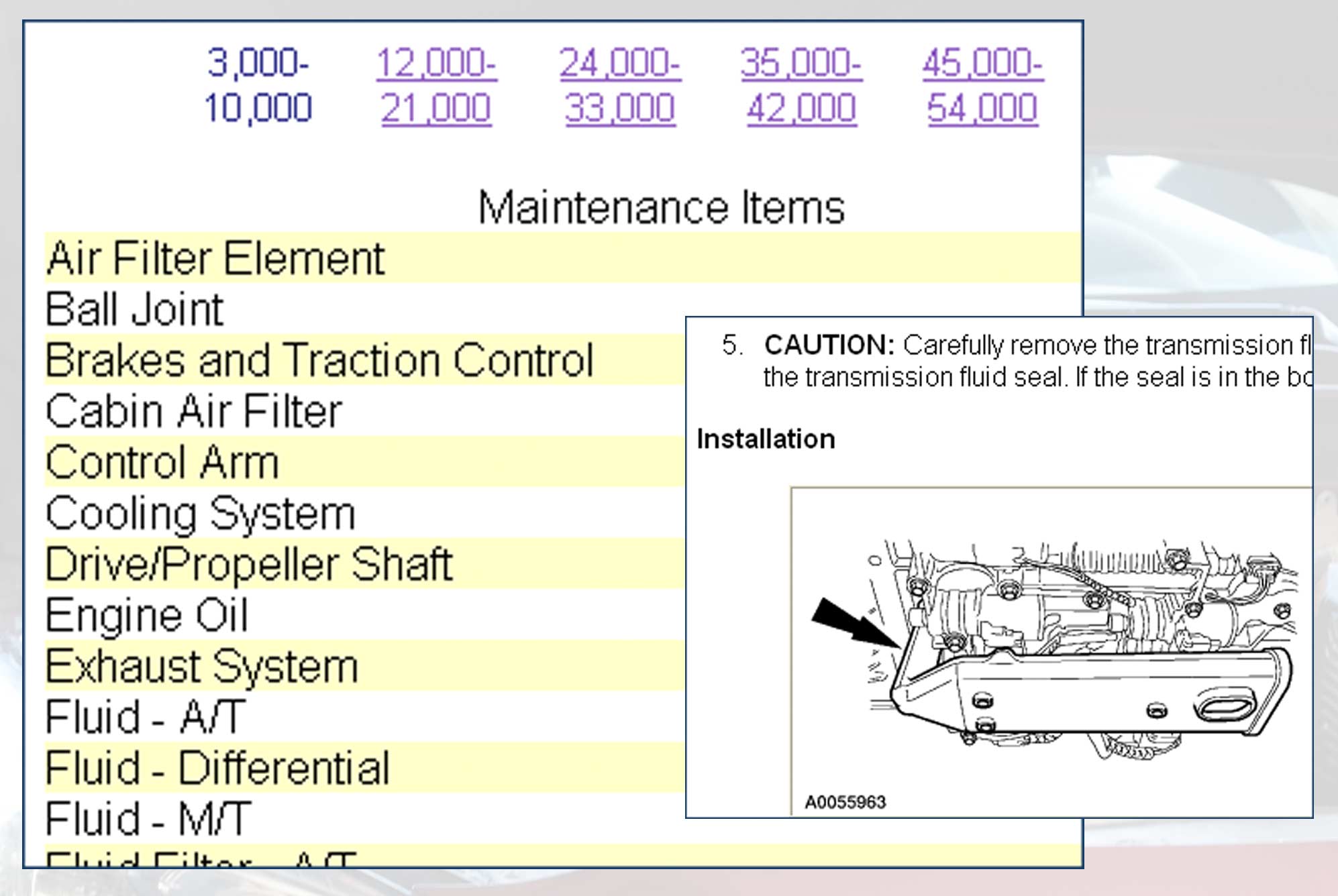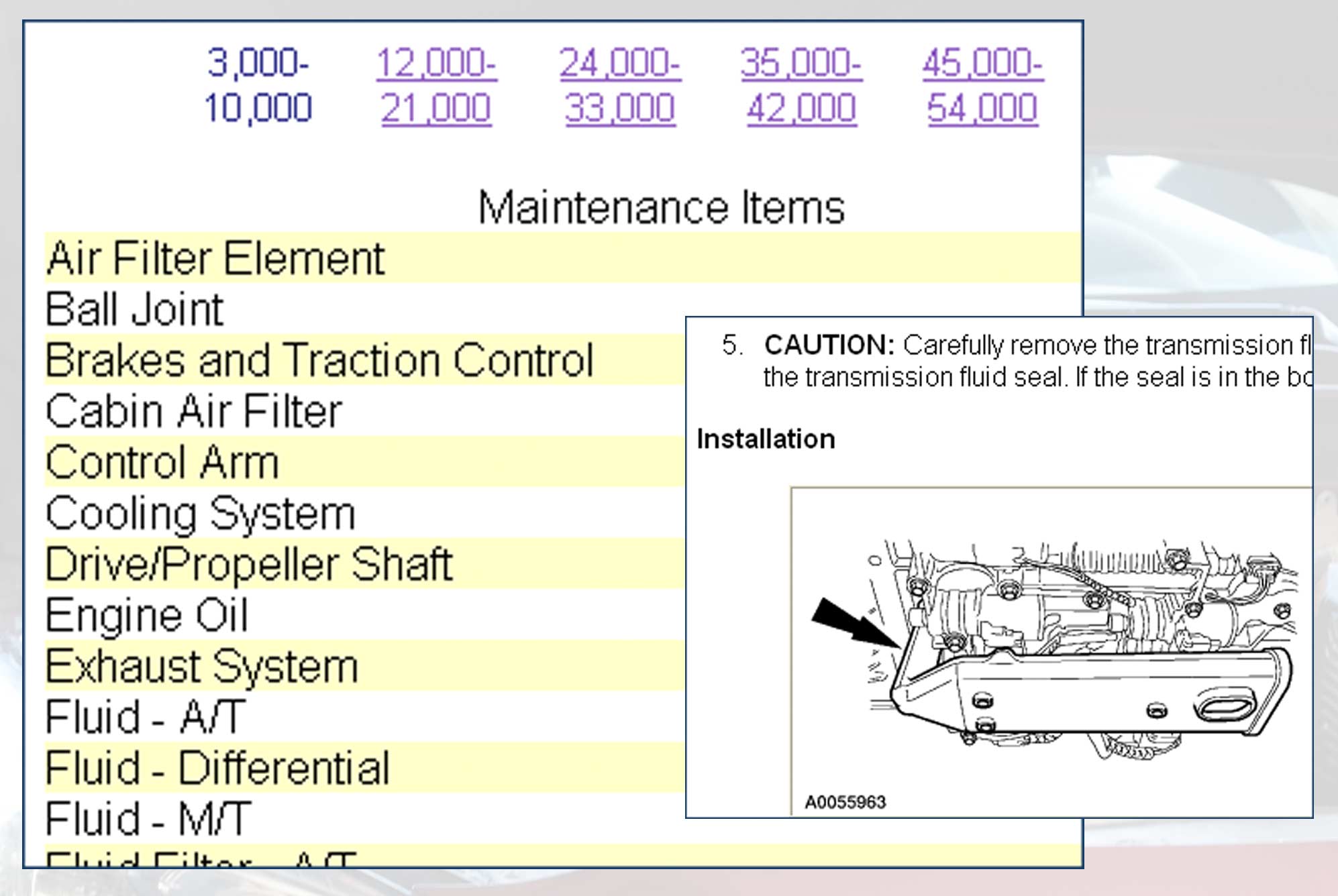 Maintenance Schedules and Procedures
Click on your vehicle's mileage and view the complete set of factory recommended service to ensure the long life of your vehicle.
SEE LARGER IMAGE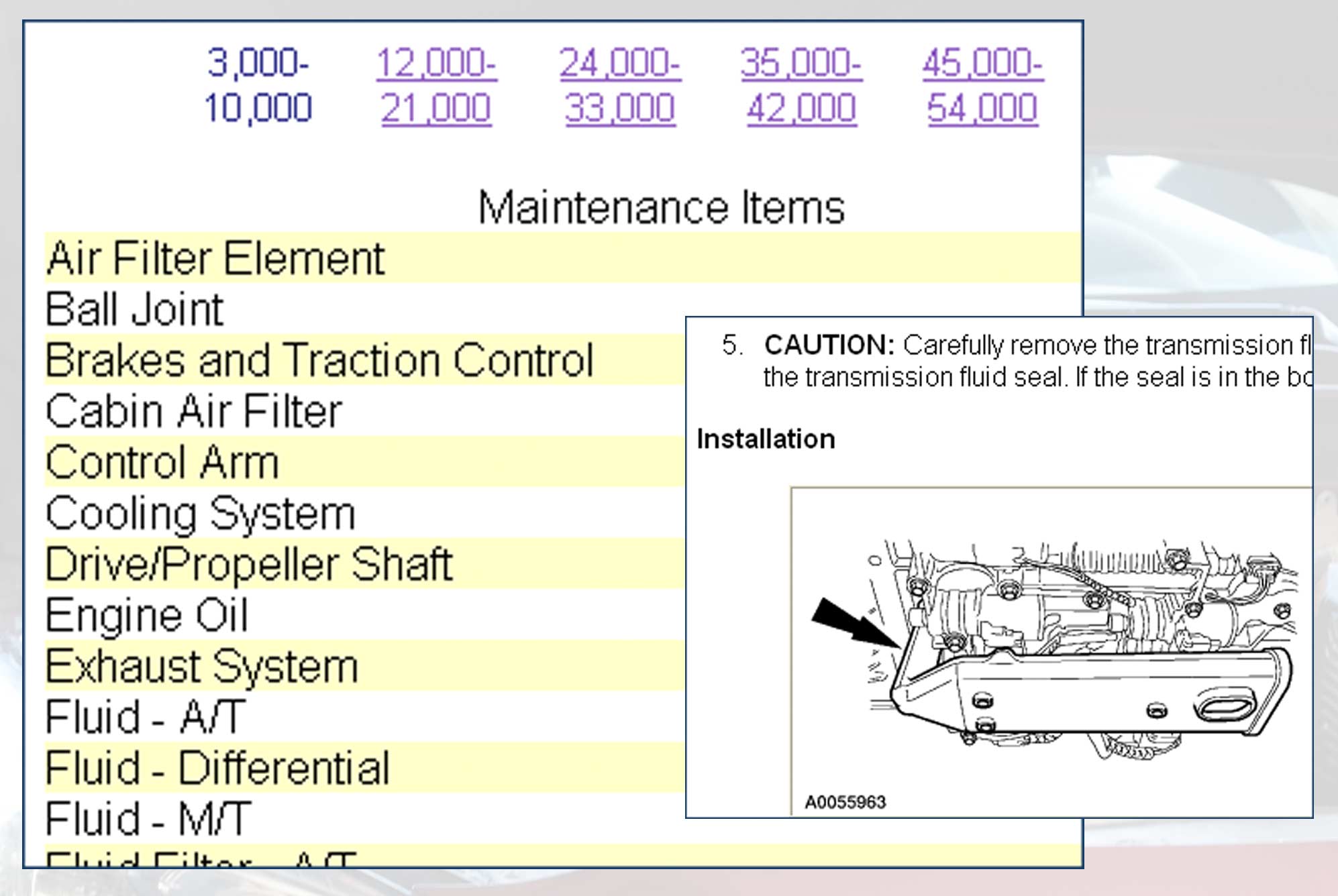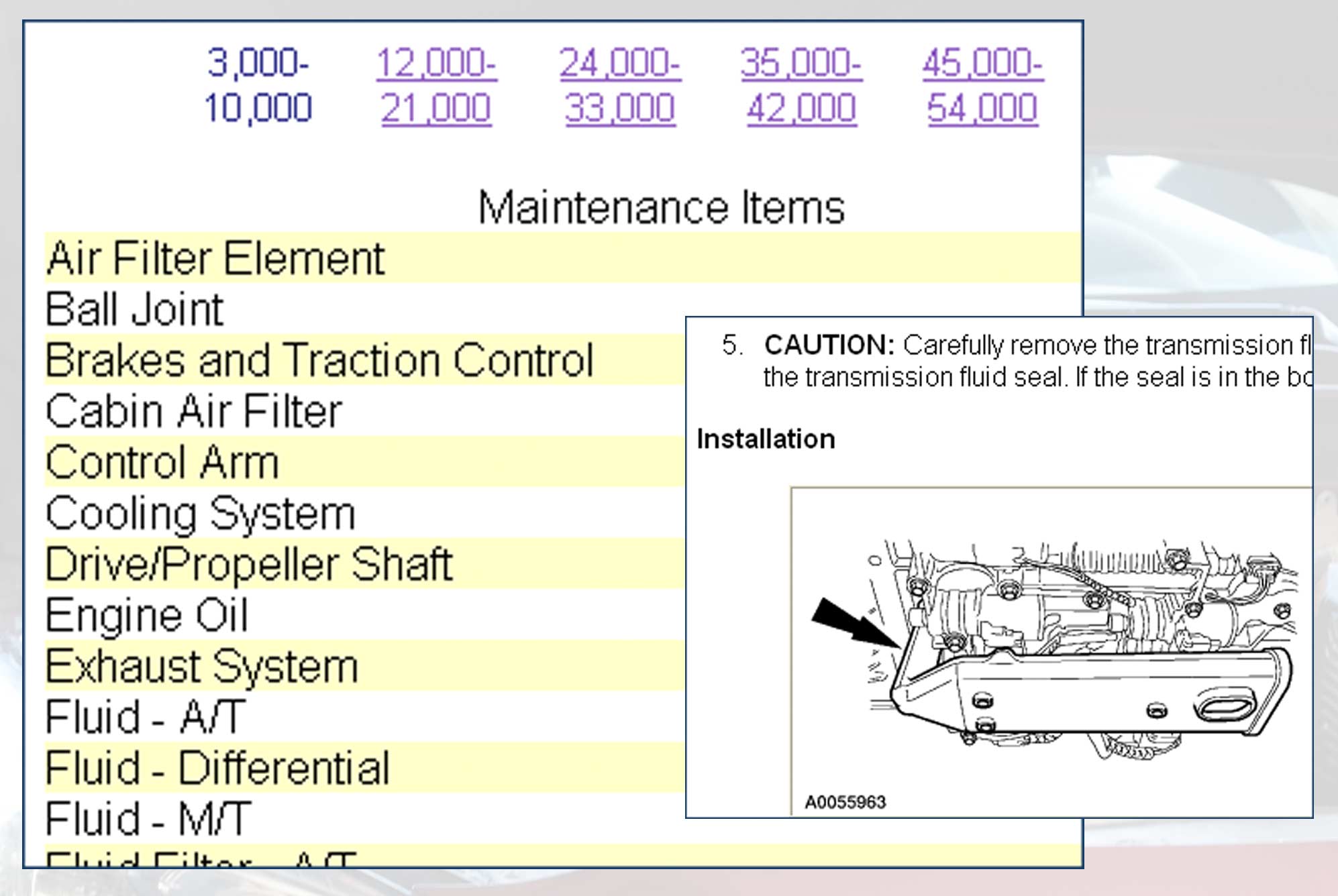 Maintenance Schedules and Procedures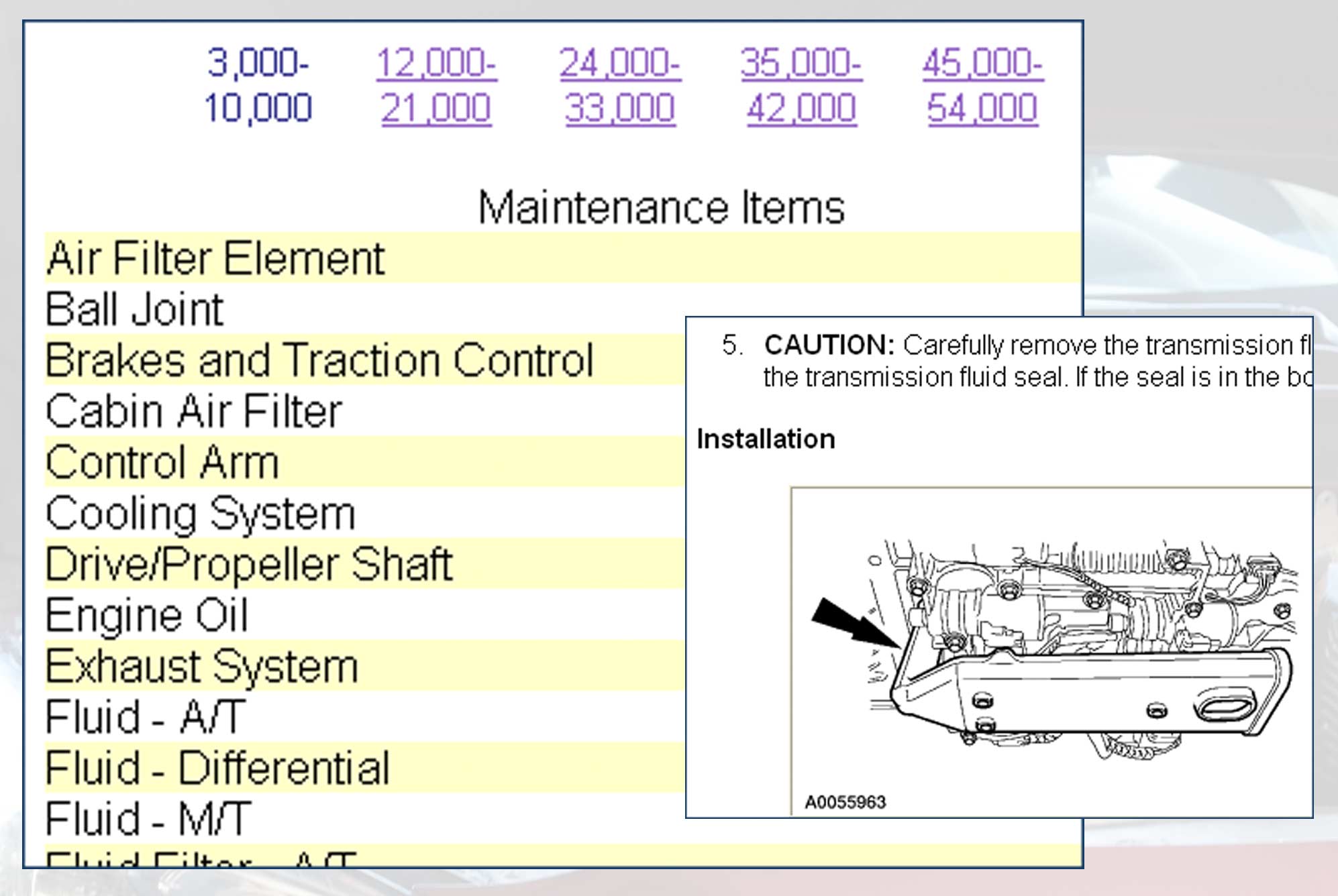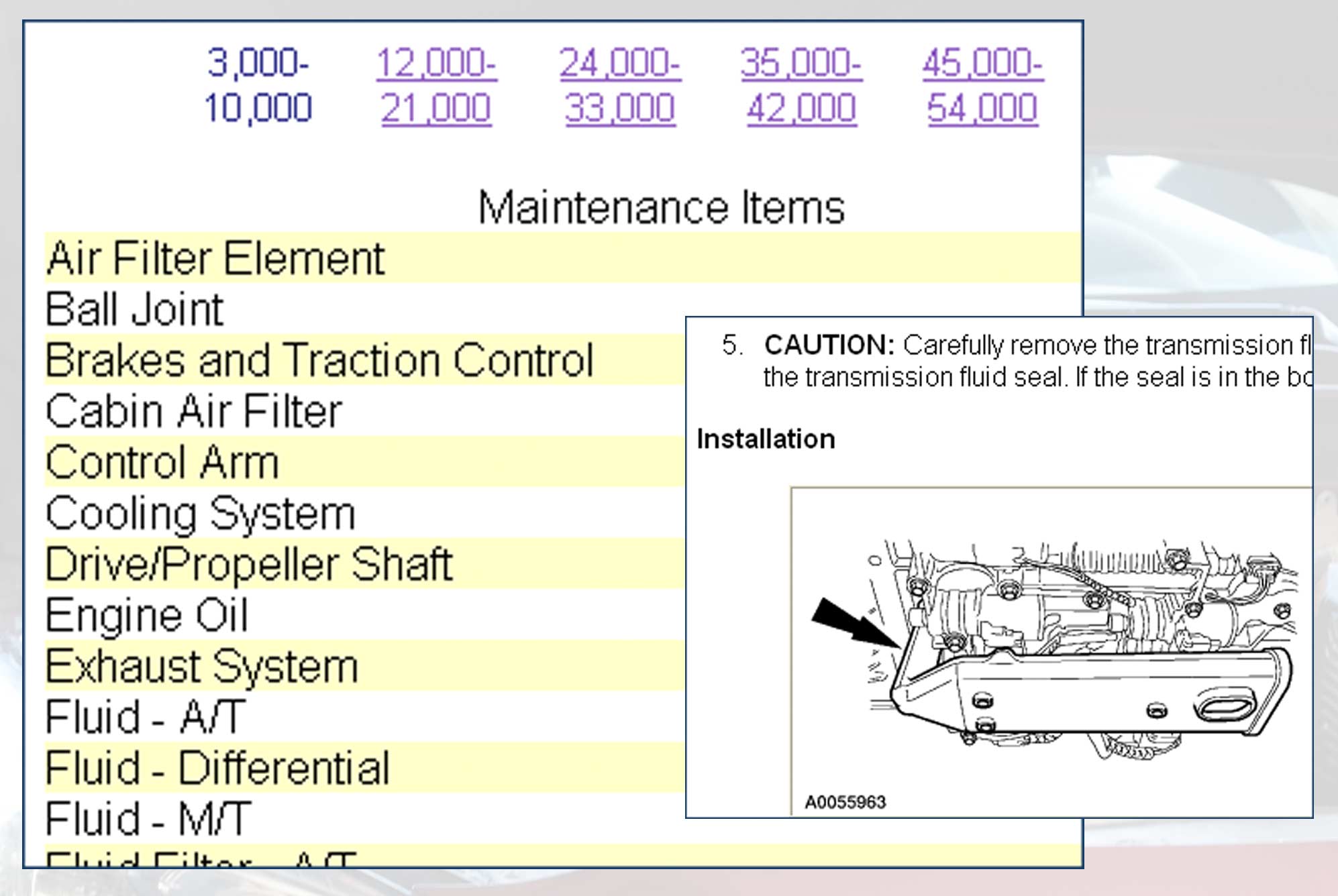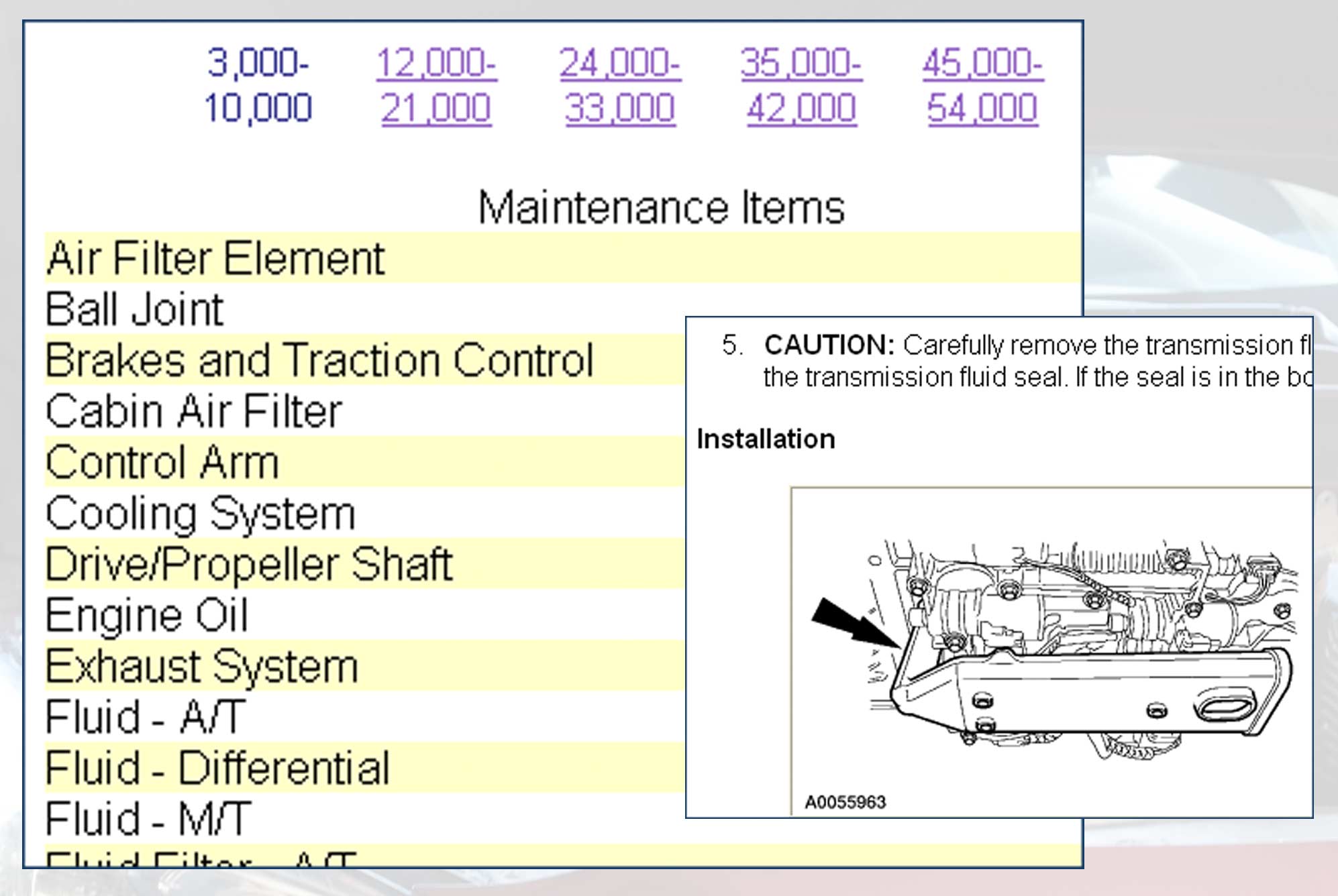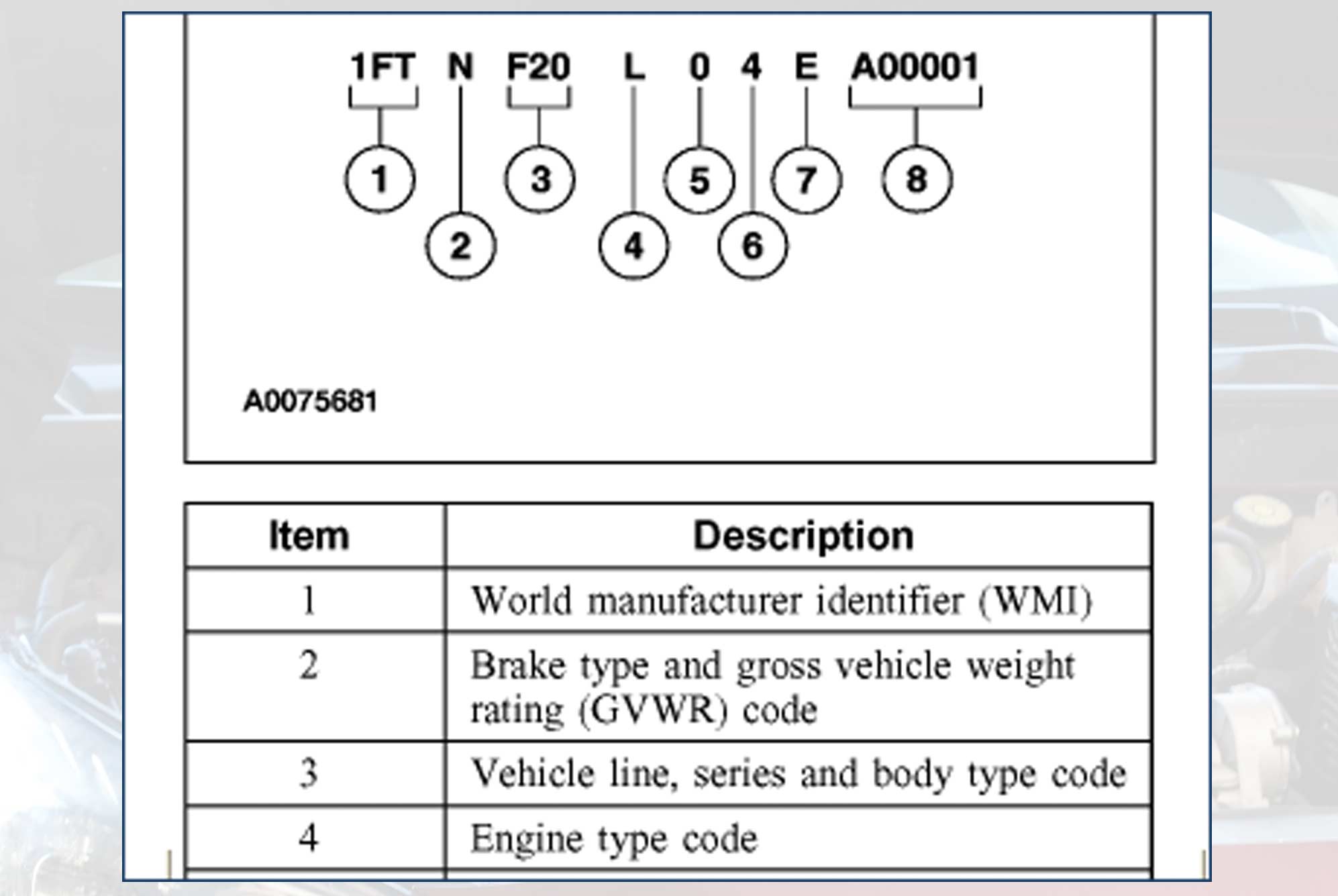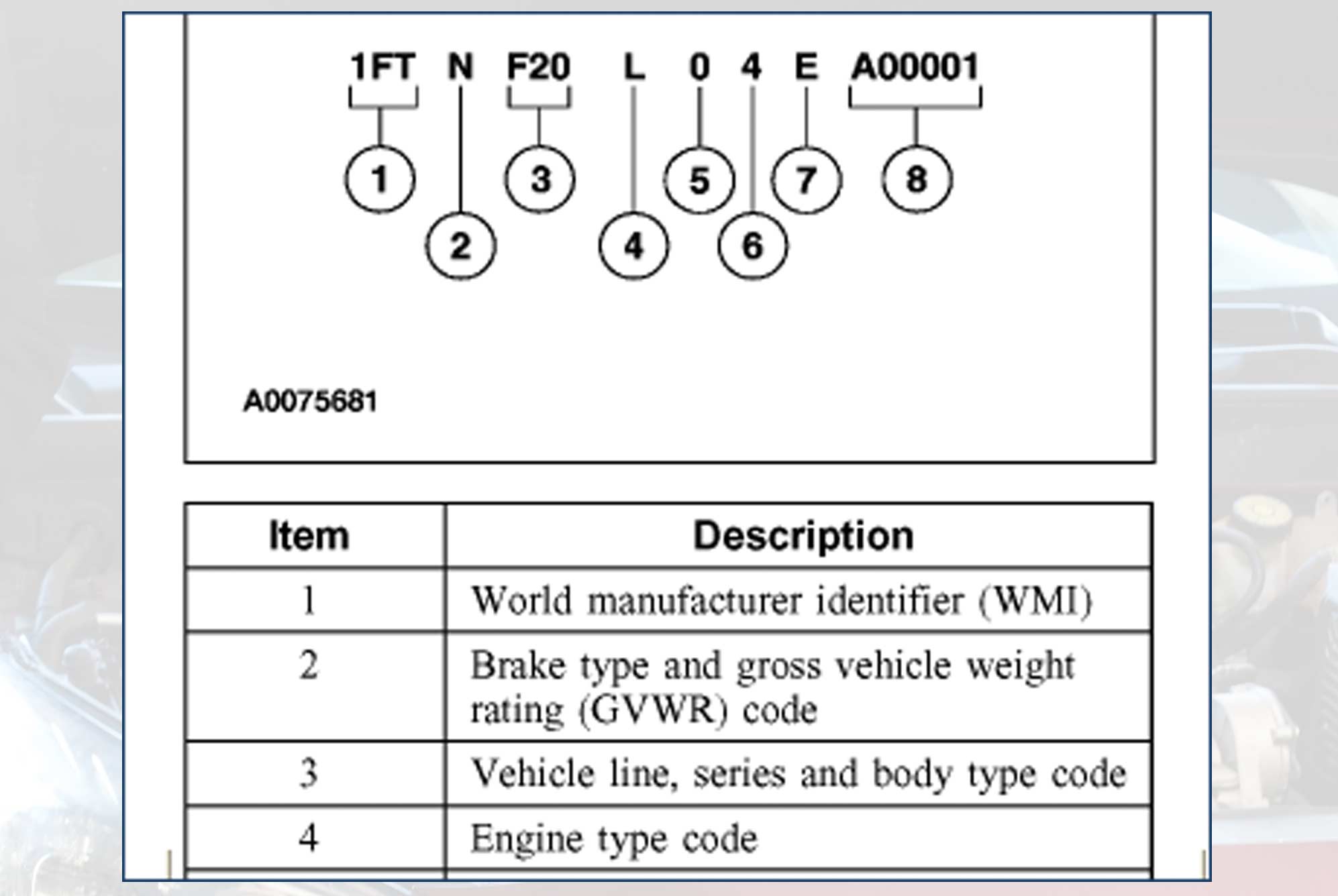 Vehicle Identification Number Definitions
We offer Vehicle Identification Number (VIN) Definitions which include drivetrain definitions. 
SEE LARGER IMAGE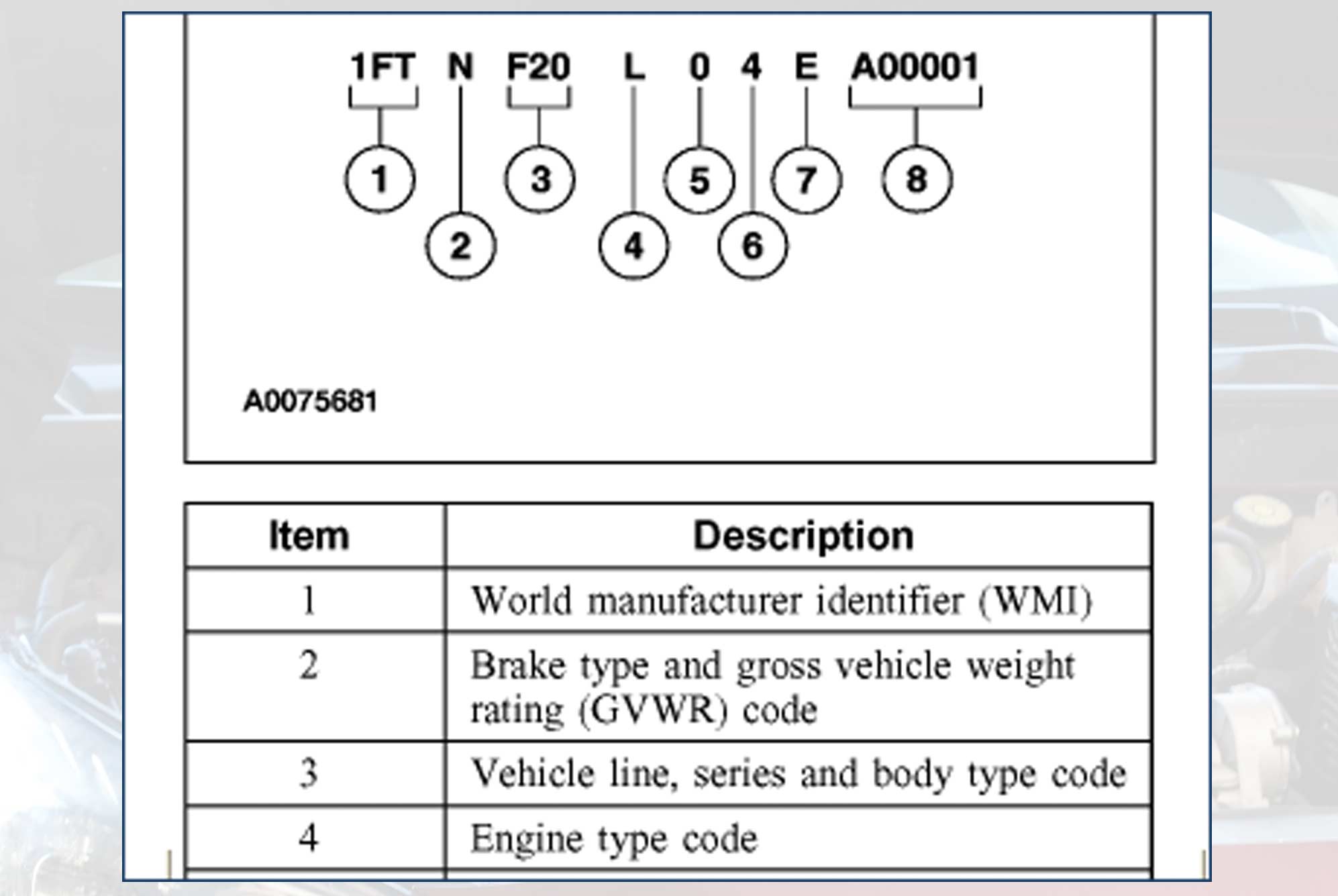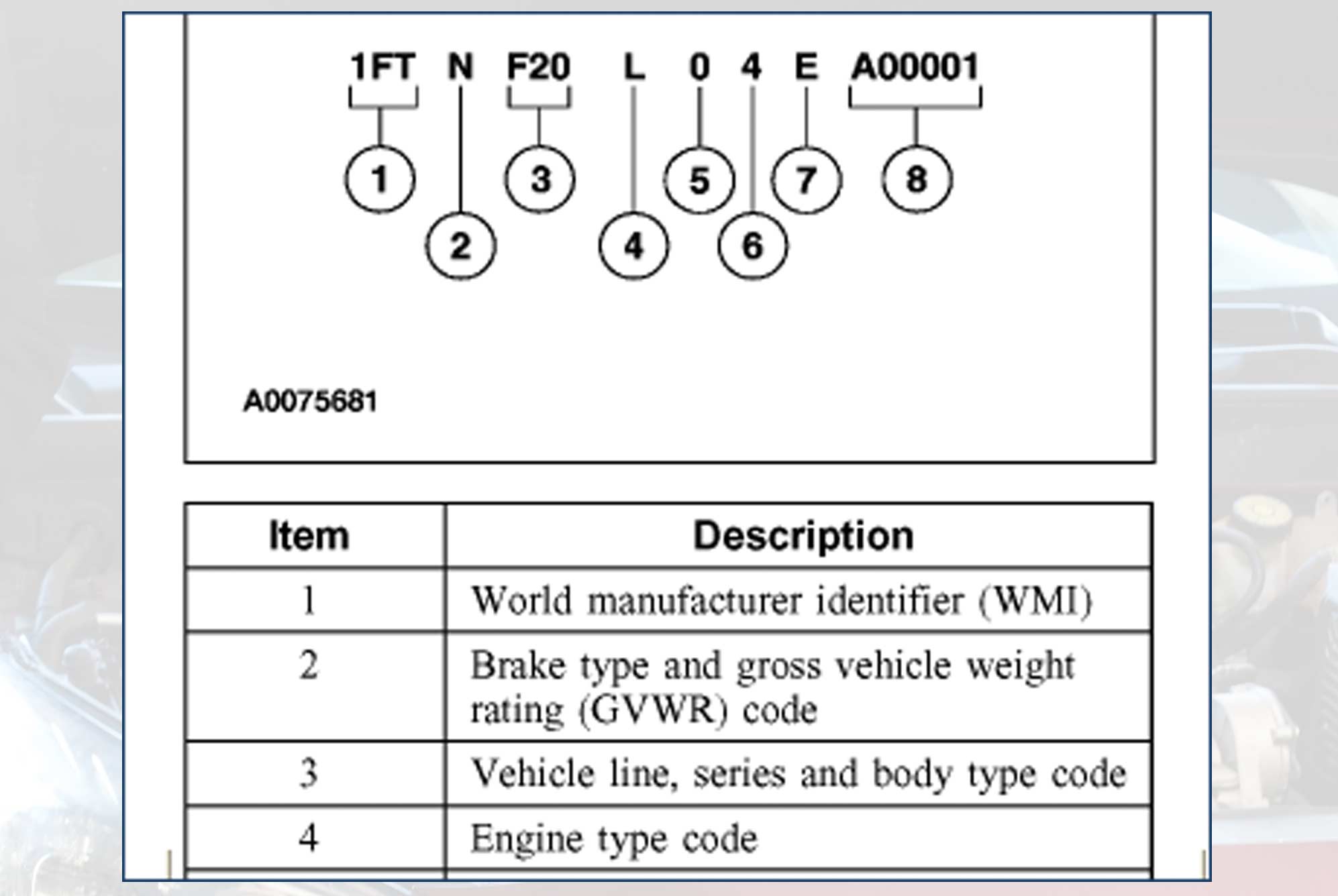 Vehicle Identification Number Definitions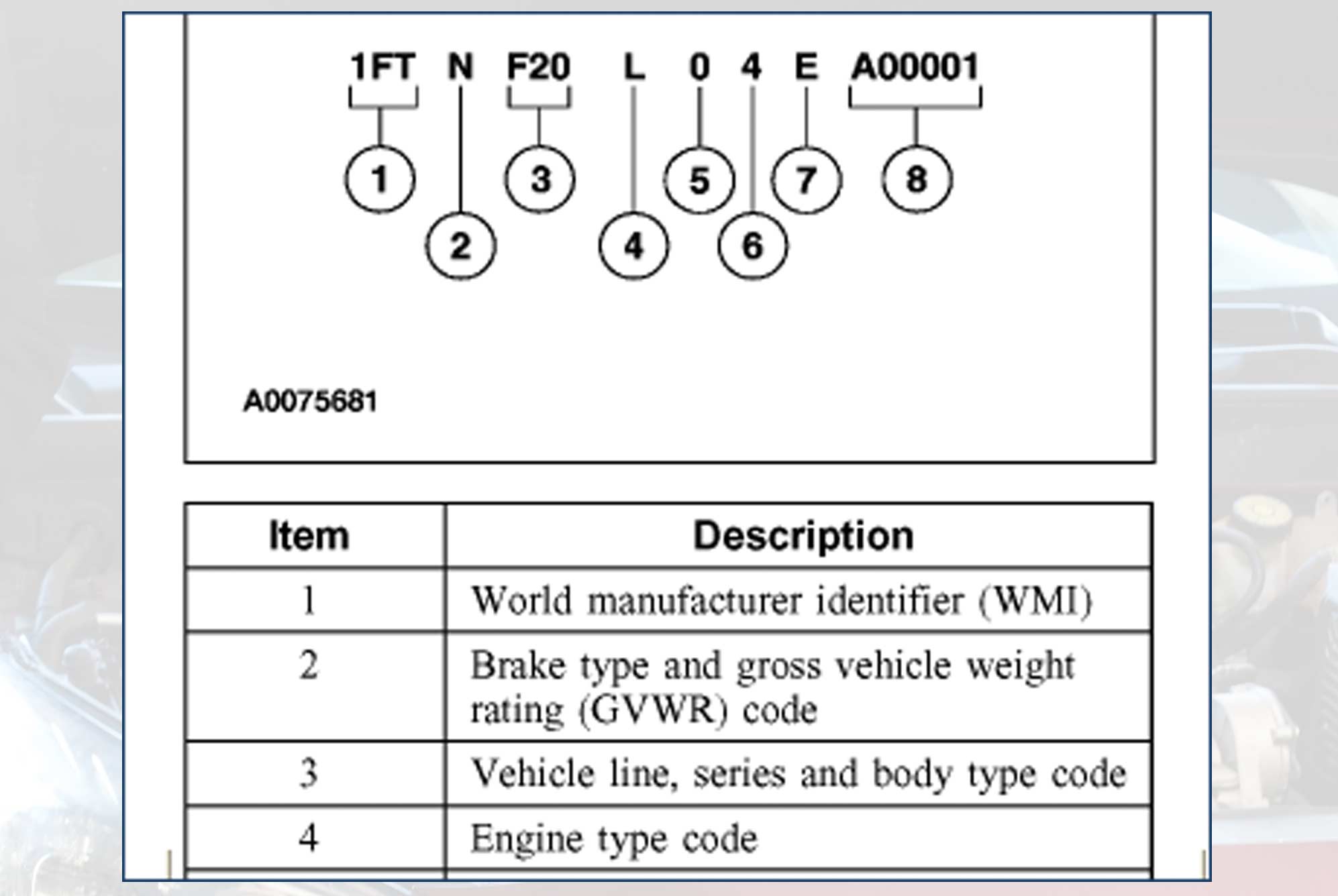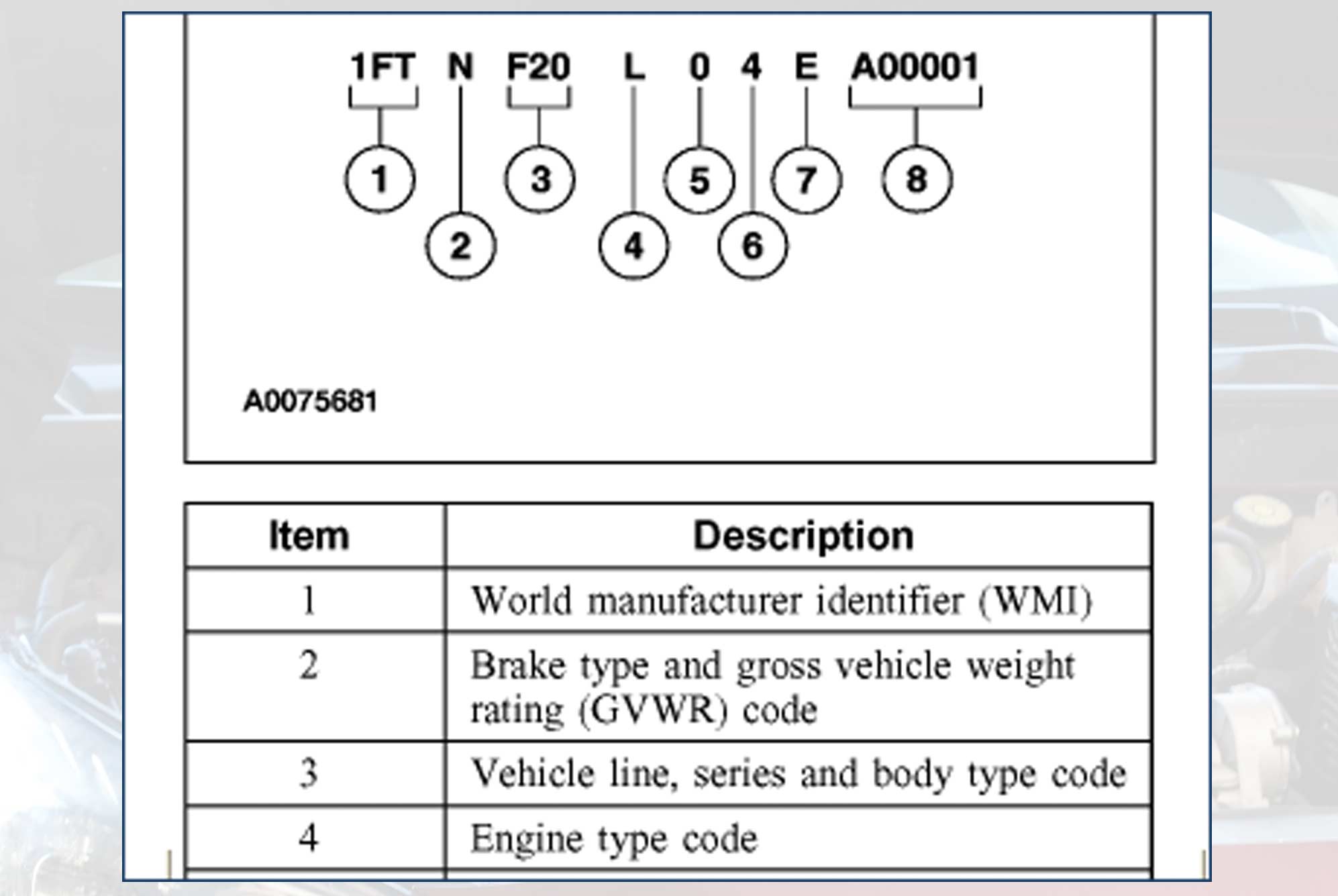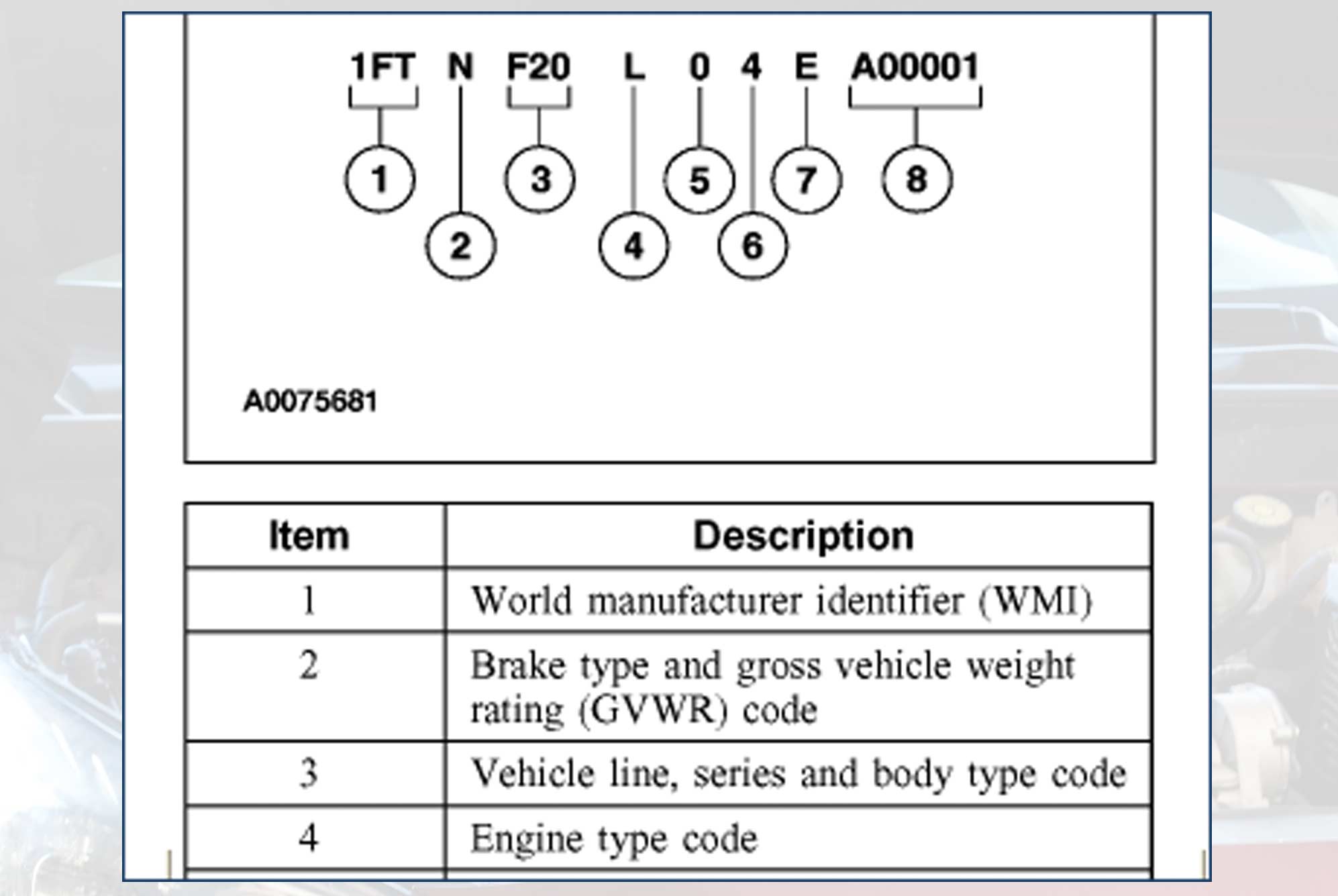 Preview before subscribing! Listed below are two sample vehicles covering ALLDATA repair information. All information is navigated first by Vehicle System, Components, then Repair Information Type. Repair Information Types include Service & Repair, Testing & Inspection, Technical Service Bulletins & Recalls, Specifications, and Parts & Labor.