Block Container
2. It's the industry's most complete source of OEM collision repair information.
Our flagship ALLDATA Collision® software covers 44K+ engine specific vehicles, 95% of vehicles on the road today (not just p-pages)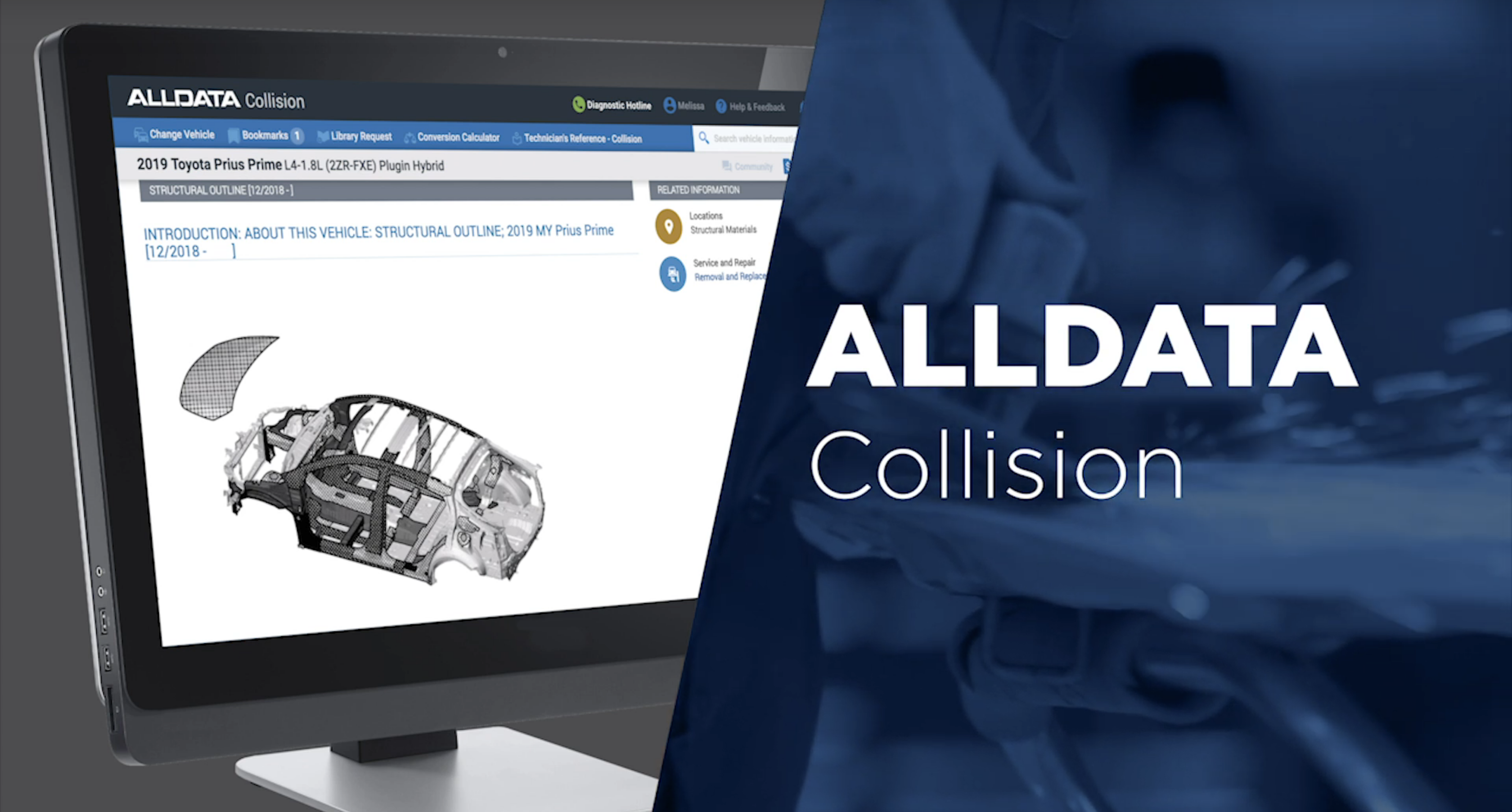 3. Limit liability wtih unedited factory info, updated daily
The OEM data comes direct from the manufacturers for safe and accurate repairs. Includes collision-specific info and procedures for sectioning and structural repairs, ADAS, PDR, panel replacement, sensors, and more.
4. Our easy-to-use format helps you find information faster.
ALLDATA's database uses the same standardized format for every make and model, so you don't have to learn a different approach for each manufacturer, a huge timesaver.
5. Access full mechanical procedures and interactive color wiring diagrams for fewer sublets
Includes TSBs, DTCs, parts & labor, drivetrains, suspension, manufacturer position statements, and more.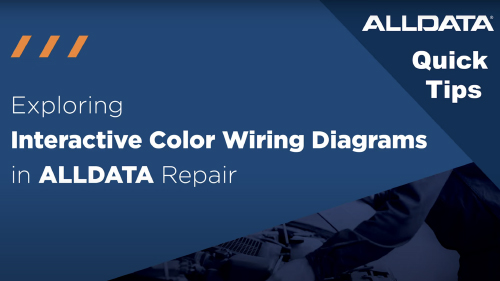 6. Find ADAS info fast with award-winning ADAS Quick Reference
Winner of 2022 PTEN Innovation Award and 2022 SEMA New Product Award. Included with ALLDATA Collision at no additional cost.
 
7. Our Library team delivers "Best in Class" response time
Get info on pre-1982 models or other hard-to-find data from ALLDATA's Library research team. Also included at no additional cost.
8. Integrate with the 3 major estimating systems
The ALLDATA Collision Advantage add-on works with the 3 major estimating systems to analyze your estimate and highlights the necessary structural repairs, along with pre- and post-repair inspection items.
9. Jumpstart customer check-in at the vehicle with New Inspections add-on
Greet customers curbside and perform digital vehicle inspections (DVIs) on your mobile phone or tablet.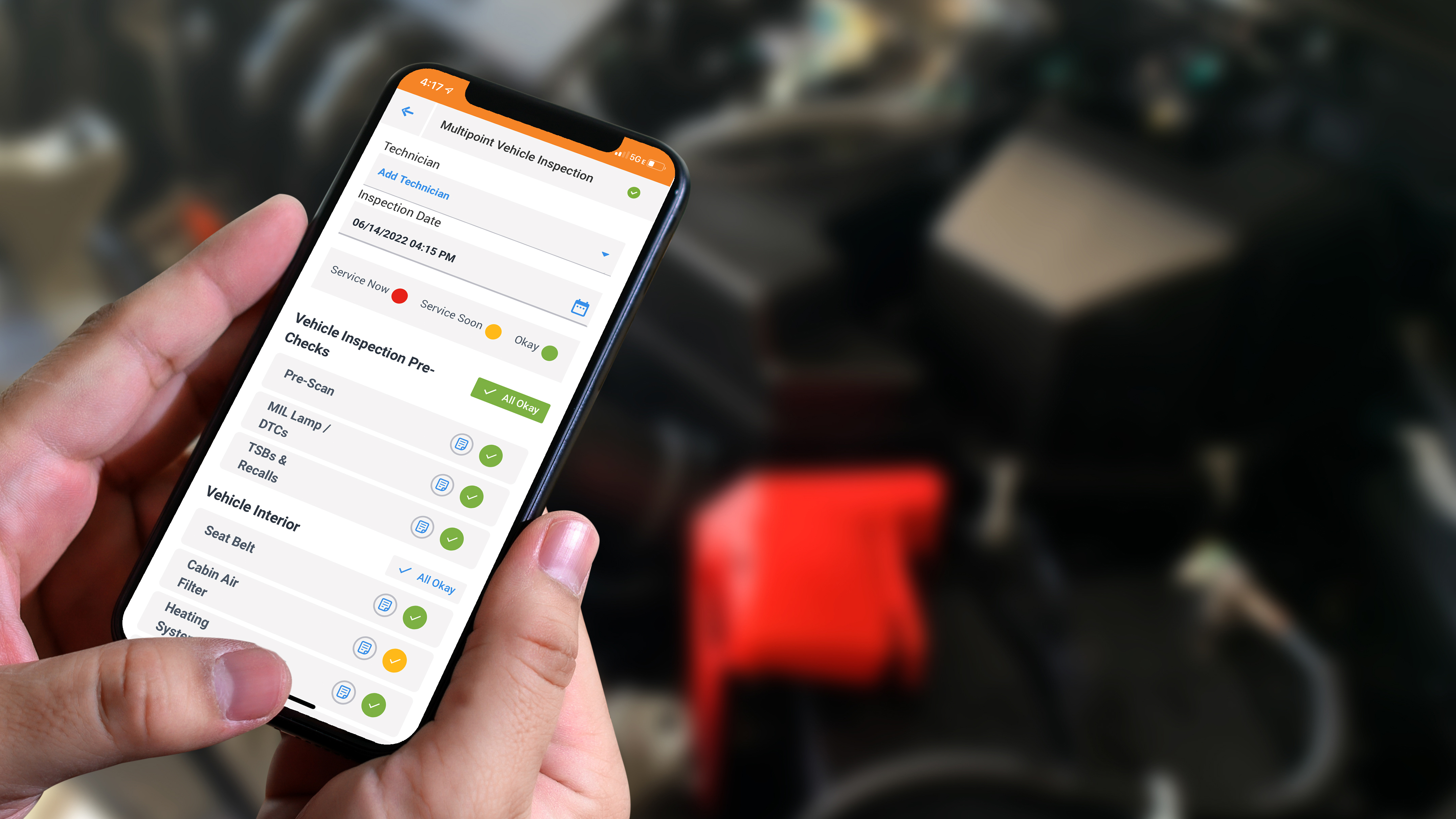 10. Scan all the vehicles in your shop
ALLDATA Diagnostics® - our pro-level diagnostic scan tool - offers unlimited pre- and post-scans and links directly to relevant OEM articles. Quickly email PDF reports.