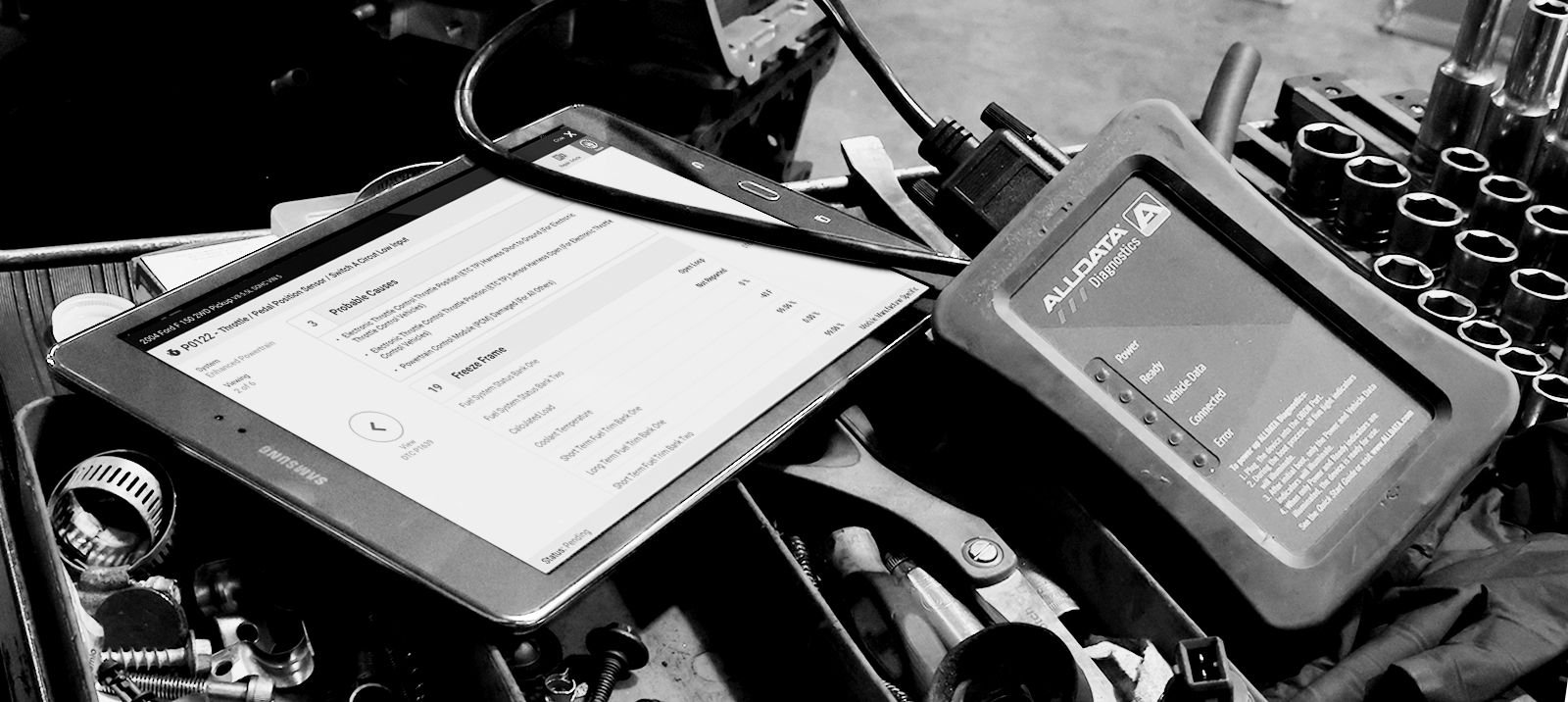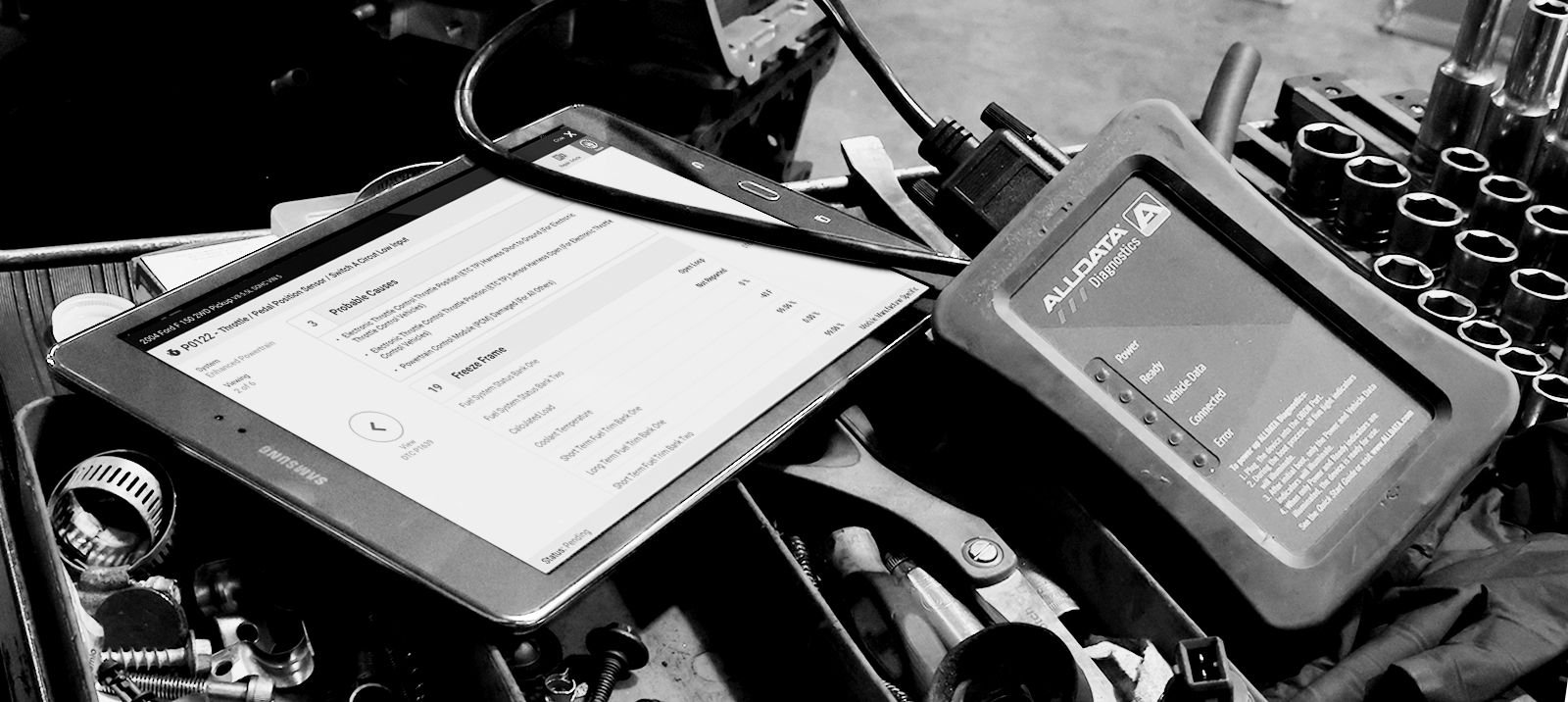 Block Container
CLAIM YOUR GIFT NOW! 

Sign up for our Diagnostics Scan Tool bundle and receive a free Samsung Galaxy tablet and protective case – a $250 value!
SCANNING WITH ALLDATA BUILT IN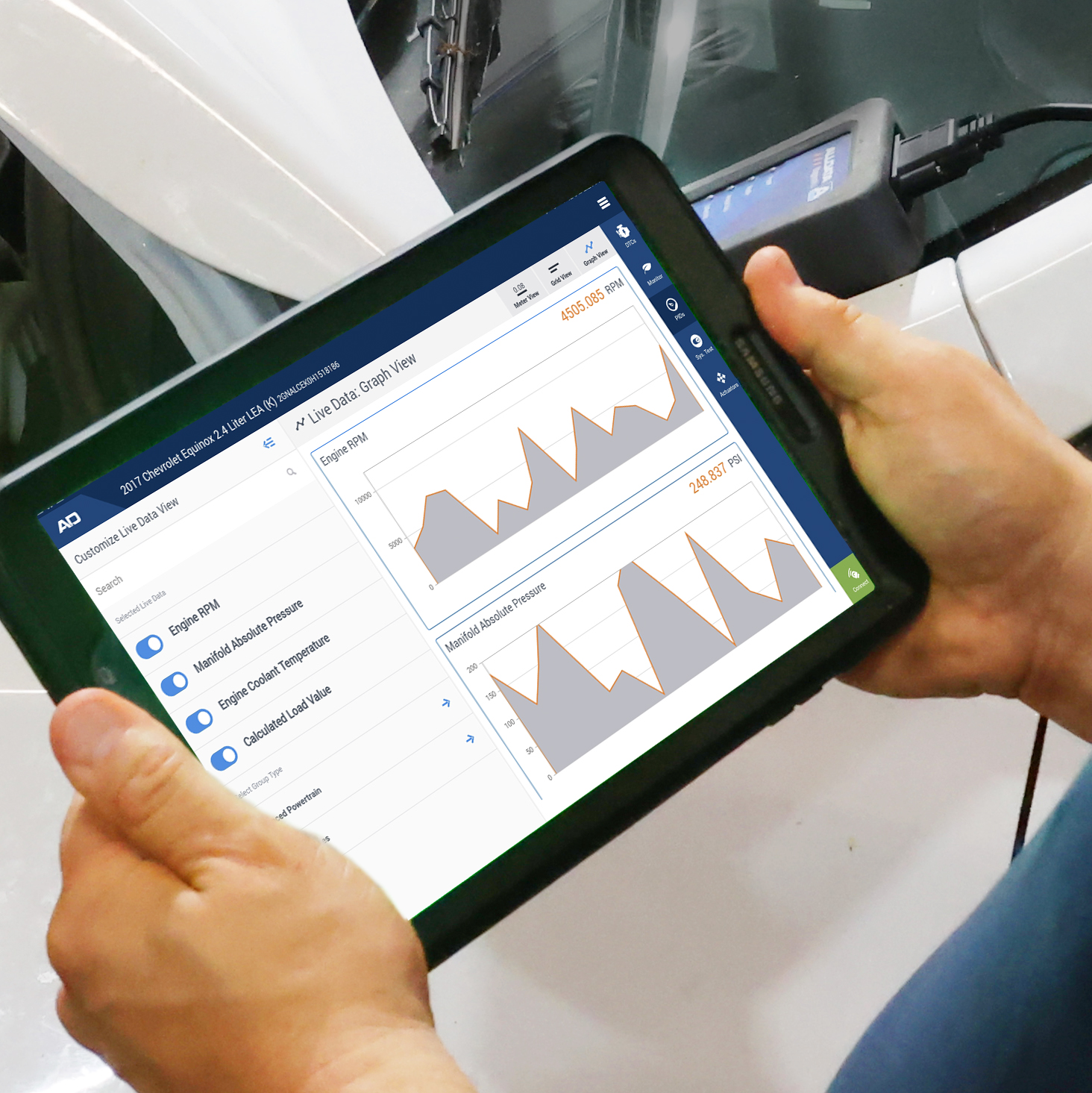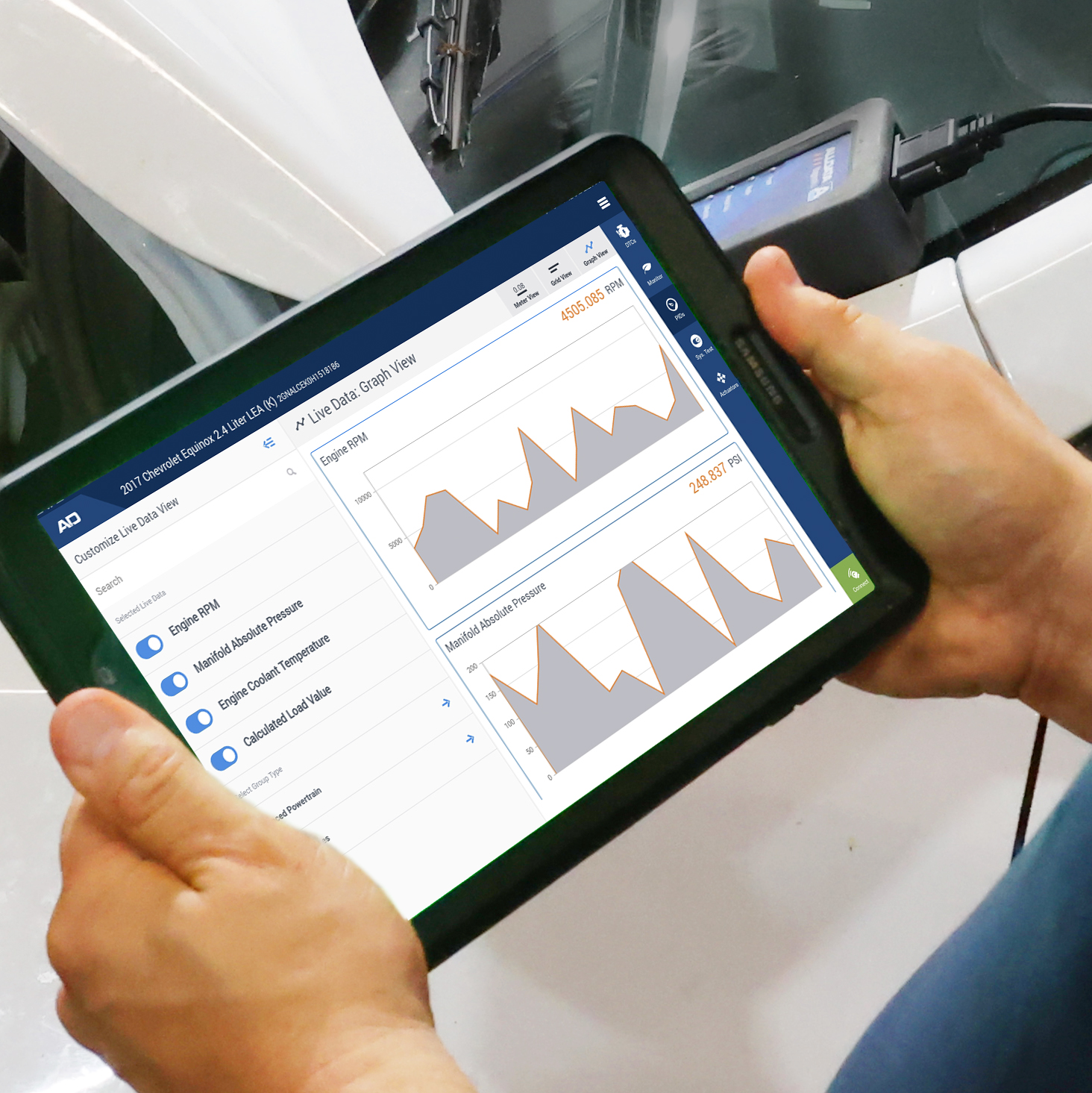 ALLDATA Diagnostics turns a tablet into a pro-level scan tool. The low monthly subscription includes UNLIMITED pre- & post-scans, plus FREE software and data updates.
Only scan tool solution with ALLDATA's OEM repair info built in
Retrieve and clear manufacturer P, B, C, and U codes
View and record live sensor data from all modules/vehicle systems (PCM, TCM, SRS, ABS, chassis/body systems and more)
Full-system, exportable pre/post-DTC scan reporting
Seamless integration with ALLDATA Repair® and ALLDATA Collision®
NEW! Quick vehicle scans available on your phone (compatible with iOS and Android)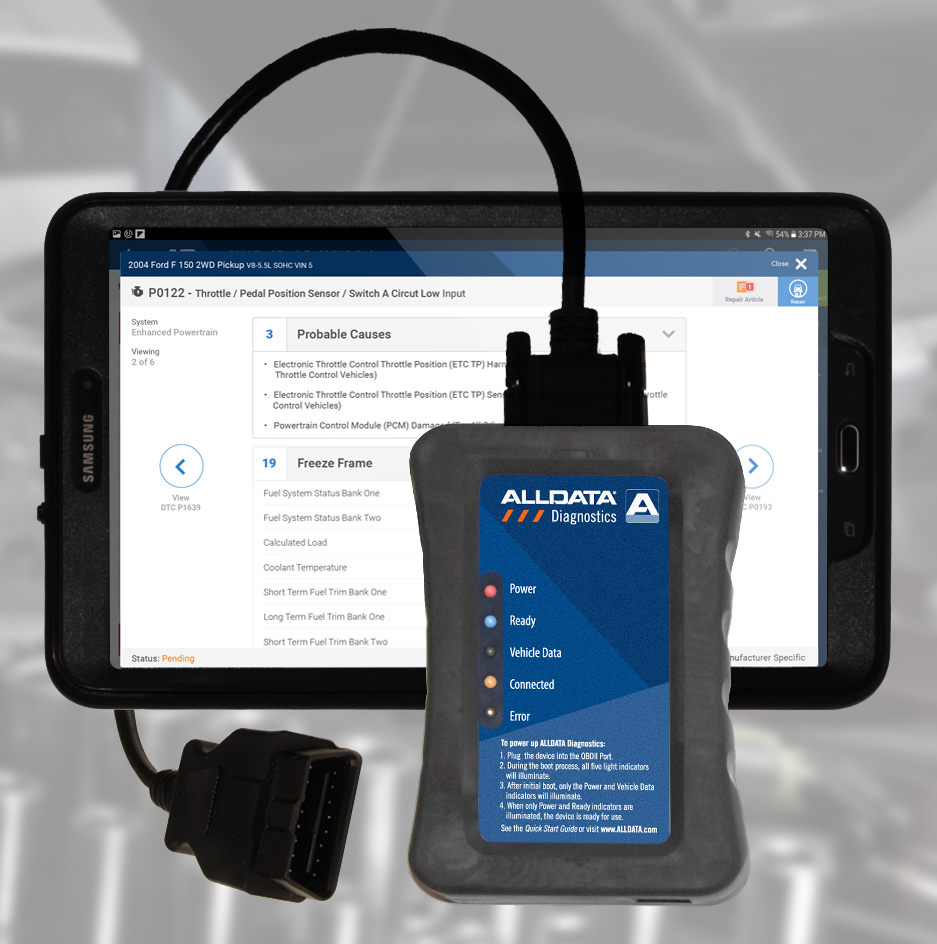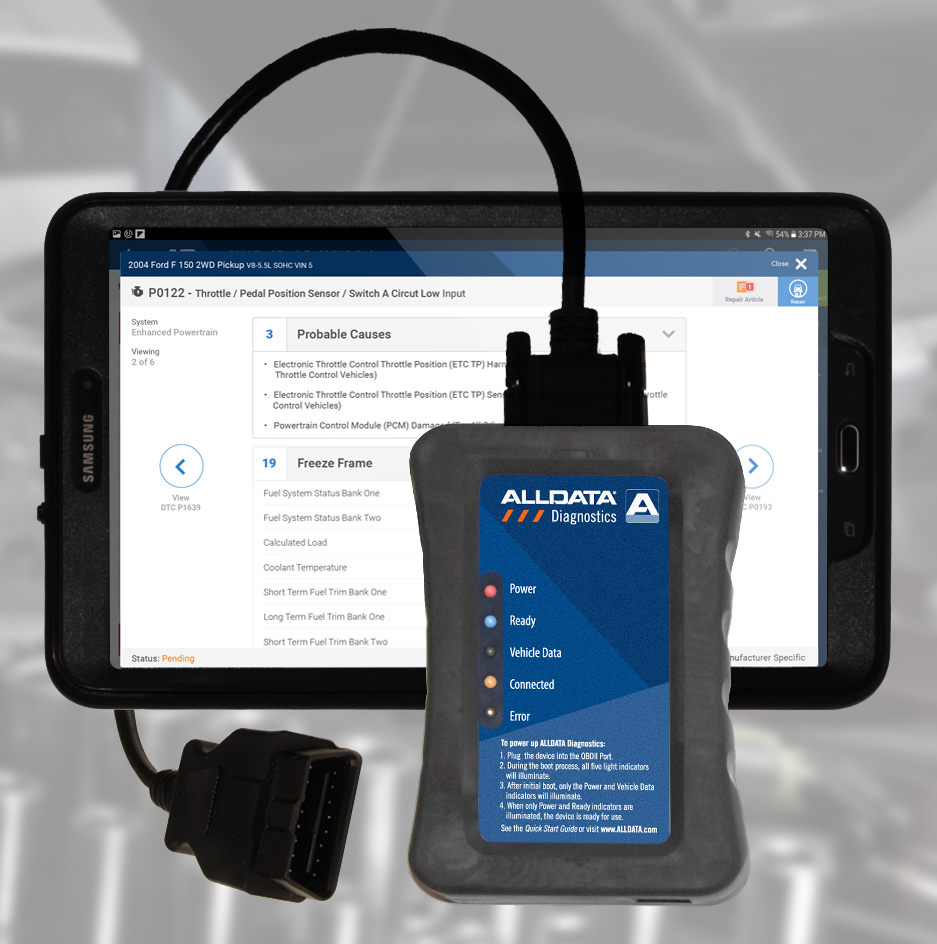 DIAGNOSTICS SCAN TOOL BUNDLE
ALLDATA Diagnostics Scan Tool solution with Vehicle Connection Interface (VCI)
ALLDATA Repair or ALLDATA Collision, including the industry's most complete source of OEM repair info
ALLDATA Mobile
FREE Samsung Galaxy A8 Tablet
FREE Protective Case with handle
CONNECT YOUR WORKFLOW TO RAMP UP SHOP PRODUCTIVITY
Your affordable scan tool solution, the only one with ALLDATA's industry-leading repair information built‑in.
 
No more back and forth between the vehicle and the computer station. Get all the OEM repair data you need with a subscription to ALLDATA Repair® and Mobile.
 
The industry's #1 choice for unedited OEM information. Everything you need for faster diagnostics and OEM-accurate mechanical repair.
 
The industry's #1 choice for unedited OEM info. Ensure accuracy and limit liability with factory-direct repair information specifically targeted to auto body shops.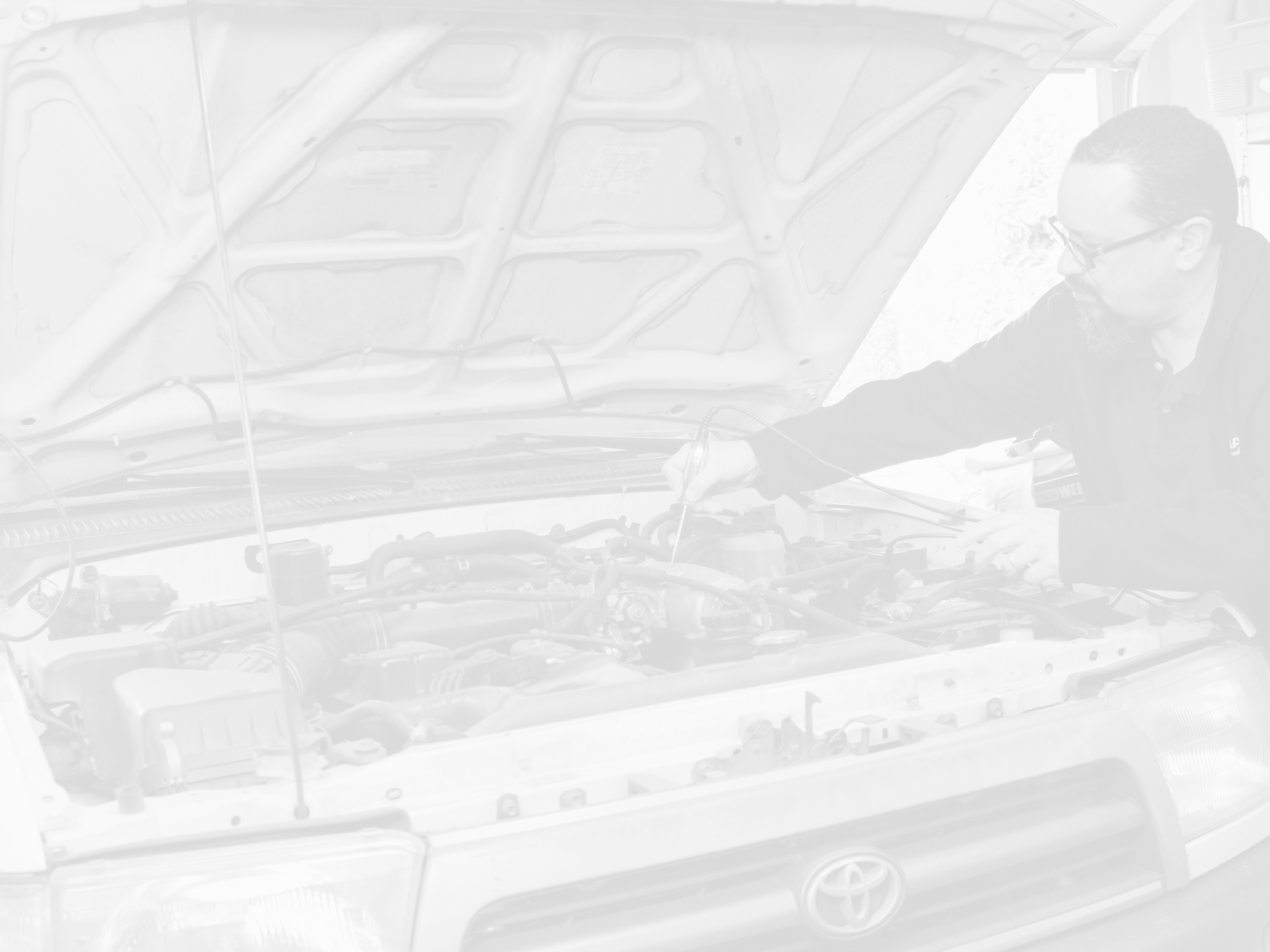 Restrictions apply. Offer expires Dec. 16, 2023. National and special pricing programs are not eligible. ALLDATA Diagnostics requires a subscription to ALLDATA Repair or ALLDATA Collision and ALLDATA Mobile. Promotional bundle offer available to new and existing customers who qualify, have a good credit rating, and no existing or prior balance. Bundle offer eligibility is based on a three (3) year contract with automatic payment required. For new customers, bundle includes monthly subscription purchase of ALLDATA Repair or ALLDATA Collision, ALLDATA Mobile, and ALLDATA Diagnostics. Existing ALLDATA Repair or ALLDATA Collision customers may upgrade to the bundle by purchasing ALLDATA Mobile and ALLDATA Diagnostics and resetting products already under contract to three-year terms. Other restrictions apply. See representative for details. Promotional giveaway with purchase includes one (1) Samsung Tab A8 tablet (without S pen), one (1) protective case with handle. Some enterprise accounts are excluded from promotion.
Call (888) 368‑1156 to learn more.