Share a Repair
Don't have your own individual account in ALLDATA Community? Learn how to create one.
Share a Repair is a quick, easy way to share your automotive expertise and help other techs overcome difficult diagnoses and repairs.
When you use Share a Repair, you add a new Verified Repair directly into the ALLDATA® CommunitySM database.

ALLDATA Community gives you access to thousands of Verified Repairs from other ALLDATA Community users and from ALLDATA's professional Diagnostic Team.

Share a Repair is currently available to ALLDATA® Repair S3000SM and ALLDATA® RepairSM customers, and is coming soon to additional ALLDATA products.
To Share a Repair:
Repair / Collision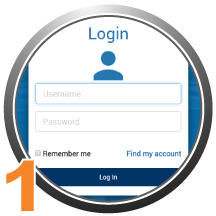 Log in to my.alldata.com.
Open Repair.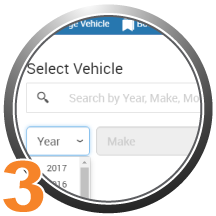 Select a vehicle.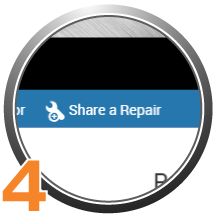 Click the Share a Repair icon at the top of the page.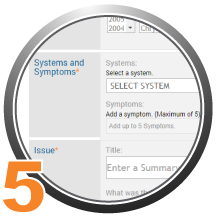 Complete the form with as much detailed information about the vehicle condition, issue, symptoms, and Verified Repair solution as possible.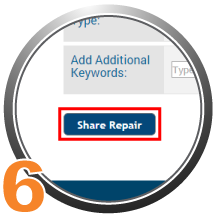 Click Share Repair to post your Verified Repair to ALLDATA Community.
Remember! You can also go to the ALLDATA Community to:
Search for solutions to issues you might encounter.
Answer questions posted by other techs.
Ask your own questions.