Work Screen Is Not Displaying Correctly
---
Symptom(s)
---
Work screen is not displaying correctly.

Work Document looks out of order/not normal.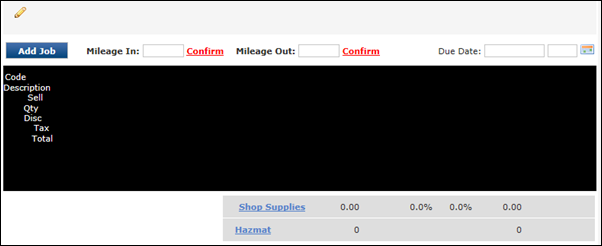 ---
Possible Cause(s)
---
Compatibility View is enabled in your browser.
---
Suggested Solution(s)
---
To set up Internet Explorer Compatibility View for use with ALLDATA Manage Online, run the ALLDATA Manage Online Setup Tool in Internet Browser Setup.