Professionalism isn't foreign at Foreign Affair
Nov. 09 2017
Nov. 09 2017
Professionalism isn't just a catch phrase at Foreign Affair; it's a well-defined standard. Owner Robert McKenney defines professionalism as not only an expertise in your craft, but a thirst for advancing your skills.
Customer Profile
Foreign Affair
Location: Schertz, Texas
Owner: Robert Mckenney
Number of Bays: 10
Staff: 3
It includes presenting an image to your customer that you are focused on your craft and fixing their car. You may not find barristas brewing lattes at Foreign Affair, but you will find a 10-bay shop with multiple certifications in import car repair and classic import restoration.
McKenney has literally created his shop and reputation. In 1988 he actually designed and built the shop that operates today in Shertz, Texas, a small community outside San Antonio and Randolf Air Force Base. The owner puts his money where his mouth is when touting professionalism; his techs are full-time salaried employees with benefits and two weeks vacation every year. McKenney believes in continual training and access to OE information. He uses ALLDATA regularly and relies on ALLDATA Library for hard to find information. Robert himself sets a high standard as he has been named a five-time finalist for NAPA (National Automotive Parts Association) ASE technician of the year. His shop touts over 100 factory certifications for most common imports and has become a go-to shop for classic restorations of Alfa Romeo, Austin Healey, MG and other rare imports.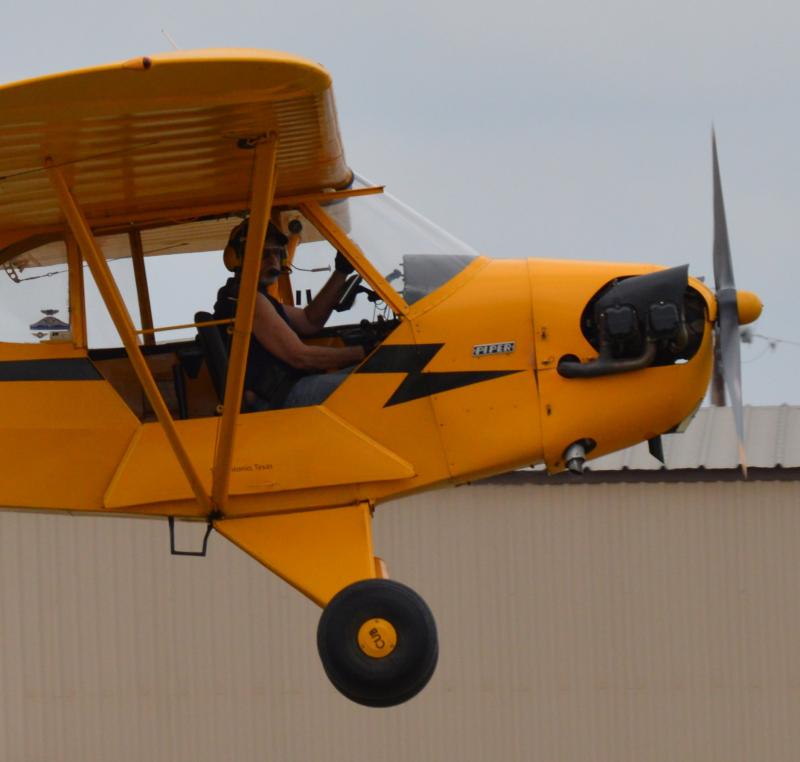 Foreign Affair puts its customers first in some surprising ways. A pilot himself, Robert has been known to fly out to remote areas to make repairs for his customers.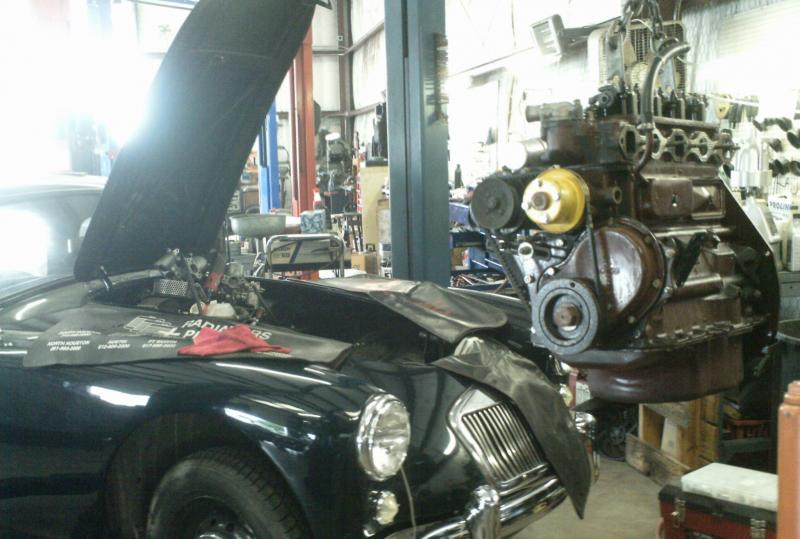 He also taught courses at the YMCA on "The Care and Feeding of the Car" to educate the public on the importance of maintenance and basic car care. He believes in a no-nonsense approach to scheduling which has paid dividends over the years. "What we sell is time," McKenney says as his shop is appointment only. The appointment-only approach ensures that the customer will be an active participant in the scheduling and planning of the repair experience. As a result, the customer isn't as anxious and can plan around the repair. His customers appreciate this approach as he has a number of multi-generational customers, some dating back to the mid-'80s. It's no surprise that Foreign Affair gets a majority of its business through word-of-mouth, a testimony to its professionalism and commitment to the craft of auto repair.
Want to see how ALLDATA can improve shop efficiency? Check out our suite of products, each designed to contribute to both shop efficiency and productivity.
If you would like to read more articles like this one please subscribe to ALLDATA News.