Block Container
ALLDATA is the industry's #1 choice for unedited mechanical and collision OEM repair information, diagnostic tools, shop management software, and support services, trusted by more than 400,000 technicians in over 115,000 shops worldwide.
Up-to-date OEM mechanical/collision repair information and procedures for 44,000 engine-specific vehicles, 95% of all vehicles on the road today.
Our new diagnostic scan tool has ALLDATA built in and unlimited pre/post scans. Try the Tech-Assist hotline for expert trouble-shooting.
Shops of all sizes can streamline day-to-day workflow processes and improve business efficiency with our three shop management solutions.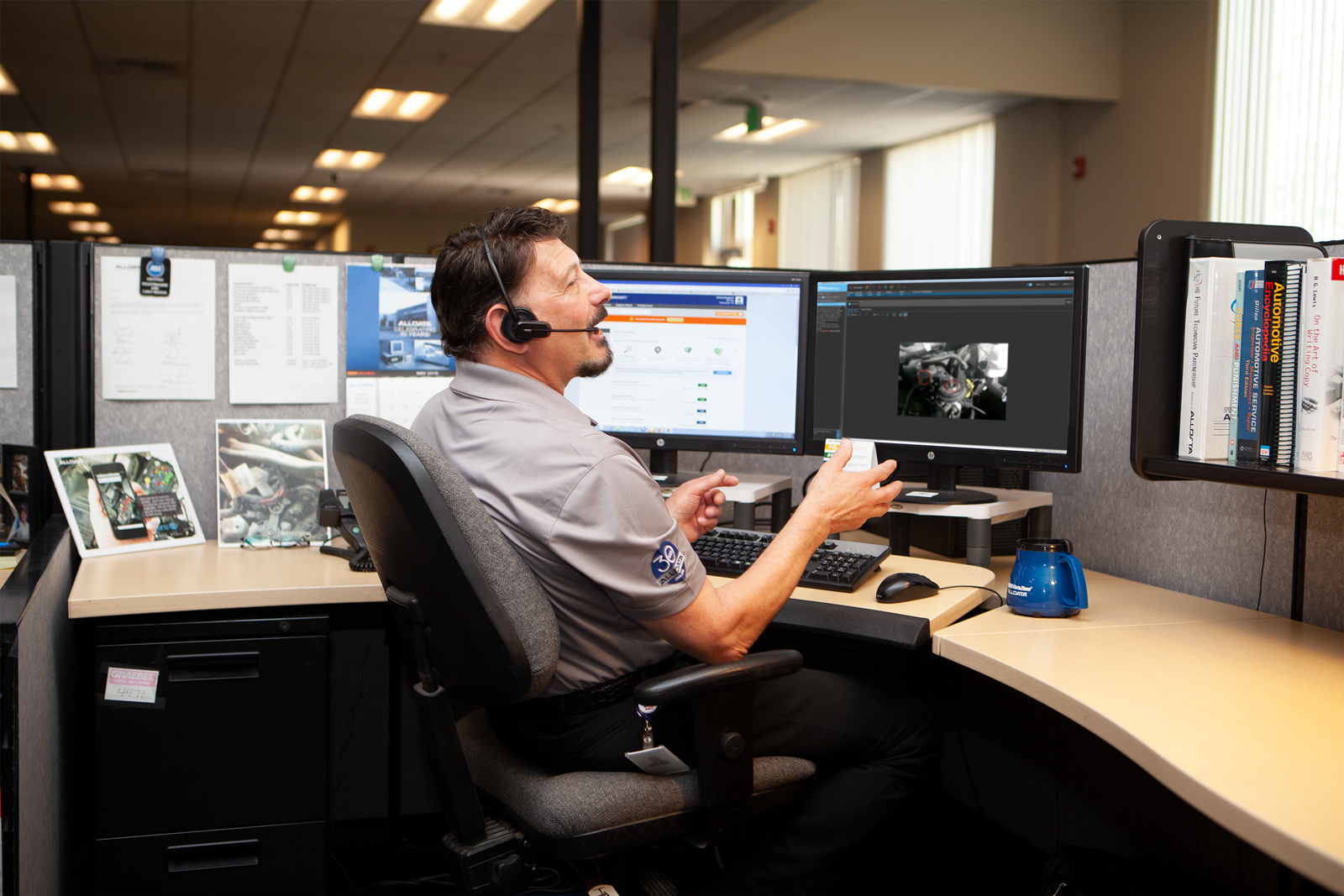 PROTECT YOUR SHOP & YOUR CUSTOMERS
The only way to ensure safe and accurate vehicle repair is to use OEM information and recommended procedures. That's why ALLDATA is the industry's #1 choice for vehicle repair technology, delivering the latest, unedited OEM mechanical and collision repair information and procedures for 95% of vehicles on the road today.
Ready to learn why over 400,000 technicians trust ALLDATA for their OEM automotive repair software?
WORKING WITH THE INDUSTRY'S BEST
ALLDATA proudly partners with other leaders in the automotive industry. These affiliations help ensure that the OEM information found in ALLDATA products is used in major organizations nationwide for vehicle repair and maintenance.
ALLDATA NEWS
ALLDATA News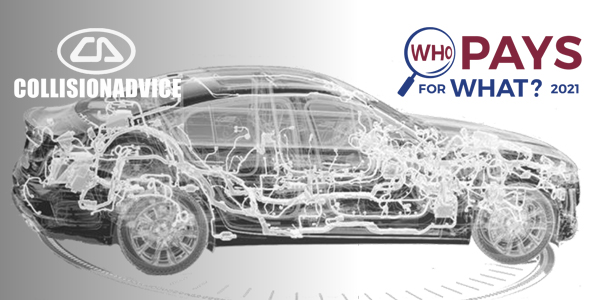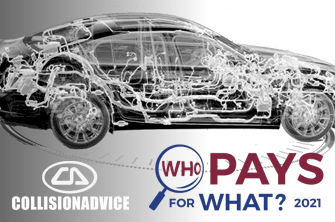 SURVEY SAYS, 73% OF SHOPS USE ALLDATA
When it comes to getting paid for your work, it helps to have the top tools at your disposal. The Who Pays for What? survey shows that ALLDATA continues to be the most popular choice among body shops for researching OEM repair information and procedures. It also reveals how often shops are being compensated for dozens of collision-specific procedures and materials, from seat calibration to sound-deadening. For now, let's take a closer look at what's trending for OEM repair information. Next month, we'll dig into shops' feedback on pre- and post-repair vehicle "health scans" and DTC research. 
Tech Tips
PT Cruiser Cranks, No Start After Being Parked
Vehicle: 2001 Chrysler PT Cruiser, L4-2.4L, VIN B, Automatic Transmission/Transaxle
Mileage: 146,785
Problem: This vehicle was parked for several months and only moved about 50 feet once a week. The owner towed it to the shop because, the last time he tried to move it, the engine would crank but not start.