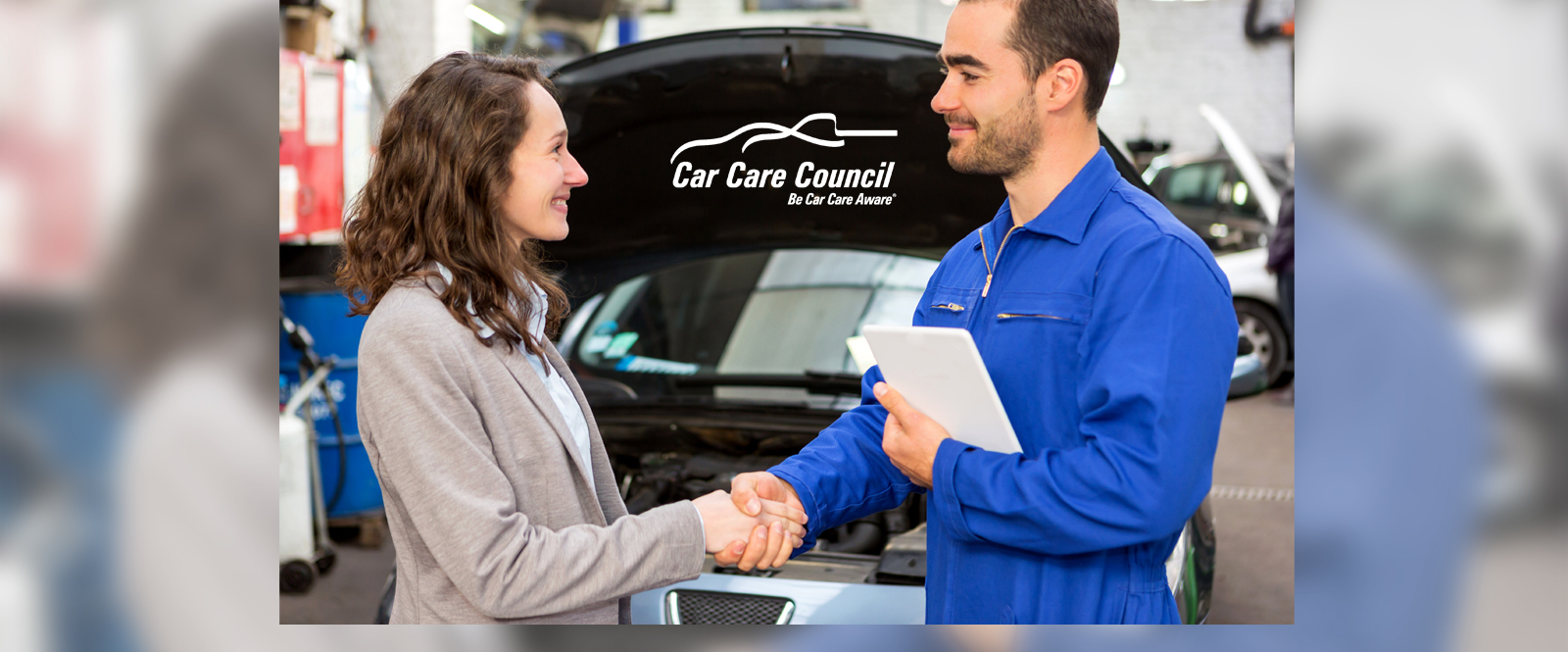 APRIL IS NATIONAL CAR CARE MONTH
Mar. 31 2023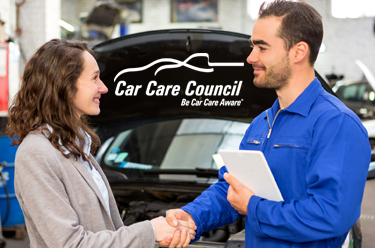 Mar. 31 2023
The Car Care Council supports two months each year to bring attention to the importance of car care and preventative maintenance. April is National Car Care Month and October is Fall Car Care Month.
Why April?
As winter comes to an end, it's time for your customers to get their cars ready for spring driving and summer road trips. Through its public awareness campaigns, the Car Care Council advises consumers to make sure tires, brakes, and windshield wipers are ready for the changing weather and to take care of any issues that may have been put off during winter.
The Car Care Council encourages repair shops and other auto care businesses to participate in the "Be Car Care Aware" campaign. One way is to offer special events or clinics during the April National Car Care Month with free vehicle inspections, giving customers the opportunity to talk with technicians about their car or maintenance in general. You can also add the Car Care Month logo to your website or promotional materials.
Visit the Car Care Council website for more information and free downloads.
The Car Care Council is a non-profit organization dedicated to educating motorists about the importance of regular vehicle care, maintenance, and repair through its "Be Car Care Aware" consumer education campaign.
ALLDATA Inspections lets you jumpstart the check-in process right at the vehicle on your mobile phone or tablet with digital vehicle inspections (DVIs).
If you would like to read more articles like this one please subscribe to ALLDATA News.