Celebrating Automotive Service Professionals Month
Jun. 04 2021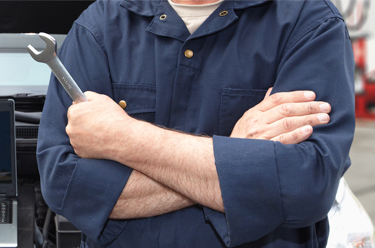 Jun. 04 2021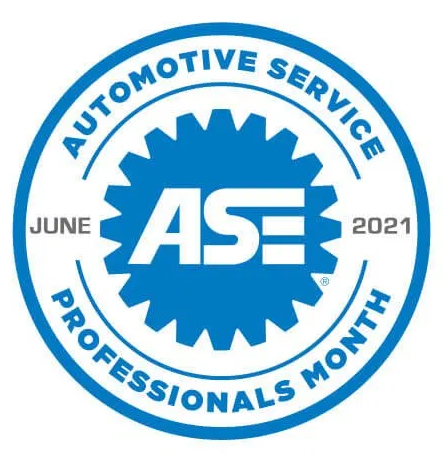 The National Institute for Automotive Service Excellence (ASE) has designated June as Automotive Services Professionals Month.
To celebrate, we're featuring some of the outstanding auto repairers as submitted by shops across the country.
Augusto Yoplac, Automotive Mechanic
Junior Complete Auto Repair, Colonia, New Jersey
Augusto gets high marks for 26 years of commitment to his profession. He is meticulous in his own work and in overseeing the work done by his technicians. An adept communicator, he patiently explains all the details of proposed work to customers with various options, depending on their individual situation. Augusto is a wealth of knowledge and always available to help customers with their vehicles 24/7.
Nathaniel T. Roden, Automotive Mechanic
Andy's Automotive, Soddy Daisy, Tennessee
Nathaniel has a well-deserved reputation for being a hard worker, very confident, and extremely knowledgeable. No matter how tough the job is, he makes it looks easy and can always be counted on to jump in and help. Regardless of what it takes to get the job done, he gets it done right, the first time. "It's an honor and privilege to have Nathaniel on our team at Andy's Automotive."
Jesse Carter, Master Technician
Ethan Edmonds, Technician
Brian Gallagher, Technician
Joseph Hall, Technician
Elliot Sander, Master Technician
Jon White, Technician
Firestone Complete Auto Care, Lawrence, Kansas
And finally, the entire team of professional mechanics at this Firestone Complete Auto Care facility is being recognized for their depth of auto repair knowledge and experience, for taking pride in their work, and for being deeply committed to their customers. "These are the guys you can count on day in and day out to go the extra mile and deliver quality work on time."
ALLDATA is pleased to help shine the spotlight on these deserving professionals and share our appreciation for the valuable work they – and all auto repairers – perform every day to ensure safe and accurate vehicle repairs.
Want to see how ALLDATA can improve shop efficiency? Check out our suite of products, each designed to contribute to both shop efficiency and productivity.
If you would like to read more articles like this one please subscribe to ALLDATA News.