June is Automotive Service Professionals Month
May. 06 2021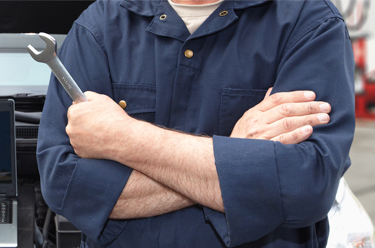 May. 06 2021
GIVE YOUR STAFF THE KUDOS THEY DESERVE ... IN ALLDATA NEWS
The National Institute for Automotive Service Excellence (ASE) has designated June as Automotive Services Professionals Month.
"Automotive service professionals go above and beyond, providing essential services to ensure that vital vehicles stay in service to perform their important roles and keeping the motoring public on the road," said Tim Zilke, ASE president and CEO. "Because these skilled professionals deserve our thanks, ASE has designated June as Automotive Service Professionals Month to recognize the valuable work they perform each and every day."
ASE encourages the entire automotive repair industry to commemorate Automotive Service Professionals Month by recognizing and honoring vehicle service professionals during the month of June. 
For instance, shops could add the ASE Automotive Service Professionals Month logo to their websites for June or even create special Auto Service Professionals Month certificates for repair technicians, service writers, and more.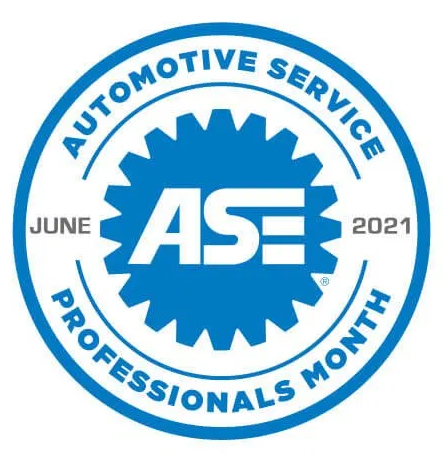 ALLDATA wants to recognize your employees
To celebrate Auto Service Professionals Month, we will feature outstanding auto repairers in the June issue of ALLDATA News – as submitted by you! Use this form to submit information on your shop service professionals.
The top submissions will be featured in the June issue of ALLDATA News and will receive a special gift from ALLDATA.
Want to see how ALLDATA can improve shop efficiency? Check out our suite of products, each designed to contribute to both shop efficiency and productivity.
If you would like to read more articles like this one please subscribe to ALLDATA News.