AutoBody News: Most Shops Weathering The Storm, So Far
May. 05 2020
May. 05 2020
Autobody News used its 19,000 shop email subscribers and social media channels to conduct a survey of collision shops across the country April 17-19, to see how they were coping with the COVID 19 pandemic.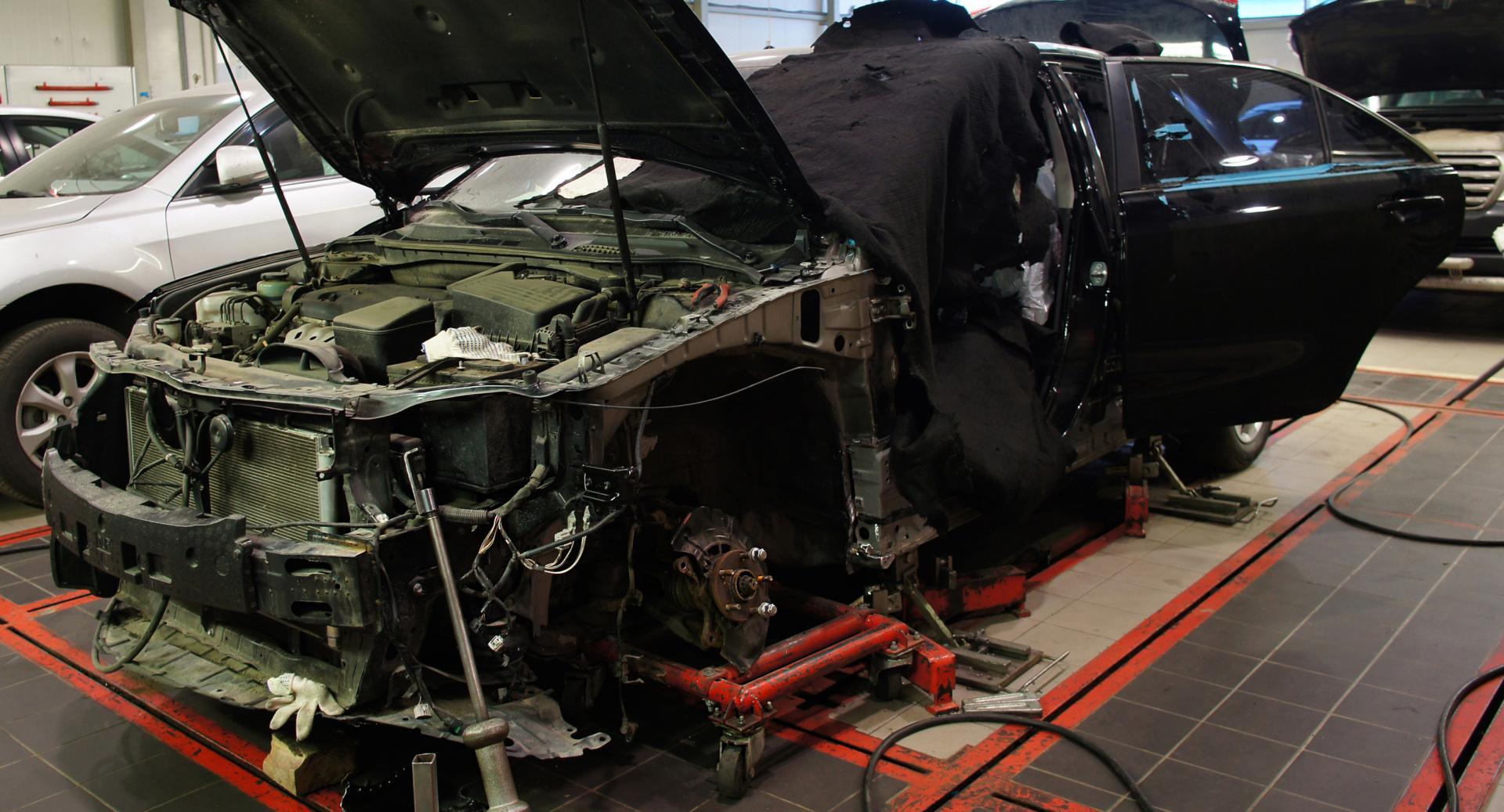 The majority of shops responding were independently owned singe-point shops, perhaps the most vulnerable to volatile market swings. Despite that, and a wide range of available work (most shops operating at 25% to 75% capacity), most seem to be faring reasonably well.
Read AutoBodyNews.com's "Most Shops Weathering The Storm — So Far
Want to see how ALLDATA can improve shop efficiency? Check out our suite of products, each designed to contribute to both shop efficiency and productivity.
If you would like to read more articles like this one please subscribe to ALLDATA News.