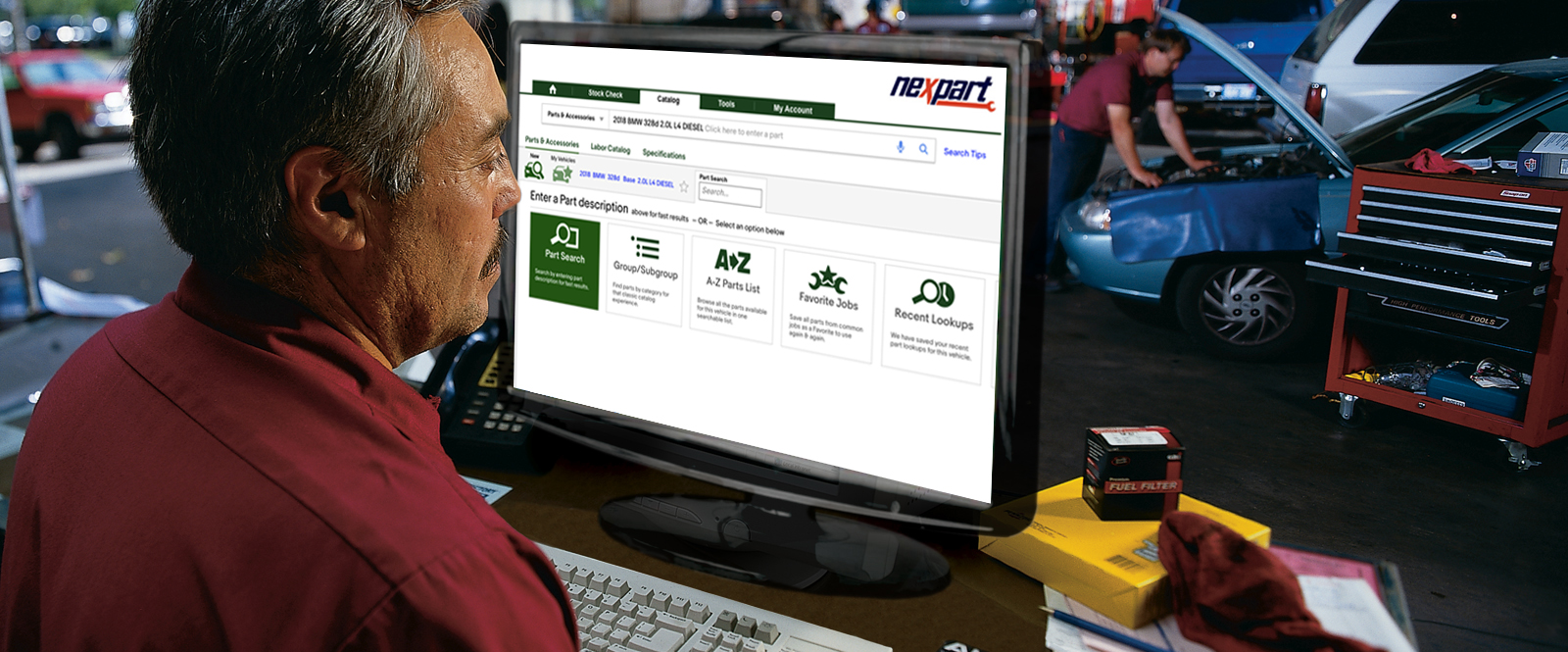 Nexpart Multi-Seller Parts Ordering Added to ALLDATA Shop Manager
Oct. 04 2022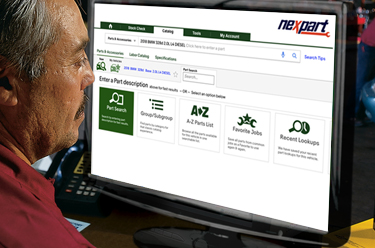 Oct. 04 2022
The latest update to ALLDATA Shop Manager now includes Nexpart Multi-Seller parts ordering, giving customers 24/7 access to leading parts suppliers, in addition to the AutoZone parts catalog currently available.
With the addition of Nexpart Multi-Seller parts ordering, ALLDATA Shop Manager now offers the ability to add parts to an estimate, check local availability in real time, and order online from a number of preferred parts suppliers, all at their convenience.
"Our customers told us they wanted more options for parts ordering," said Satwinder Mangat, president, ALLDATA. "We are pleased to add Nexpart Multi-Seller parts ordering to give our customers access to their preferred parts suppliers all in one place. This partnership reflects our ongoing commitment to help shops save time and add value in every aspect of the repair and parts procurement process."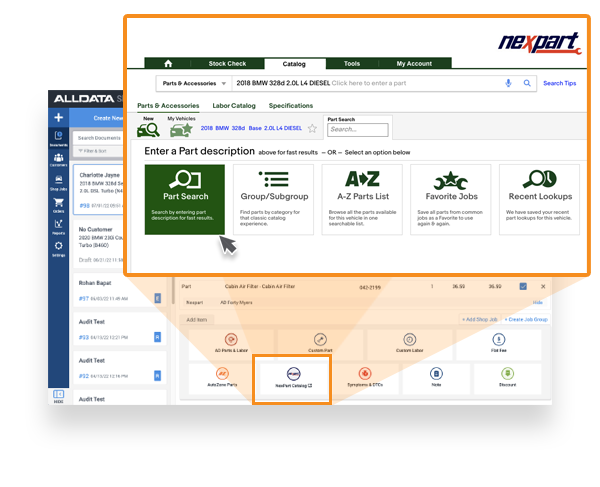 Nexpart is the leading automotive parts ordering network for the aftermarket, OEM, and heavy-duty markets. Its end users includes repair shops, fleets, jobbers, dealerships, and retailers. Nexpart is integrated with more than 40,000 seller locations, selling to over 250,000 active professional parts buyers resulting in over $5.1 billion in e-commerce sales annually.
ALLDATA Shop Manager makes it easy to create workflow documents that shops depend on every day, like estimates, repair orders and invoices. It syncs seamlessly with ALLDATA Repair® or ALLDATA Collision®, so customers can toggle between their documents and the industry's #1 OEM repair database. It also stores customer/vehicle information and generates basic sales and tax reports. Since launching in 2020, thousands of customers are now using ALLDATA Shop Manager to streamline their workflow, mostly small- to medium-sized shops that need the essentials of shop management.   

Want to see how ALLDATA can improve shop efficiency? Check out our suite of products, each designed to contribute to both shop efficiency and productivity.
If you would like to read more articles like this one please subscribe to ALLDATA News.