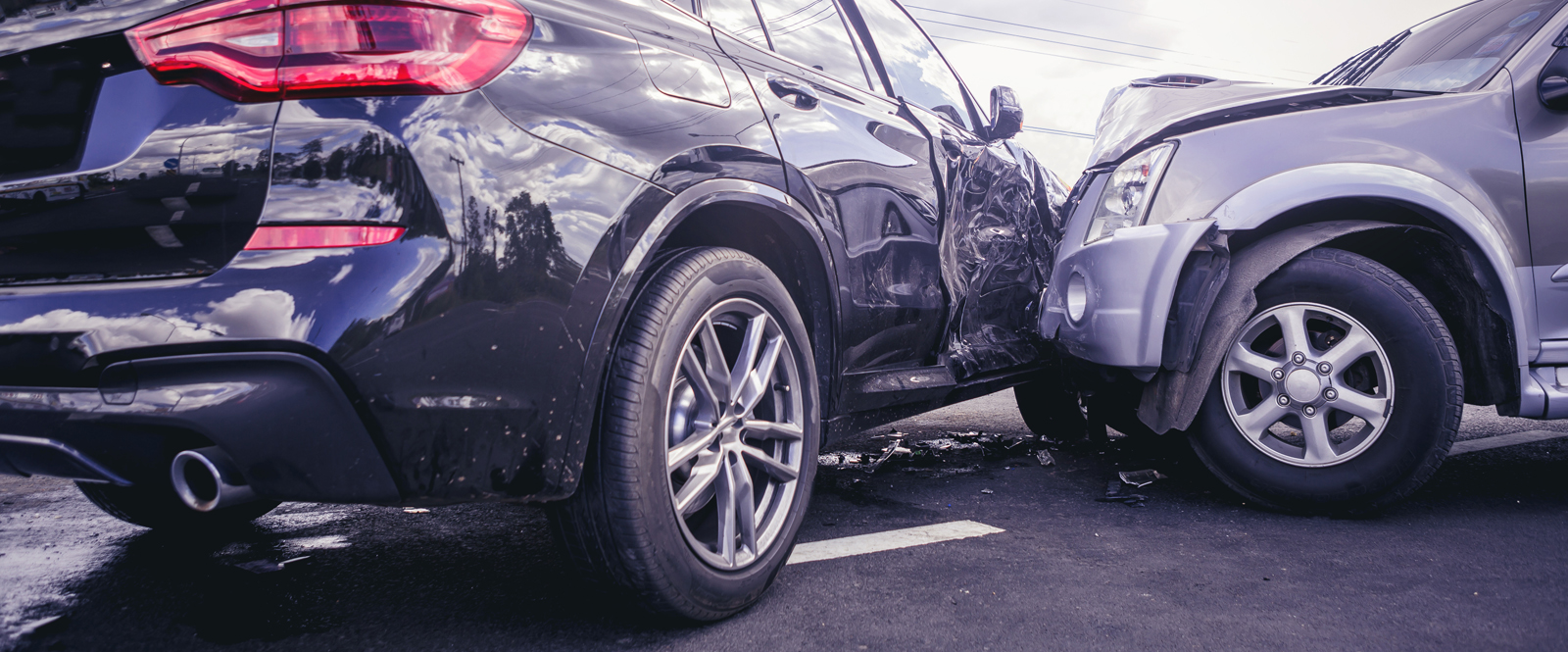 Repairer Driven News: New York Times shines spotlight on why collision repair costs continue to rise
Jul. 06 2023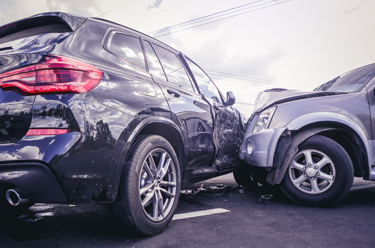 Jul. 06 2023
A recent New York Times article focused on the ever-increasing costs of vehicle collision repair has caught the attention of the industry.
Shared several times by our readers, the article reported by The Times says that the average cost of repairs has soared 36% since 2018 and could top $5,000 by the end of this year, according to Mitchell International. And increased repair costs mean increased insurance premiums too, which according to the article, increased 17% between May 2022 and May 2023.
Read Repairer Driven News: New York Times shines spotlight on why collision repair costs continue to rise
Lurah Lowery has worked as a journalist for eight years covering many beats from government, crime and courts, and education to the collision repair industry. Her current work brings her passions for cars, research, and journalism together to report on collision repair topics and challenges.
Want to see how ALLDATA can improve shop efficiency? Check out our suite of products, each designed to contribute to both shop efficiency and productivity.
If you would like to read more articles like this one please subscribe to ALLDATA News.