Ratchet+Wrench: Inside a 100-Year-Old Shop
Mar. 02 2021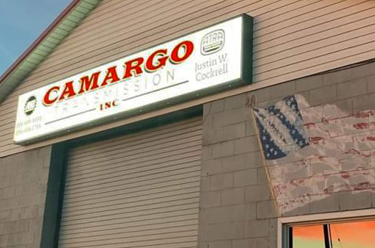 Mar. 02 2021
In the year 1918, many events took place: World War I was well underway, Woodrow Wilson was president at the time, time zones and daylight savings were officially established, the Boston Red Sox beat the Chicago Cubs in the 1918 World Series, and the Spanish flu ravaged the globe, killing at least 50 million people worldwide. 
Read the full story from Ratchet+Wrench: Inside a 100-Year-Old Shop
Want to see how ALLDATA can improve shop efficiency? Check out our suite of products, each designed to contribute to both shop efficiency and productivity.
If you would like to read more articles like this one please subscribe to ALLDATA News.