Repairer Driven News: TechForce looks to bring on 1 million techs over next 5 years
Oct. 01 2023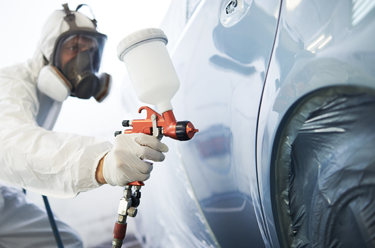 Oct. 01 2023
TechForce Foundation's new technical education campaign, "Grab the Wheel," launches this Labor Day to usher 1 million new entry-level automotive, collision, and diesel repair technicians into the industries over the next five years to meet the looming workforce demand.
A 2022 Techforce Foundation study found that 232,000 techs were needed in 2021 across automotive, diesel, and collision but schools were graduating only 42,000. In collision alone, the demand was 35,000 techs while only 4,500 graduated. 
Read Repairer Driven News: TechForce looks to bring on 1 million techs over next 5 years
Lurah Lowery has worked as a journalist for eight years covering many beats from government, crime and courts, and education to the collision repair industry. Her current work brings her passions for cars, research, and journalism together to report on collision repair topics and challenges.
Want to see how ALLDATA can improve shop efficiency? Check out our suite of products, each designed to contribute to both shop efficiency and productivity.
If you would like to read more articles like this one please subscribe to ALLDATA News.