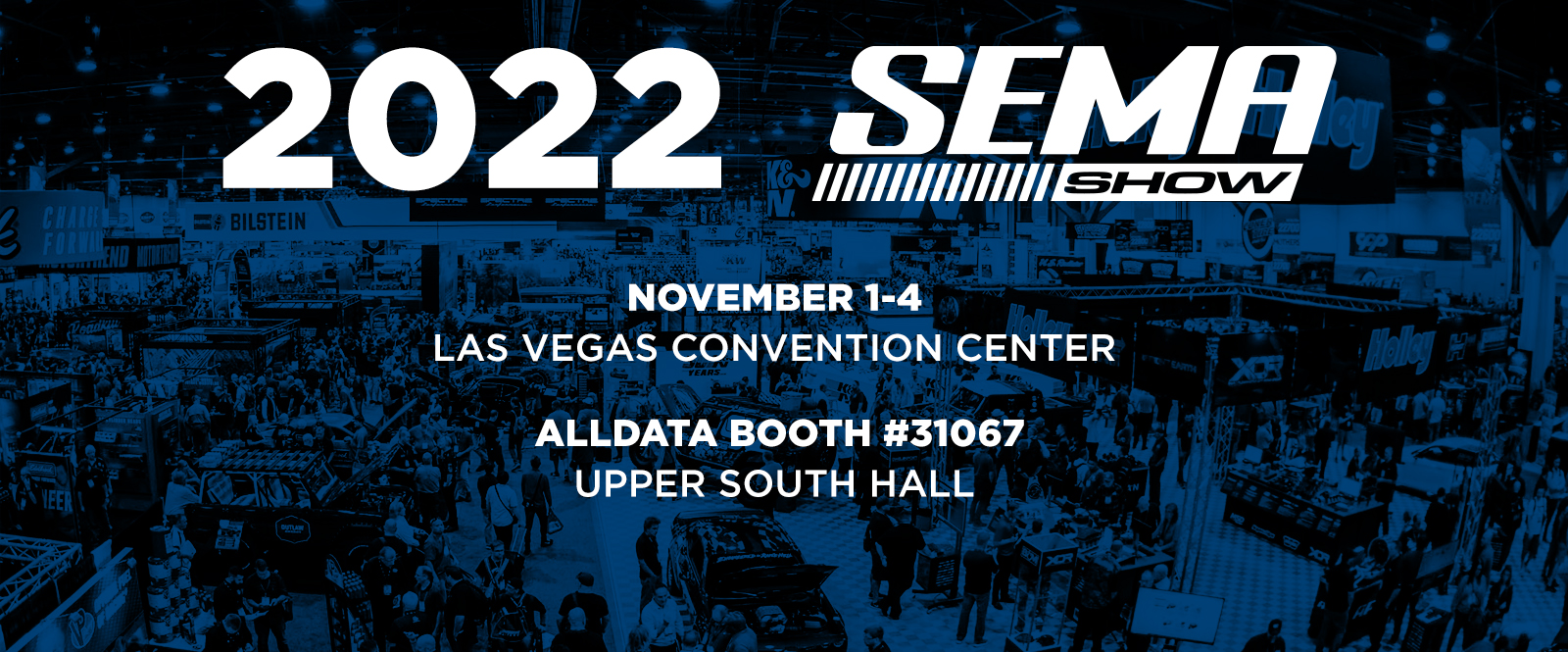 SNEAK PREVIEW: ALLDATA AT SEMA
Oct. 04 2022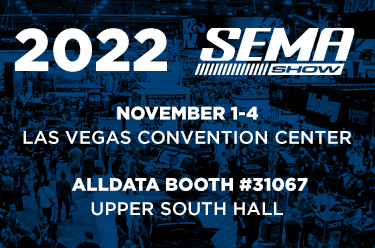 Oct. 04 2022
The countdown is on to the 2022 SEMA Show and there's plenty to be excited about! Whether you're a loyal customer or just kicking the tires, stop by ALLDATA Booth #31067 to say hello! Catch up on our latest enhancements and get a hands-on look at our industry-leading OEM repair information products, diagnostic tools, and shop management software. And of course, score the best deals of the year!
ADAS promises to be a hot topic at this year's SEMA. It certainly will be at the ALLDATA booth, where you can take our new ADAS Quick Reference feature for a spin. Included with the latest update to ALLDATA Collision and ALLDATA Repair, ADAS Quick Reference was recently recognized with a 2022 PTEN Innovation Award in the ADAS category. "Putting all the ADAS information in one place is a great idea," said one judge.

Are you involved with career and technical education (CTE) programs? Then be sure to ask about the Instructor Toolkit, a new curriculum resource for auto repair educators that earned ALLDATA a second PTEN Innovation award. The Instructor Toolkit makes it easy to create curriculum that integrates ALLDATA's industry-leading OEM repair information and meets ASE accreditation standards.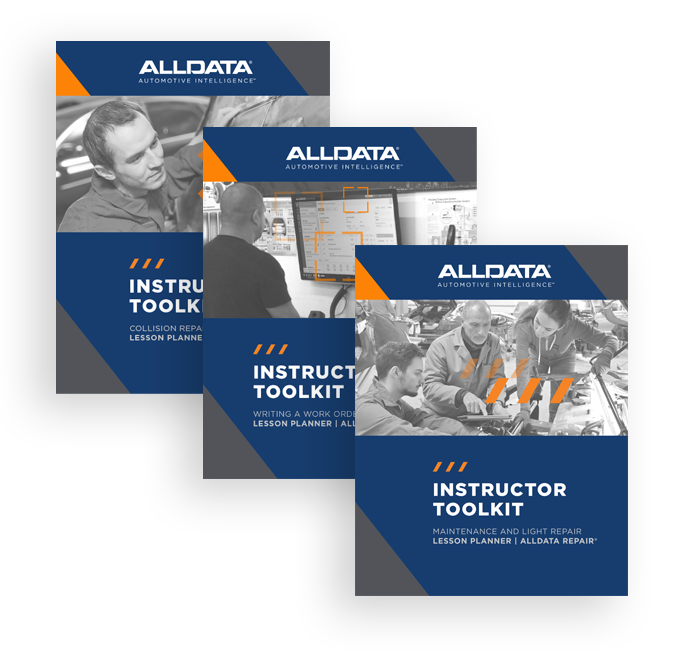 New! ALLDATA Inspections
Stop by for a quick demo and see how Inspections makes it easy to greet customers at the vehicle, look up or add a new customer, check off a digital inspection sheet, and email it to the customer – all in minutes. Plus, ALLDATA Inspections works with ALLDATA Repair and ALLDATA Shop Manager for easy documentation.


Just added: Nexpart Multi-Seller parts ordering
ALLDATA Shop Manager now includes Nexpart Multi-Seller parts ordering, giving you 24/7 access to leading parts suppliers, all in one place, including the AutoZone catalog. Our representatives can show you how easy it is to add parts from leading vendors to your estimate, check local product availability in real time, and quickly order parts from your preferred parts supplier.
Coming soon: ALLDATA Find-A-Fix
This exciting new technology lets you see the top-ranked diagnostic solutions for a specific vehicle and DTC, based on data-driven analysis. Best of all, it's included at no addition cost (for a limited time) with ALLDATA Repair® and ALLDATA Collision®.
The ALLDATA advantage
According to the Who Pays for What? survey by Mike Anderson's Collision Advice and CRASH Network, ALLDATA continues to be the most popular choice among body shops (73.4%) for researching OEM repair information.
Find out for yourself why ALLDATA is the industry's #1 source for must-have OEM repair information, time-saving diagnostic solutions, and essential shop management systems – all backed by the power of AutoZone.
Get your best deal of the year
Be on the lookout for exclusive SEMA SHOW bundle savings to get your best deal of the year and boost your shop's productivity and profitability.
Not attending? Sign up now to get the latest info – and the best deals!
Want to talk sooner? Call (888) 727‑2434 or schedule a demo.
Want to see how ALLDATA can improve shop efficiency? Check out our suite of products, each designed to contribute to both shop efficiency and productivity.
If you would like to read more articles like this one please subscribe to ALLDATA News.