AUTOBODY NEWS: INDUSTRY SHOWS STRONG SUPPORT FOR SEMA360
Oct. 30 2020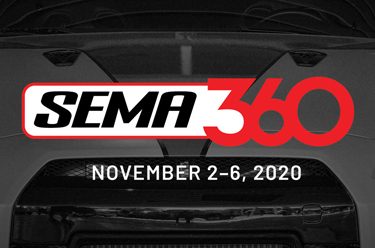 Oct. 30 2020
The specialty equipment aftermarket industry is ready to come together for SEMA360, the new online event taking place Nov. 2-6, that will allow industry professionals to connect and conduct much-needed business.
Read AutoBodyNews.com's "Industry Shows Strong Support for SEMA360"
ALLDATA Collision builds on the industry-leading mechanical information found in ALLDATA Repair, adding OEM procedures such as section and structural repairs, handling of new materials, and panel removal and replacement. Request a demo of ALLDATA Collision by calling (888) 853‑7309 or click here to get started.
If you would like to read more articles like this one please subscribe to ALLDATA News.