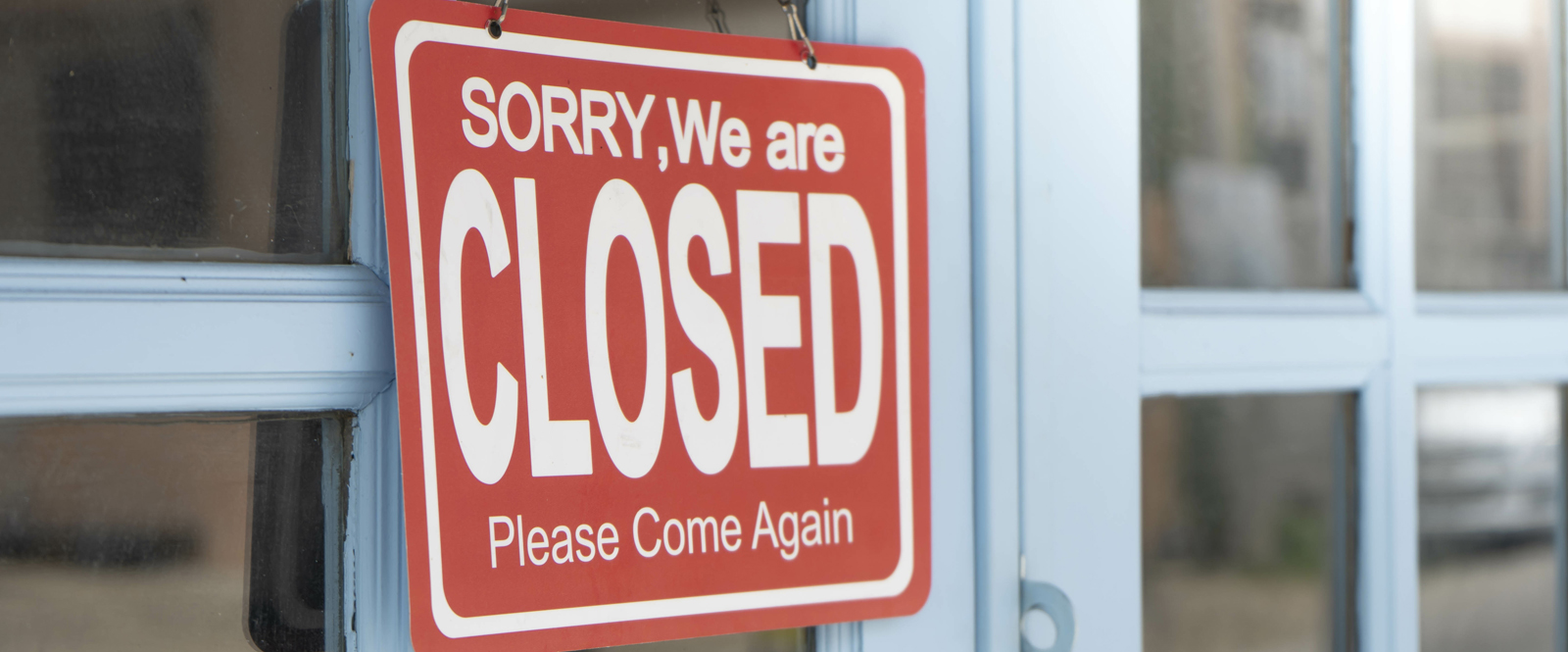 Taking time off during the holidays?
Nov. 12 2021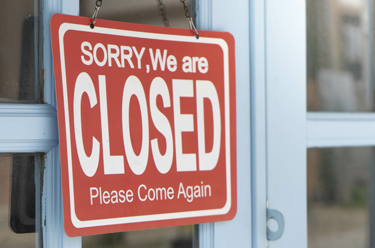 Nov. 12 2021
5 Tips for Communicating with Customers

With Halloween behind us and Thanksgiving coming up fast, it got the staff at ALLDATA News wondering … does your shop shut down during the holidays?
Practically all shops are closed on the big ones – Thanksgiving, Christmas, New Year's – that's a given. Some shops might even shut down for a couple of weeks or the entire month of December. Or you might be one of those thinking, "Take time off? Yeah, I wish."
If your shop is going to be closed for any length of time, be sure to let your customers know in advance and remind them periodically. They may be planning holiday trips themselves and need to schedule a pre-trip inspection and routine maintenance. Or maybe they were left stranded in town with a dead battery or bad tire. No one wants to find out their favorite shop is closed for the week while pulling up in a tow truck.
That's why it's important to keep customers informed about your shop's holiday schedule, so they can plan in advance for all their winter vehicle needs.
5 tips for communicating with customers
Text customers early in the season with your shop's holiday schedule; you might consider adding a special promotion. Many shop management systems, including ALLDATA's Manage Online, have a text messaging system built in (usually called the customer relationship manager, or CRM)
Email communications – add your holiday schedule/hours to the "signature" of your emails so it's automatically included with every outbound message
Work documents – Most shop management systems allow you to customize your documents, so add your holiday schedule temporarily. Just remember to take it off after New Year's!
Phone greeting – Update the greeting on your shop's landline (or mobile) to include holiday schedule/hours
Social Media – Update Facebook and other social media platforms, where you can also receive messages and appointment requests even when the shop is closed.

Taking the time to share your shop's schedule with customers early in the season not only keeps your shop on their radar, it just may give you the gift of extra revenue, right in time for the holidays.