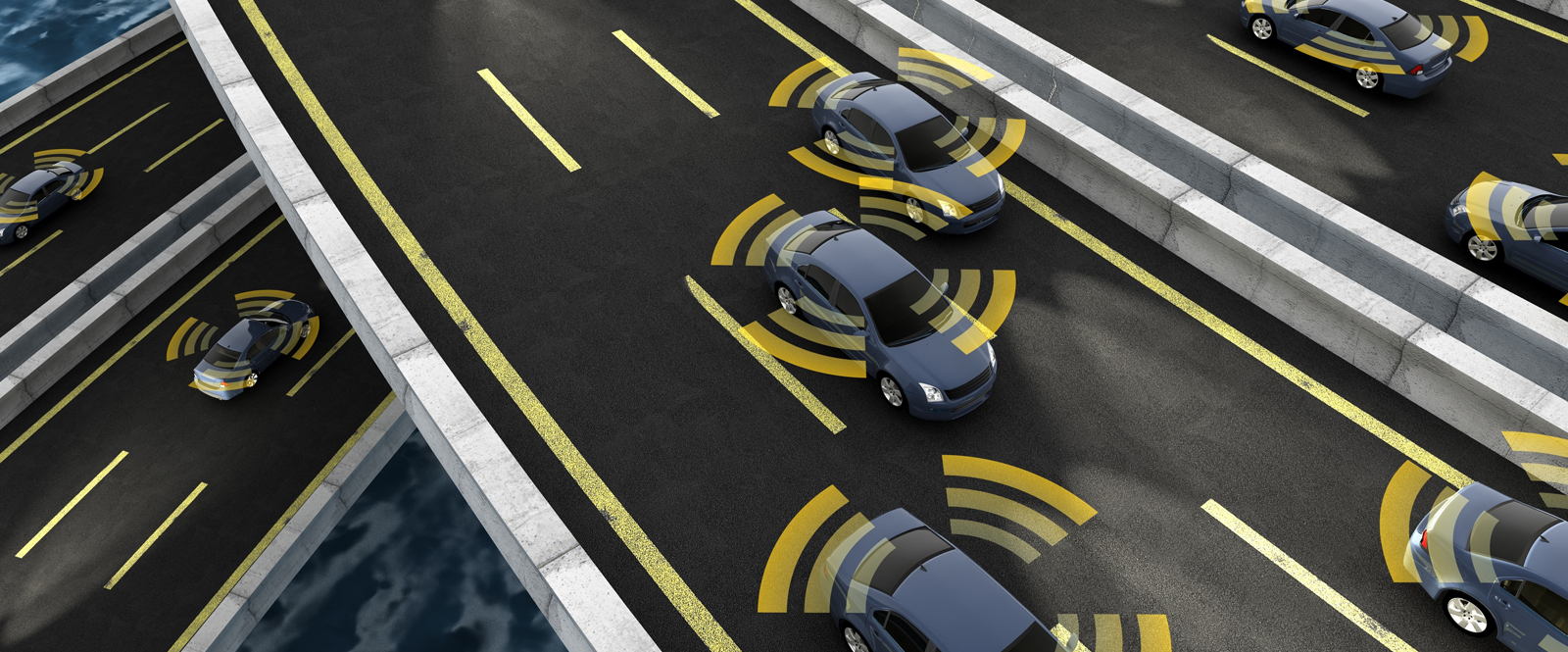 VEHICLE SERVICE PROS: OEM PROCEDURES, CALIBRATIONS MORE IMPORTANT THAN EVER
Sep. 06 2022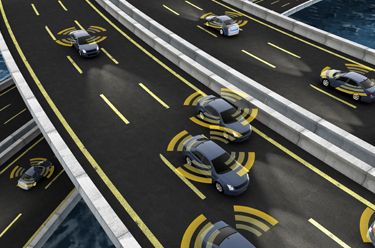 Sep. 06 2022
A guide to finding the correct repair procedures as technology continues to evolve.
A successful repair starts with the right parts, the right training, the proper equipment and an understanding of the latest repair procedures. As vehicles on the road today become more and more sophisticated with advanced driver assistance systems (ADAS), lidar-based autonomous driving systems, and other new technology, the proper OEM repair and calibration procedures have become ever more ...
Vehicle Service Pros: OEM procedures, calibrations more important than ever
Want to see how ALLDATA can improve shop efficiency? Check out our suite of products, each designed to contribute to both shop efficiency and productivity.
If you would like to read more articles like this one please subscribe to ALLDATA News.