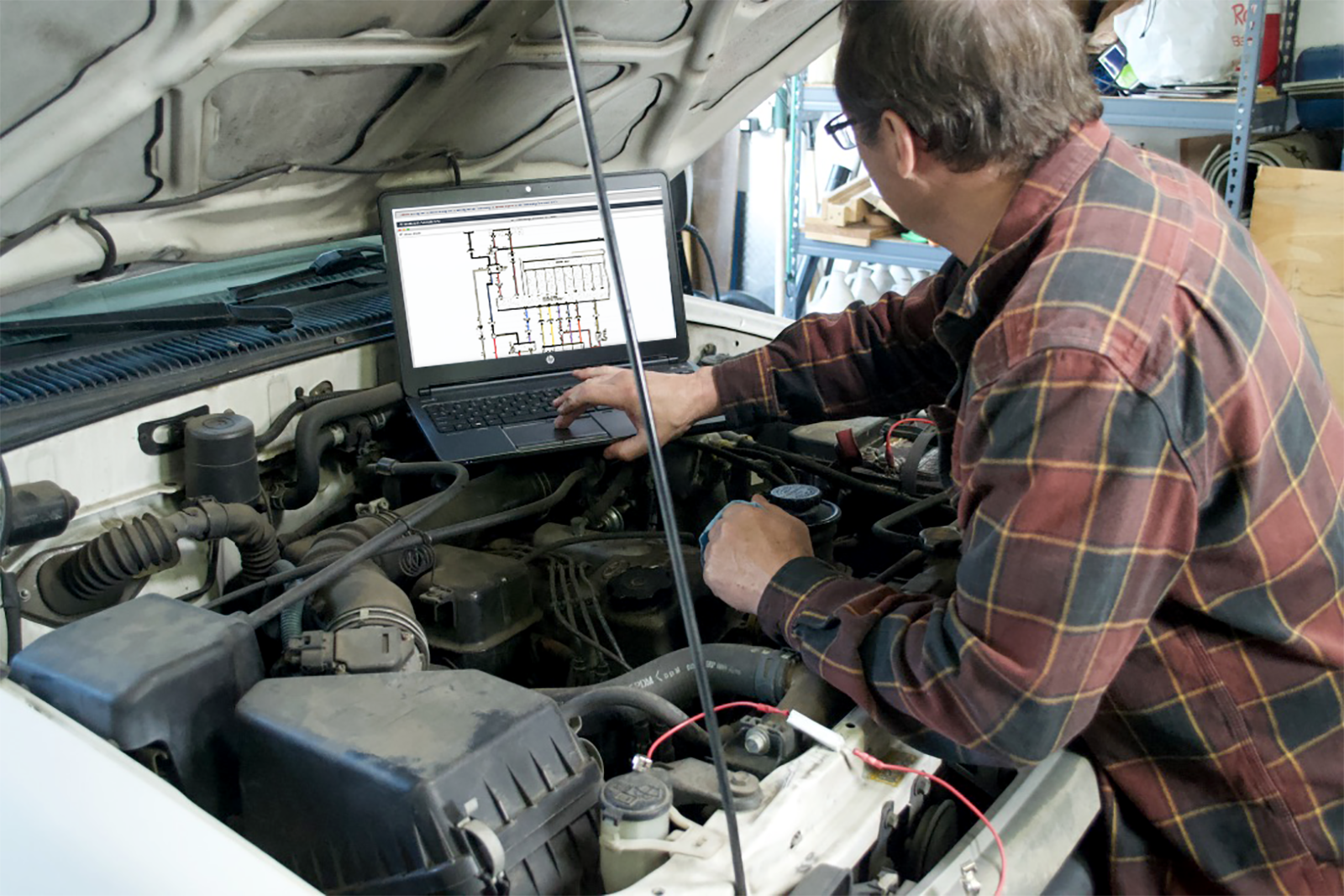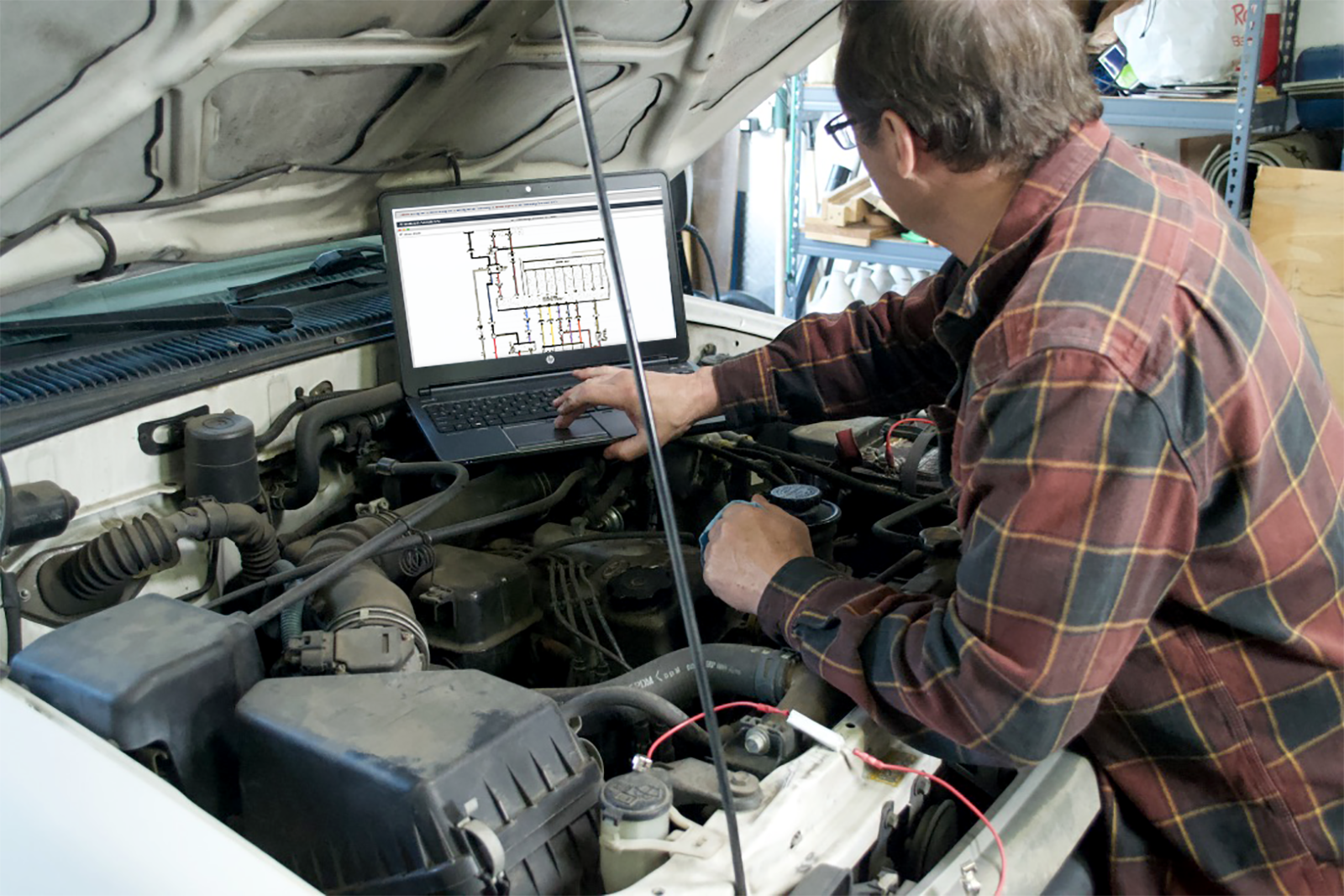 ALLDATAdiy
Everything you need to know about using ALLDATAdiy
If this is not the product you are looking for, please select from the following:
How-To Articles
Self-help articles covering a variety of topics
Troubleshooting
Solutions to common concerns
Frequently Asked Questions
Classic ALLDATAdiy will be discontinued later this year and no longer accepts renewals to existing subscriptions.
Customers with active subscriptions will receive an email with instructions on how to access their new ALLDATAdiy account long before this version of ALLDATAdiy is discontinued.
If you have an expired subscription or would like to purchase a new vehicle subscription, get started on the new ALLDATAdiy.
The new ALLDATAdiy launched in June 2021. It delivers the same unedited OEM information you are used to, just easier and faster, with a simplified buying process. The new ALLDATAdiy offers:
More vehicles to choose from, including 2022 models. Find your vehicle in ALLDATAdiy.
Updated user-friendly interface for easier navigation and improved search
Interactive color wiring diagrams (where available), so you can easily see the wires, circuits, and components you're working on
More frequent updates to the repair data (service bulletins and recalls) 
2 access points for you to use on your desktop and mobile device
If you have active Classic ALLDATAdiy vehicle subscriptions, you can continue to access them with your original credentials until notified.
PLEASE NOTE: The Classic version of ALLDATAdiy will be discontinued later this year. Accounts with active subscriptions will be moved to the new faster and easier version of ALLDATAdiy. You'll receive an email with instructions on how to access your new ALLDATAdiy account as soon as it's available. (Note: Only active subscriptions will be moved to the new account.)
Notifications will be sent to the email address you have on file.
No, subscriptions cannot be added or renewed on Classic ALLDATAdiy. If you still need access to a vehicle when your subscription ends, you can subscribe on our new ALLDATAdiy product by visiting ALLDATAdiy USA  or ALLDATAdiy Canada
You can log in to both products from the homepage of www.alldata.com/diy-us/en (top right) or visit the following links: 
Note: Your username may not be the same for both; it depends on what you used when you purchased. Same with passwords. If you change your password on the Classic DIY site, it will not change the password on your new DIY account and vice versa.
While we no longer offer an automatic discount for multiple ALLDATAdiy vehicle subscriptions, be sure to check your email for special offers for the new, easier-to-use ALLDATAdiy product.
Over the years, customer feedback identified several needed improvements to the product. The new ALLDATAdiy includes these improvements and more, providing additional vehicles, interactive color wiring diagrams (where available) and improved navigation and search. With the new ALLDATAdiy we can also deliver more frequent updates, providing you the most up-to-date information for your vehicle.
While making those improvements, we needed to revisit our subscription pricing. We realize affordability is important, which is why price increases for ALLDATAdiy have been nominal over the past 20 years. Even with our recent price increase, most subscriptions still cost less per month than a fast food burger.