Block Container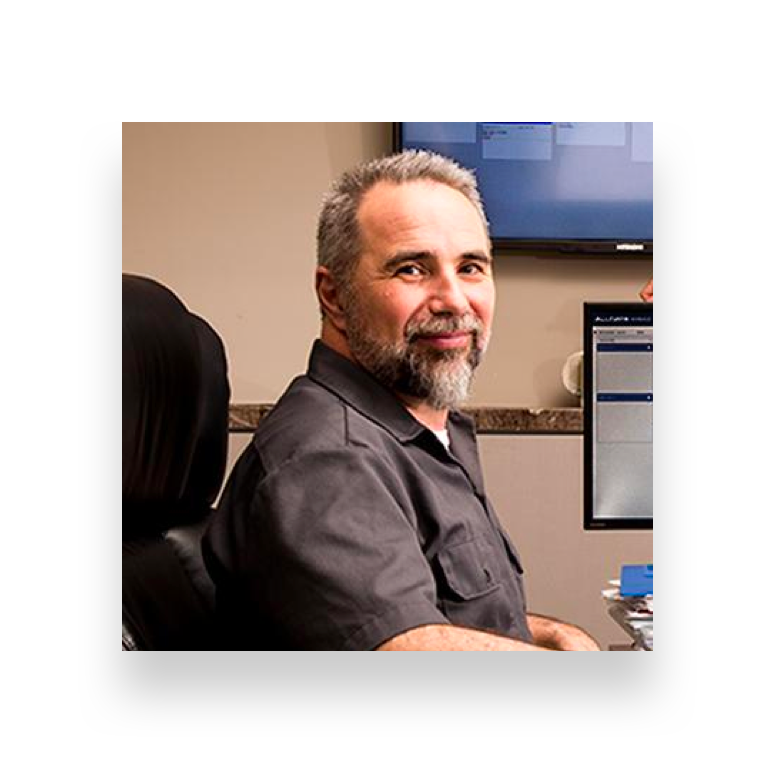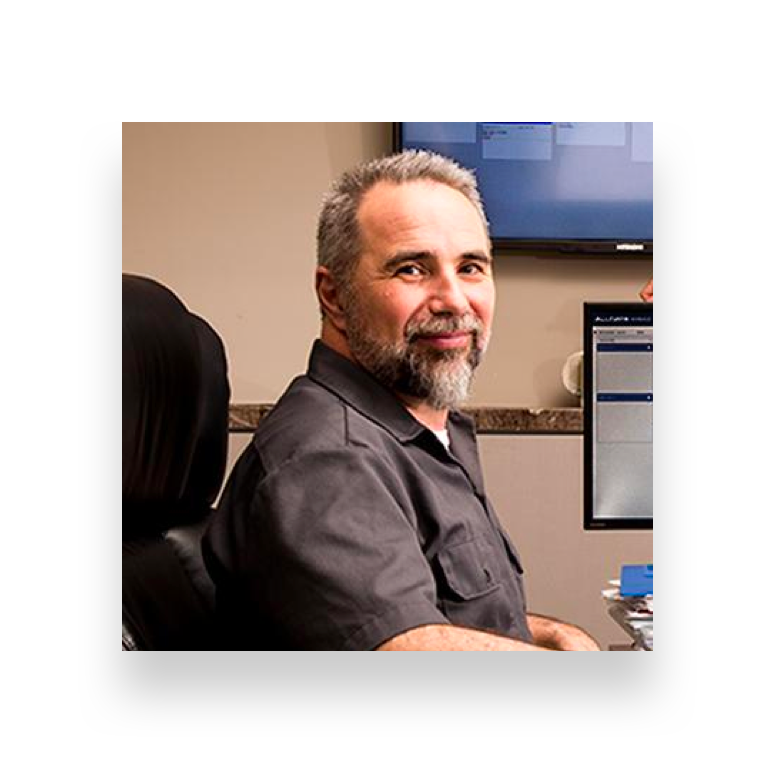 We recognize there is a direct correlation between our success and the success of our employees. That's why we go to great lengths to institute valuable programs and policies and offer competitive salaries to entice top-notch individuals from around the globe. Of course, we are an Equal Opportunity workplace. If you enjoy working in a cooperative, challenging, and rewarding environment, ALLDATA may be the place for you!
We're always evolving along with the needs of our customers.
 
We work together to create products that utilize the most up-to-date technology.
Competitive Compensation & Benefits
We offer competitive pay and attractive benefits.
We pride ourselves on the respect we've garnered within the industry.
Our community is filled with passionate people, ready to share their experiences.
We focus on an open culture, welcoming all ideas and initiatives. LEADING THE INDUSTRY
"Our values are part of what make ALLDATA unique. They guide the way we work with our business partners, our communities, and each other. It's not just "lip service" and it doesn't happen by accident. We actively support and reinforce these beliefs and values through the employee programs and the processes we've put in place. "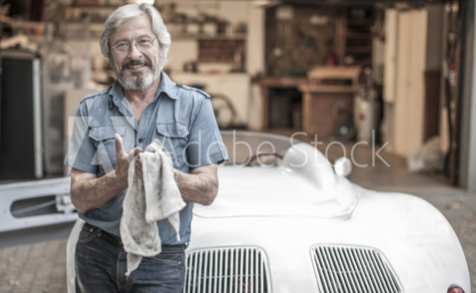 Competitive pay
Full benefit packages, including: Medical, 401(k), Dental Life insurance, Vision, Short- & long-term disability
Paid Time Off Public Holidays
Employee referral program
Adoption assistance program
Pay for performance