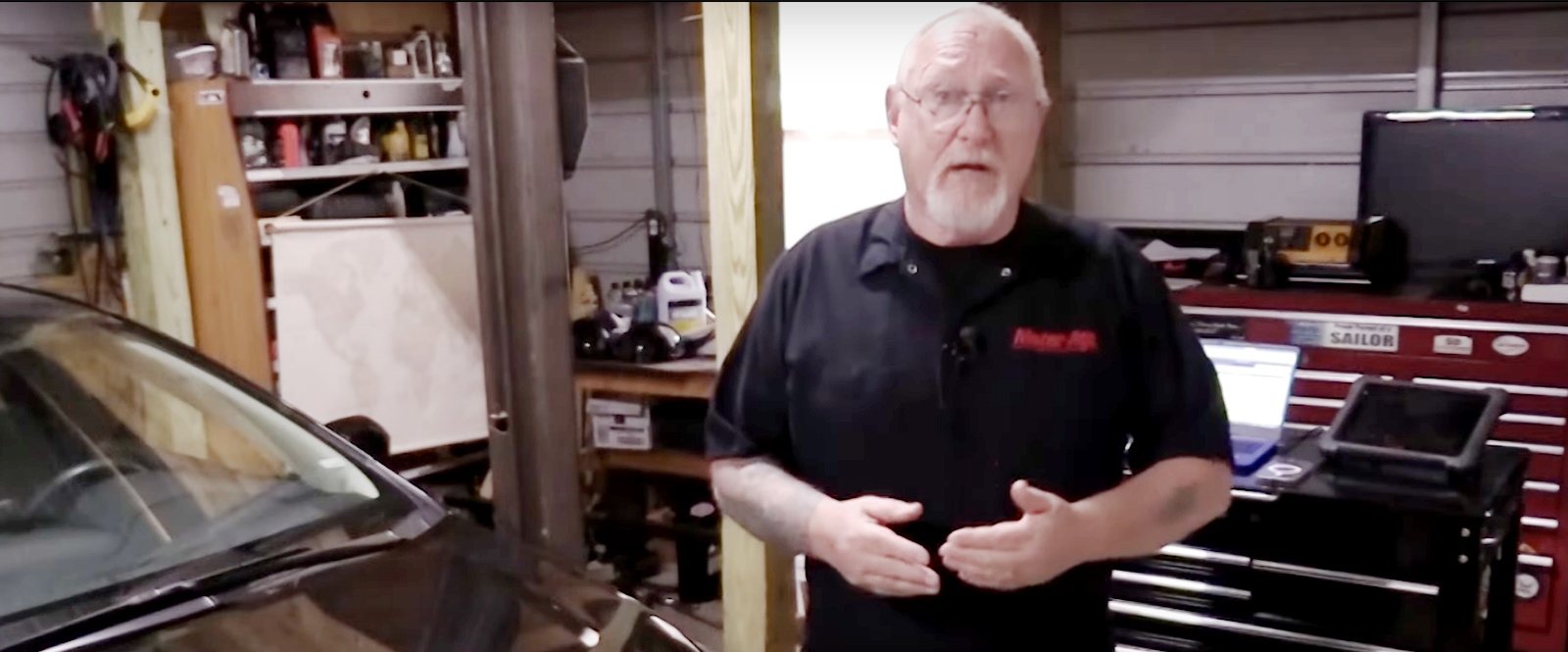 MOTORAGE VIDEO: SERVICE DONE RIGHT
May. 01 2023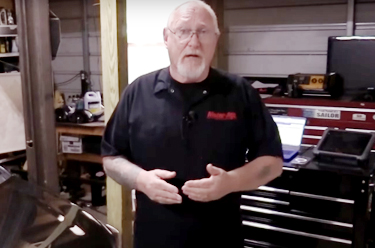 May. 01 2023
ADAS: What you don't know CAN hurt you!

MotorAge's Pete Meier has been asking technicians around the country if they know what ADAS is and he's a bit amazed at how many don't.
ADAS (Advanced Driver Assistance System) covers a variety of systems from the first antilock brake systems to today's forward collision avoidance, active cruise control, and automatic emergency braking systems, just to name a few. In this Service Done Right video from ALLDATA, Meier talks about the growth of ADAS over the years, how performing other repairs can affect these sensitive systems, and why you need OEM information to protect your shop from potential liability issues.
You'll see how Meier uses a new feature from ALLDATA, the award-winning ADAS Quick Reference tool. It enables users to quickly access ADAS information by location, component or system. ALLDATA's industry-leading database also includes repair and maintenance procedures, diagnostic information, TSBs, DTCs, wiring diagrams and more – everything you need for safe and OEM-accurate repairs.
While this resource is not intended to be an exhaustive description of everything ADAS you need to know, it is a valuable tool in minimizing your exposure to liability from NOT knowing what needs to be done as part of that routine repair.

Ready to see for yourself why the majority of auto body shops (74%) use ALLDATA's industry-leading OEM repair information? Check out ALLDATA Collision and our integrated technology platform of shop productivity tools.
If you would like to read more articles like this one please subscribe to ALLDATA News.