Tech Tips
Lack of Maintenance Causes Jeep No Start – Numerous DTCs
Vehicle: 2011 Jeep Compass, 2WD, L4-2.4L, Automatic transmission/transaxle
Mileage: 148,990
Problem: The Jeep was in the shop because of an intermittent starting problem and the malfunction indicator light (MIL) was on.
F-150 Multiple Systems Inoperative – One Cause!
Vehicle: 2016 Ford F-150, 4WD, V8-5.0L, Automatic transmission/transaxle
Mileage: 122,872
Problem: The customer had her F-150 towed into the shop because the radio, HVAC controls and the electric power steering was inoperative.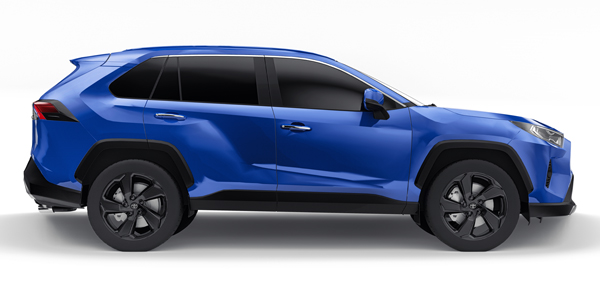 Hybrid RAV4 with MIL On and Only ICE Operational
Vehicle: 2019 Toyota RAV4, 4WD, L4-2.5L (A25A-FXS), Hybrid, Automatic transmission/transaxle
Mileage: 89,366
Problem: This hybrid RAV4 came in with the malfunction indicator light (MIL) on and a hybrid message saying that only the internal combustion engine (ICE) was operational.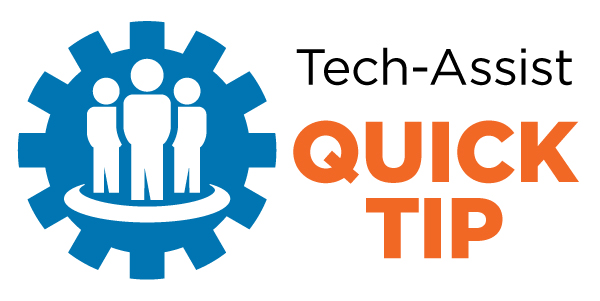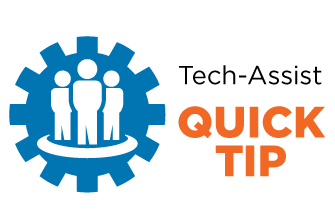 Ram 3500 Strange Charging System Issue – MIL On
Vehicle: 2013 Dodge Ram 3500, 4WD, L6-6.7L DSL Turbo, Automatic transmission/transaxle
Mileage: 134,876
Problem: The customer brought his Ram 3500 to the shop because the MIL was on and he noticed that every time he started the engine, there was a very brief "Charge Battery" message in the instrument cluster. NOTE: This truck was equipped with a dual battery starting/charging system. The customer added that the truck ran fine with no drivability issues.
See Similar Stories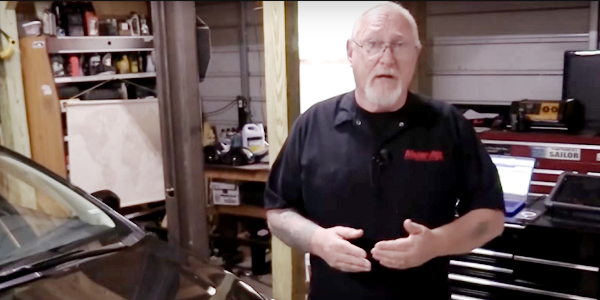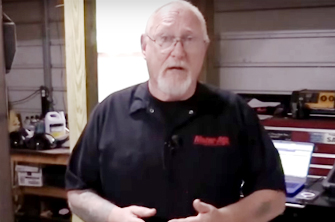 MOTORAGE VIDEO: SERVICE DONE RIGHT
ADAS: What you don't know CAN hurt you!

In this video from ALLDATA, MotorAge's Pete Meier talks about the growth of ADAS over the years, how performing other repairs can affect these sensitive systems, and why using OEM information helps protect your shop from potential liability issues.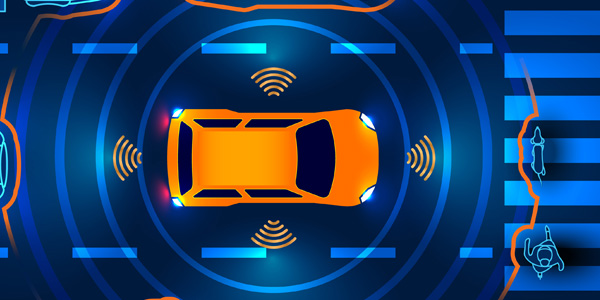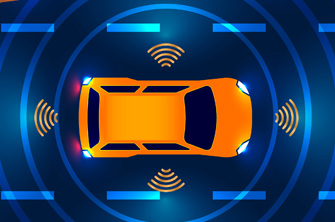 ADAS Service Information: Just a Click Away
Advanced Driver Assistance Systems (ADAS) are designed to improve driver safety through the application of several technologies developed during the last two decades. ADAS has been implemented on vehicles of all price and performance levels; it is no longer only for high-end cars and trucks.
SIGN UP FOR OUR NEWSLETTER TO GET USEFUL VEHICLE, PRODUCT, AND INDUSTRY NEWS.
Start a 5-day FREE Trial
Trusted by more than 400,000 automotive technicians worldwide, ALLDATA Repair® is the industry leader for up-to-date, unedited OEM automotive repair information.* Our database covers over 38,000 engine-specific vehicles – 95% of all vehicles on the road today.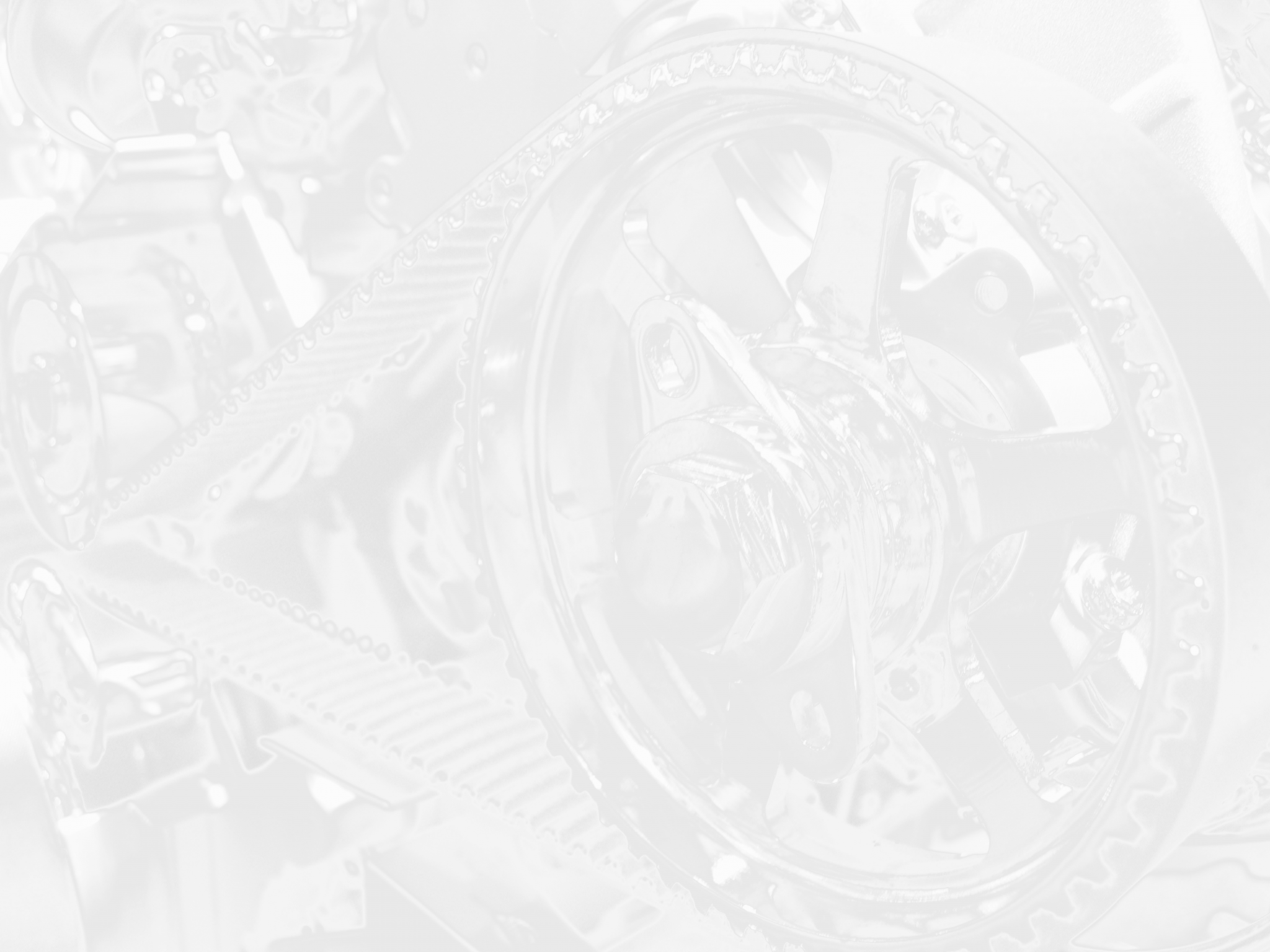 Let us know how we are doing