GMC Savana Cranks, No Start – DTCs P0689, P1682
Aug. 01 2023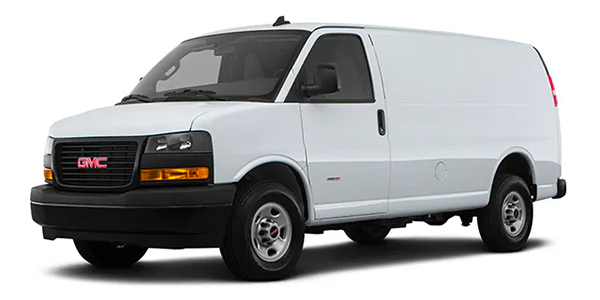 Aug. 01 2023
Vehicle: 2016 GMC Savana 2500, V8-4.8L, Automatic Transmission/Transaxle
Mileage: 242,385
Problem: The Savana was towed to the shop because the malfunction indicator light (MIL) was on, and the engine would crank over but not start.
Case Details: The technician connected a scan tool and found these diagnostic trouble codes (DTCs):
P0689 - Engine Controls Ignition Relay Feedback Circuit Low Voltage
P1682 - Ignition 1 Switch Circuit 2
A call to an ALLDATA Tech-Assist consultant got the diagnosis on the right track. The consultant advised checking the power and grounds at the powertrain control module (PCM). If the power and grounds were good, he said to suspect a faulty PCM.
The technician found that the PCM power feeds were weak (under 12V). He inspected the fuse box under the hood and found corrosion on two of the fuse connectors.
Confirmed Repair: He cleaned the connectors and fuse box terminals. After that, he cleared the DTCs. The van started up and ran normally. Easy fix!
The ALLDATA Tech-Assist team fields cases like this every day. See how Tech-Assist can help your shop save time and money with on-call diagnostic support from ASE-certified Master Technicians. More Tech Tips 
Not an ALLDATA customer? For access to this valuable experience-based repair data and reliable OEM information, start a free trial today.
If you would like to read more articles like this one please subscribe to ALLDATA News.