Block Container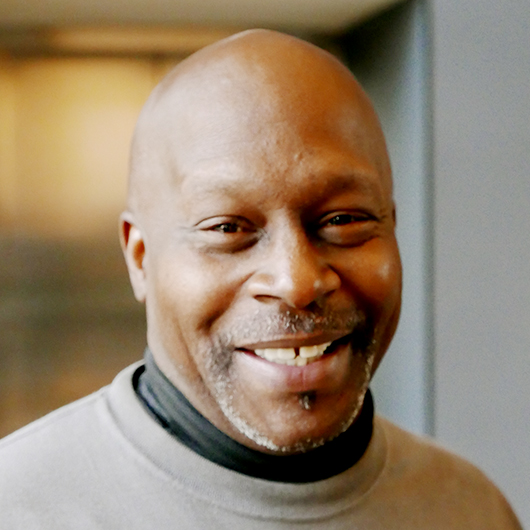 We recognize there is a direct correlation between our success and the success of our employees. That's why we go to great lengths to institute valuable programs and policies and offer competitive salaries to entice top-notch individuals from around the globe. Of course, we are an Equal Opportunity workplace. If you enjoy working in a cooperative, challenging, and rewarding environment, ALLDATA may be the place for you!
By clicking the link below, you will leave this site and be taken to the careers website at AutoZone, our parent company.
We're always evolving along with the needs of our customers.
We work together to create products that utilize the most up-to-date technology.
COMPETITIVE PAY & BENEFITS
We drive excellences with competitive compensation and attractive benefits.
We pride ourselves on the respect we've garnered within the industry.
Our community is filled with passionate people, ready to share their experiences.
We focus on an open culture, welcoming all ideas and initiatives.
Benefits & Perks
Competitive pay
Full benefit packages, including:

Medical
Dental
Vision
401(k)
Life insurance
Short- & long-term disability

Holidays/Paid Time Off/Sick Leave
Employee Stock Purchase Plan
Employee referral program
Adoption assistance program
Tuition reimbursement program
Discounts at AutoZone and other major retailers
Complimentary access to ALLDATA products
Multi-tiered recognition programs with financial rewards
Scholarship program for high school seniors related to AutoZoners
Annual employee events and celebrations at headquarters and in the greater Sacramento area
Employee incentives and giveaways, such as tickets to professional sporting events, tablets and other electronics, movie tickets, and gift cards to popular chains
Free gourmet coffee and tea, as well as a self-serve convenience store (headquarters location)
In-house management and leadership training
Off-site seminars, conferences, and trade shows
Online professional development courses 
Lunch & Learn sessions covering both professional and personal topics
Reimbursement for ASE Certification tests
Lending library for professional and personal reading
On-site fitness center in Elk Grove for employees and their families; gym membership reimbursement for off-site personnel
Company-sponsored fitness challenges
Flu shot clinic
Smoking cessation and weight loss program reimbursement
Well-being classes covering physical, mental, and financial health