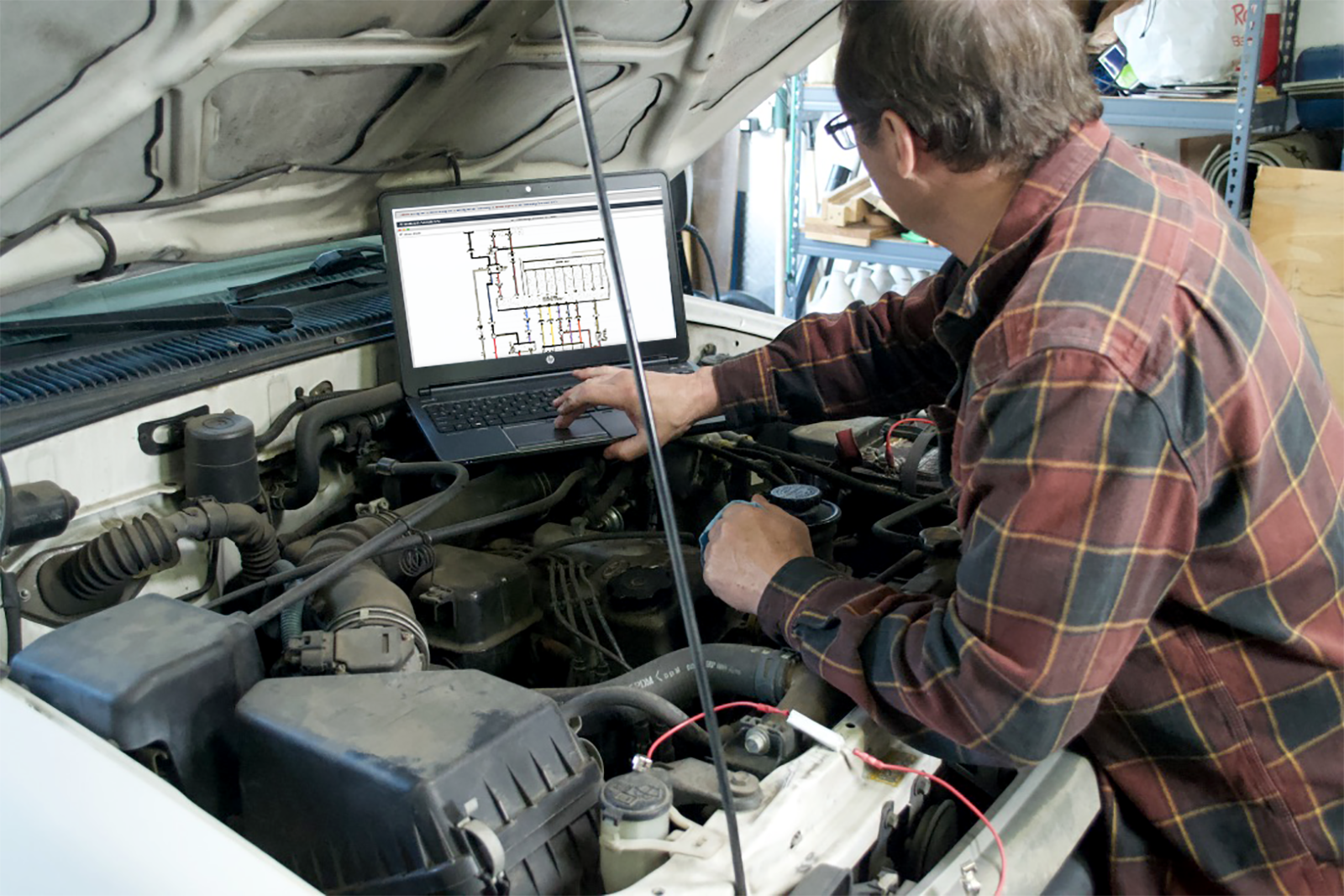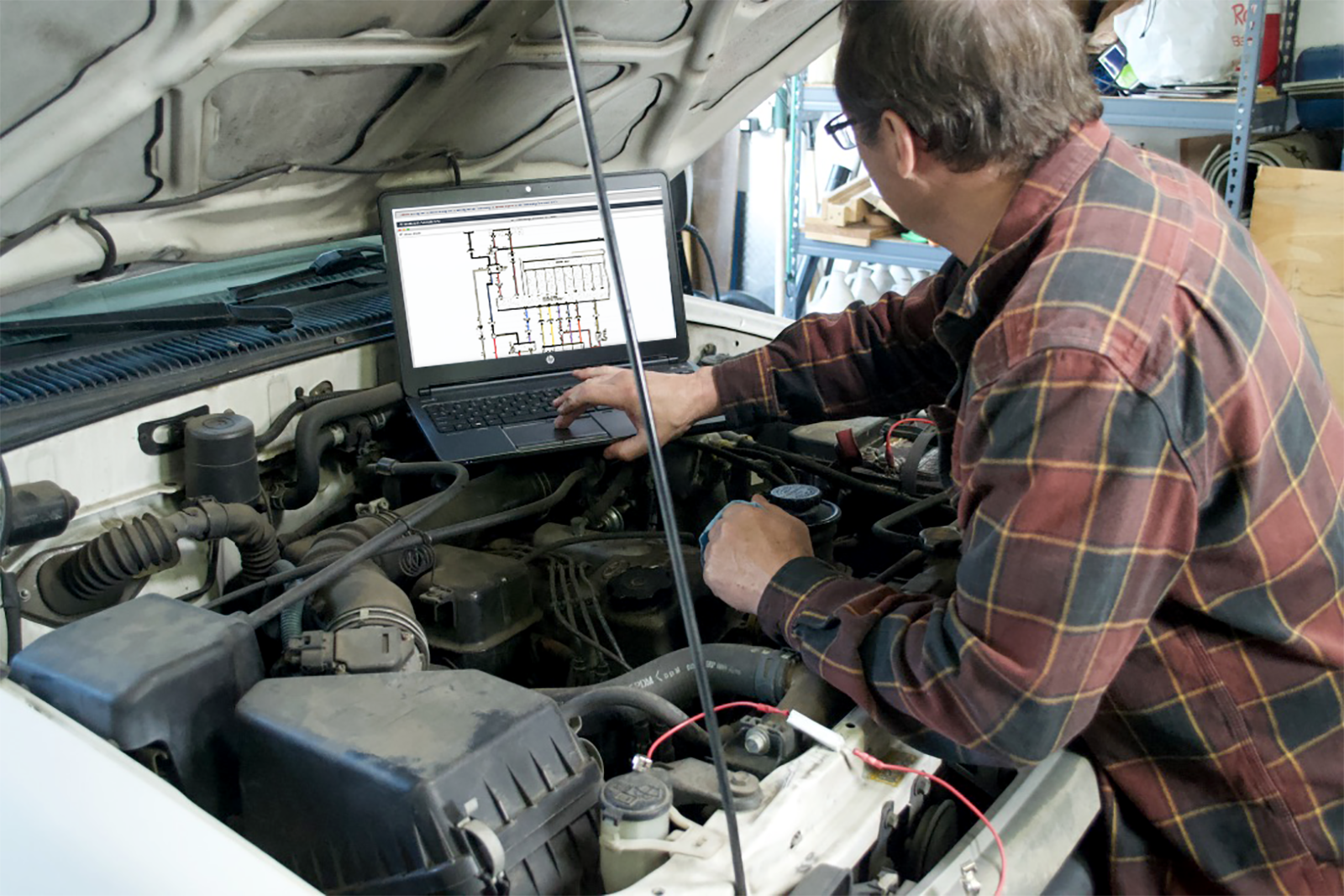 ALLDATAdiy
Everything you need to know about using ALLDATAdiy
If this is not the product you are looking for, please select from the following:
How-To Articles
Self-help articles covering a variety of topics
Troubleshooting
Solutions to common concerns
FREQUENTLY ASKED QUESTIONS
Classic DIY is the product you are using currently to access your ALLDATAdiy vehicle subscription(s).
The new ALLDATA DIY will be launching soon. It will be the same unedited OEM information you are used to, just easier and faster, with a simplified buying process. The new ALLDATAdiy offers:
More vehicles to choose from (including 2021 models)
Updated user-friendly interface for easier navigation
Interactive color wiring diagrams so you can easily see the wires, circuits, and components you're working on
2 access points for you to use on your desktop and mobile device
For now, you'll continue to use your Classic ALLDATAdiy vehicle subscription(s) just as you always have. When that changes, you'll be notified in advance.
No, you cannot renew the Classic ALLDATAdiy product. When your subscription ends, you will need to purchase a new vehicle subscription on the new ALLDATAdiy website.
When the new ALLDATAdiy product launches, you'll need to purchase future vehicle subscriptions on the new ALLDATAdiy website
You can log in to both products from the homepage of ALLDATAdiy.com (top right) or visit the following links: 
Note: Your username may not be the same for both; it depends on what you used when you purchased. Same with passwords. If you change your password on the Classic DIY site, it will not change the password on your new DIY account and vice versa.
Classic ALLDATAdiy
You have two options:
Contact the support team for this and other support related requests
New ALLDATAdiy
While we no longer offer an automatic discount for multiple ALLDATAdiy vehicle subscriptions, be sure to check your email for special offers for the new, easier-to-use ALLDATAdiy product.