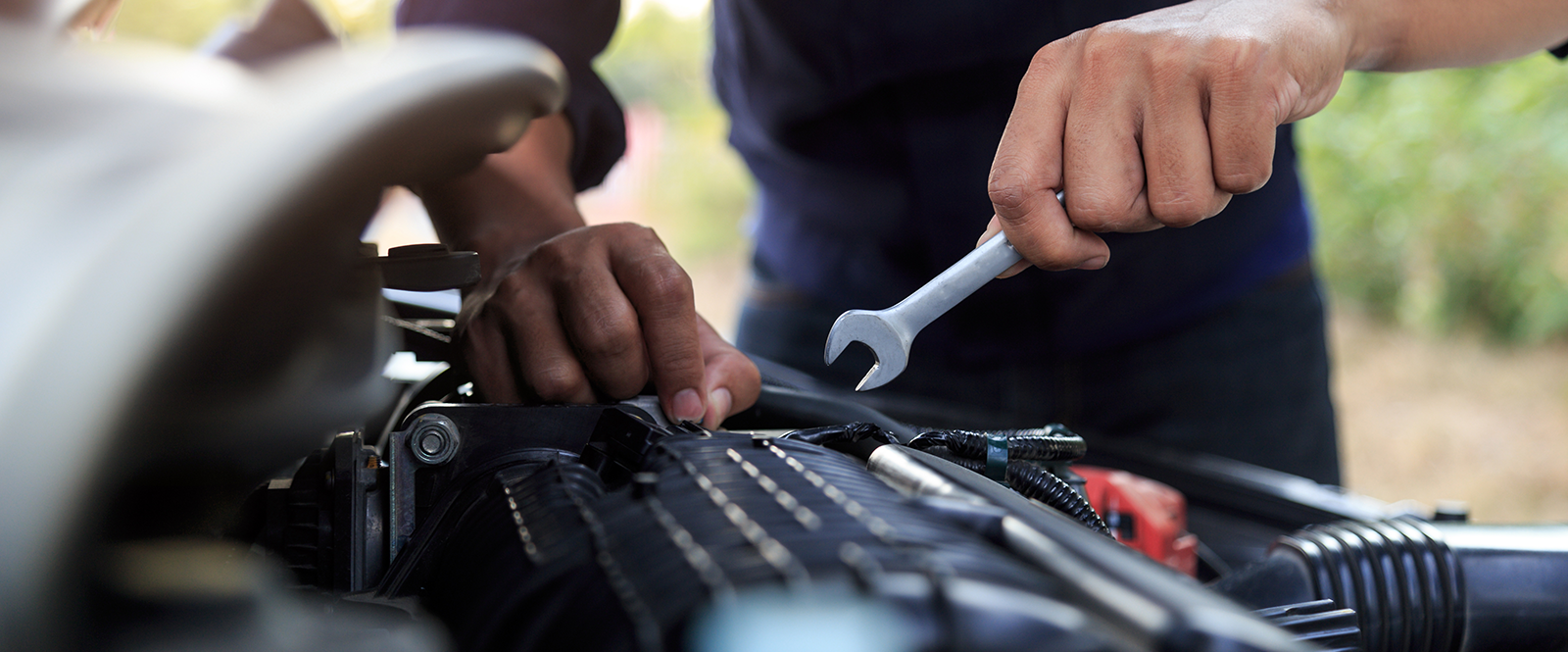 Get More DIY Tips at AutoZone
Jun. 23 2023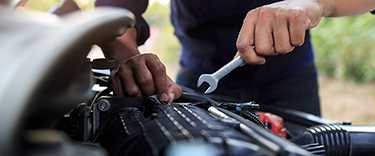 Jun. 23 2023
You're no doubt familiar with AutoZone, the nation's leading retailer of automotive parts and accessories with more than 7,000 stores in the U.S., Puerto Rico, Mexico, and Brazil.
What you may not know is that ALLDATAdiy is a proud AutoZone company.
AutoZone acquired ALLDATA in 1996 with the vision of providing the best combination of parts, service, and unedited OEM (original equipment manufacturer) repair information for professional automotive repair technicians as well as do-it-yourself mechanics.
Our professional products, ALLDATA Repair® and ALLDATA Collision®, are the industry's leading automotive repair technology solutions, used by more than 114,000 shops worldwide. They provide shops with the latest OEM information and procedures for 95% of vehicles on the road today.
ALLDATAdiy offers consumers the same factory-direct mechanical repair info the pros use in single-vehicle subscriptions.
ALLDATAdiy and AutoZone are committed to providing vehicle owners with trustworthy auto repair resources for safe and accurate repairs. That's why both companies offer real-world repair information and tips on our blogs. In addition to our own ALLDATAdiy blog, we encourage you to check out AutoZone's DIY blog for tons of advice and hundreds of how-to articles to help customers get the job done right.
For example, you can see what's involved if you need to replace the windshield wiper motor on your vehicle or learn how to flush your car's air conditioning system. It can also help you decipher specific diagnostic trouble codes (DTCs) such as P0133, an indicator that your oxygen sensor is having a problem, or P2135, which means there's an error with your throttle control systems.
Stay in the zone with AutoZone, the industry's leading parts supplier and ALLDATAdiy, the #1 source of online DIY auto repair info for your specific vehicle.
Browse all categories of AutoZones Advice & How-To's DIY blog.