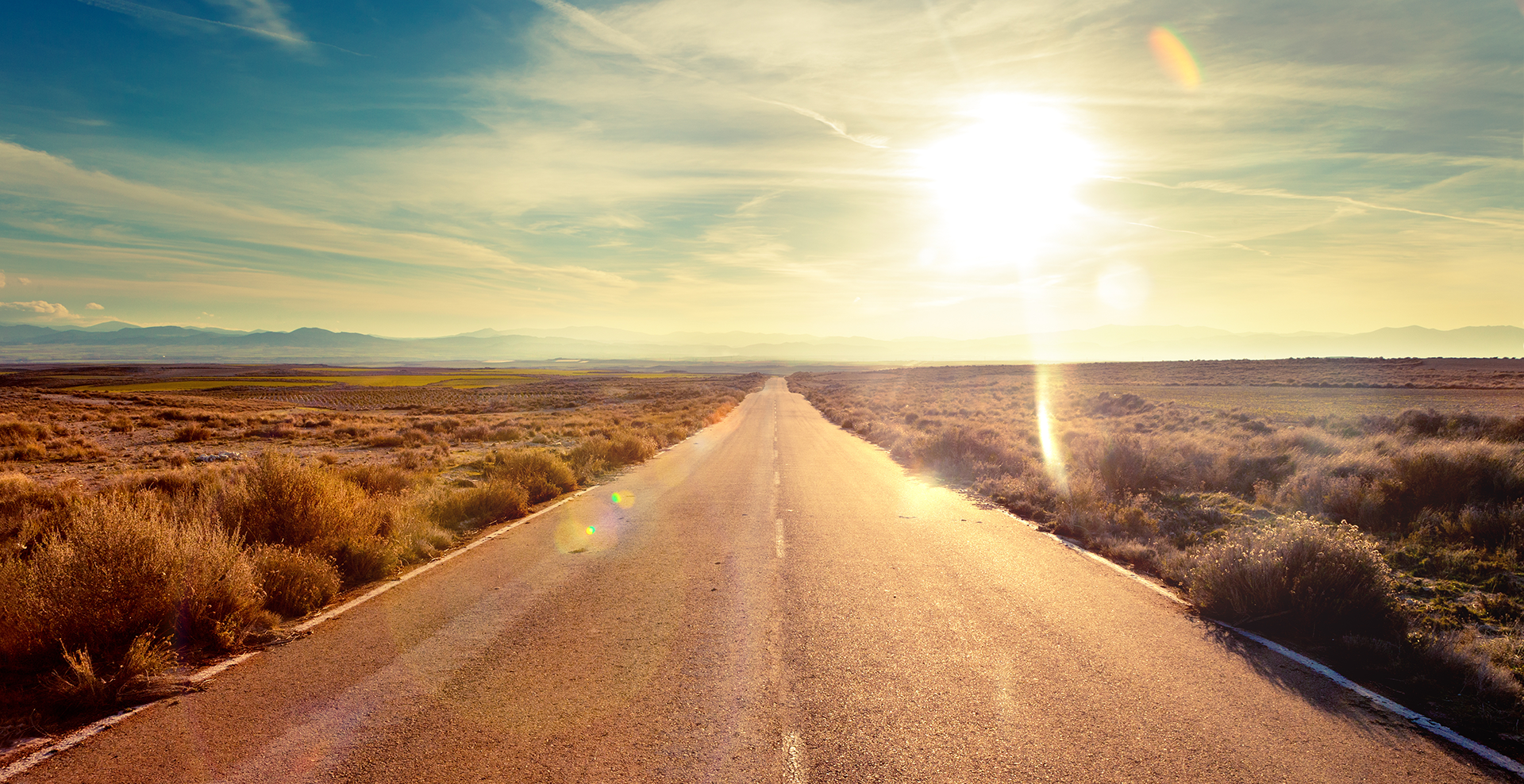 Back to School? Learn the ABCs of Car Care
Aug. 01 2021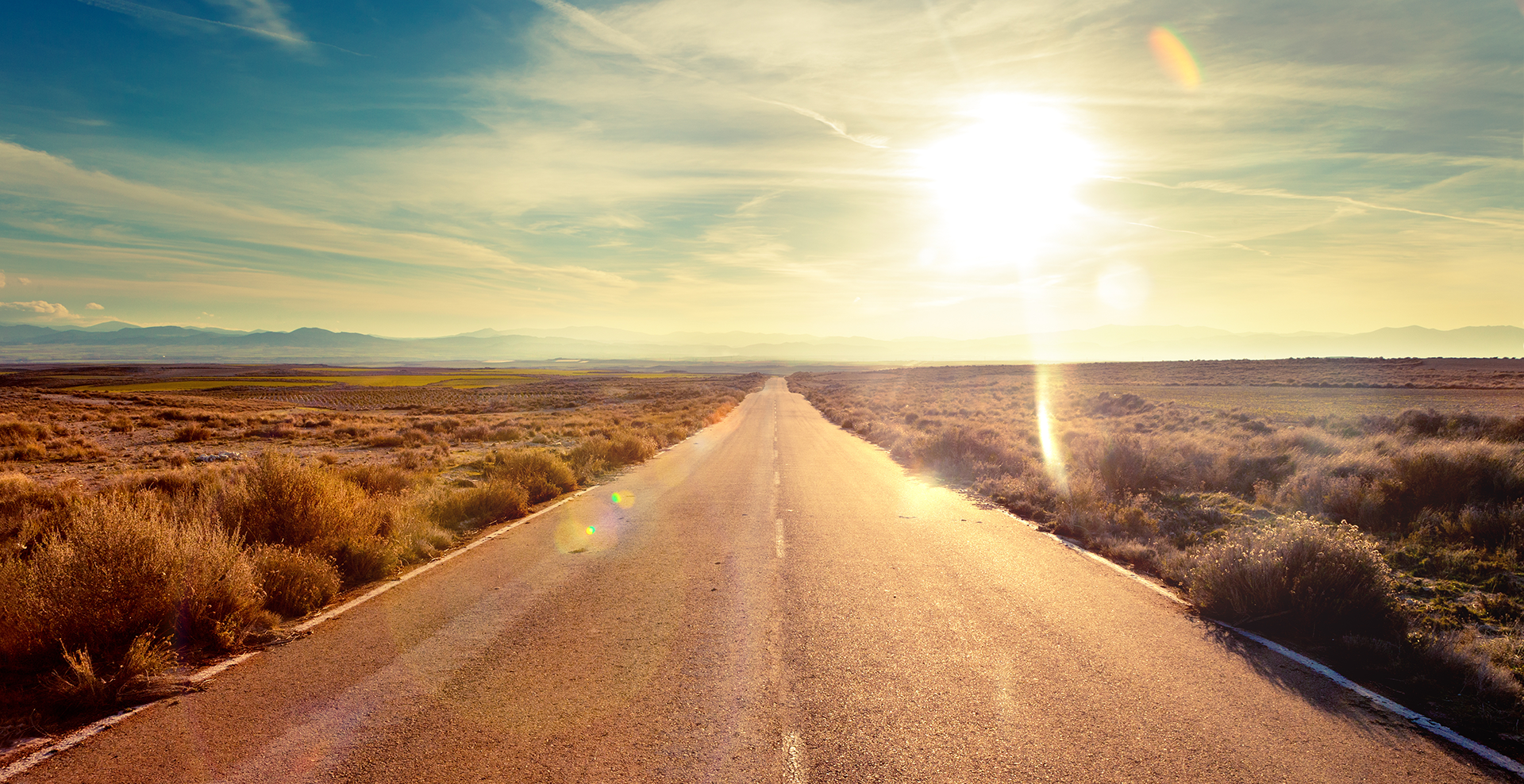 Aug. 01 2021
Back-to-school season is the ideal time to review your ABCs; the ABCs of car care, that is. The Car Care Council recommends that motorists brush up on their auto care knowledge to make sure their vehicle is operating at its most efficient level before the school year commences and the onset of fall and winter weather.
The ABCs of basic car care include:
– Always follow a vehicle service schedule.
– Be sure to have your car inspected when you suspect there is a problem.
– Correct the problem to help avoid the inconvenience and potential safety hazards of breaking down away from home.
"By following these three basic car care tips, motorists can address minor issues before they become more complicated and more expensive repairs," said Nathan Perrine, executive director, Car Care Council. "The 'Five Point Check-Up' featured in our back-to-school video offers valuable maintenance and safety tips that will help families get their vehicles ready for transportation needs during the school year."
Vehicle Checklist for Back-to-School Carpool Season
Check lights and wipers for visibility. With shorter days and inclement weather ahead, make sure lights and wipers function properly so that you can see and be seen. Check the exterior and interior lights and replace any that are dimming, rapidly blinking or not functioning. Check wiper blades for signs of wear and replace if necessary.
Get an annual brake inspection. The braking system is your car's most important safety feature. Before carpool season gets in full swing, make sure that your brakes are functioning properly. Schedule a brake inspection and look for the warning signs listed below that your vehicle may need brake services, such as an illuminated brake light or screeching, grinding or clicking noises when applying the brakes.
Noise: screeching, grinding or clicking noises when applying the brakes.
Pulling: vehicle pulls to one side while braking.
Low Pedal: brake pedal nearly touches the floor before engaging.
Hard Pedal: must apply extreme pressure to the pedal before brakes engage.
Grabbing: brakes grab at the slightest touch to the pedal.
Vibration: brake pedal vibrates or pulses, even under normal braking conditions.
Light: brake light is illuminated on your vehicle's dashboard.
Check tires for under inflation or excessive wear. Check tire pressure and refill underinflated tires, including the spare. Look for uneven wear and check tread depth. An easy way to do the latter is by placing a penny head-down in the tread groove. If the tread does not cover Lincoln's head, it's time to replace your tires.
Make sure everyone is buckled up. The National Highway Traffic Safety Administration (NHTSA) website has important tips on seat belt fit and position. For the younger ones riding along, the site has information about how to install car seats as well as guidelines on selecting a car seat or booster based on your child's age and size.
Consider a back-up detection device. Consider having a back-up detection device installed that provides rearview video or warning sounds when moving in reverse. While drivers should not rely solely on these devices, they can help to reduce the risk of back-up incidents.