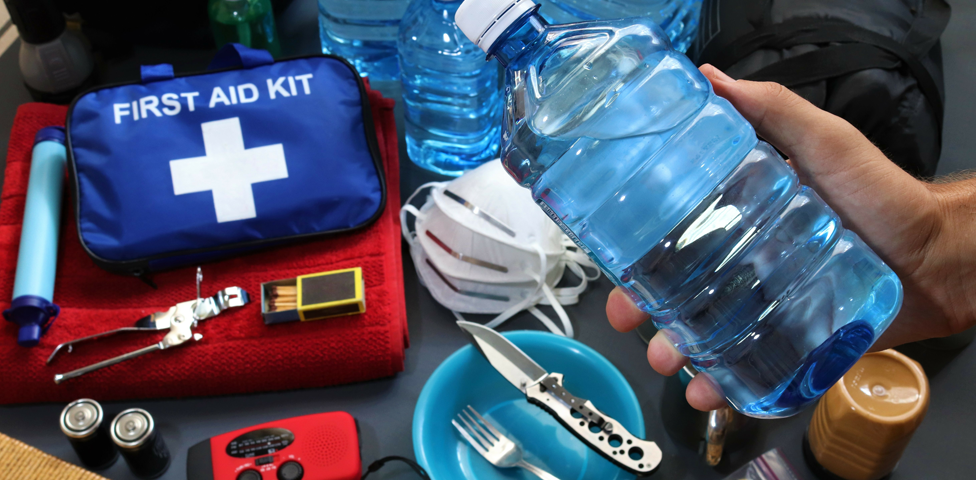 In case of emergency: What to keep in your car
May. 27 2023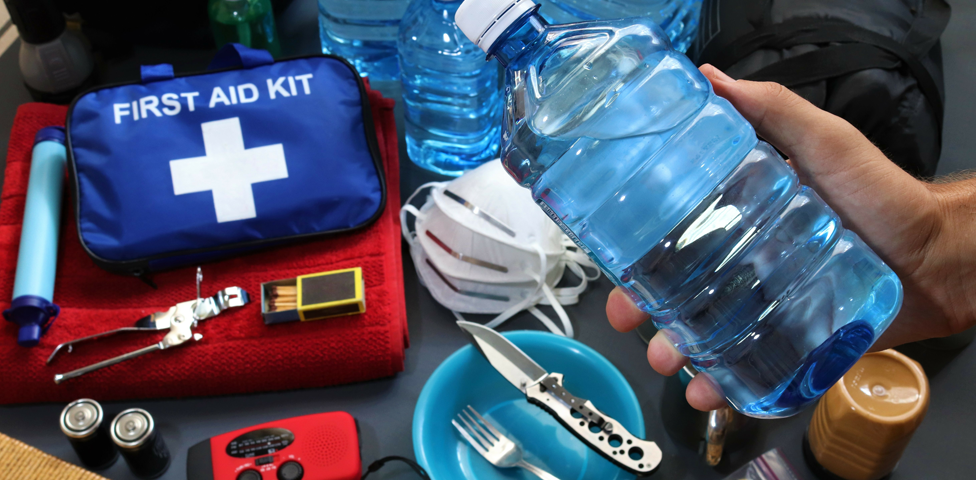 May. 27 2023
Emergencies can (and do) happen to everyone. Whether it's a summer road trip, a winter commute, or an excursion with the family, there's never a good time to be stuck on the side of the road. Having a well-stocked emergency roadside kit – especially in the wintertime – can mean the difference between getting back on the road or being stranded for hours.
Basic Emergency Kit Car Kit
When assembling your emergency kit, keep in mind that it should be tailored to the age and condition of your vehicle, your driving patterns and the weather.
Prepare for the worst-case scenario by stowing these items in a bag in your trunk, as recommended by the National Safety Council:
Jumper cables. Or you can carry a small, portable, lithium-ion battery with jumper cables. Usually, these batteries will also recharge computers and cell phones. If you go the battery route, though, make sure to keep it charged.
Flares or triangle reflectors. LED flares are also worth considering.
2-5 gal. no-spill gas can
A quart or more of motor oil
A gallon of coolant
First-aid kit
Blanket
Flashlight and extra batteries
Basic tool kit or a multipurpose tool
A can of tire inflator and sealant
Tire pressure gauge
Paper towels
Spray bottle with washer fluid
Non-perishable snacks like energy bars
Bottled water
Hand sanitizer, towelettes, small trash bags
If your car breaks down, make sure you stop on the shoulder, well out of the flow of traffic. Turn on your emergency flashers and, if you have roadside assistance and a cell phone, stay in your vehicle until help arrives. If it's a problem that needs a quick response, use your emergency kit and proceed cautiously.
Winter Emergency Car Kit 
If you live in an area with snow or freezing rain, you should also add these items to your basic emergency car kit:
Chains
Snowbrush and ice scraper
A bag of sand or cat litter to help with traction
Small foldable shovel
Old winter boots and clothes for the trunk
Unfortunately, there isn't one tool for all roadside emergencies. But with a little planning and some organization, you'll have a kit that could save the day.
Resources: National Safety Council, Edmunds.com, and The Old Farmer's Almanac