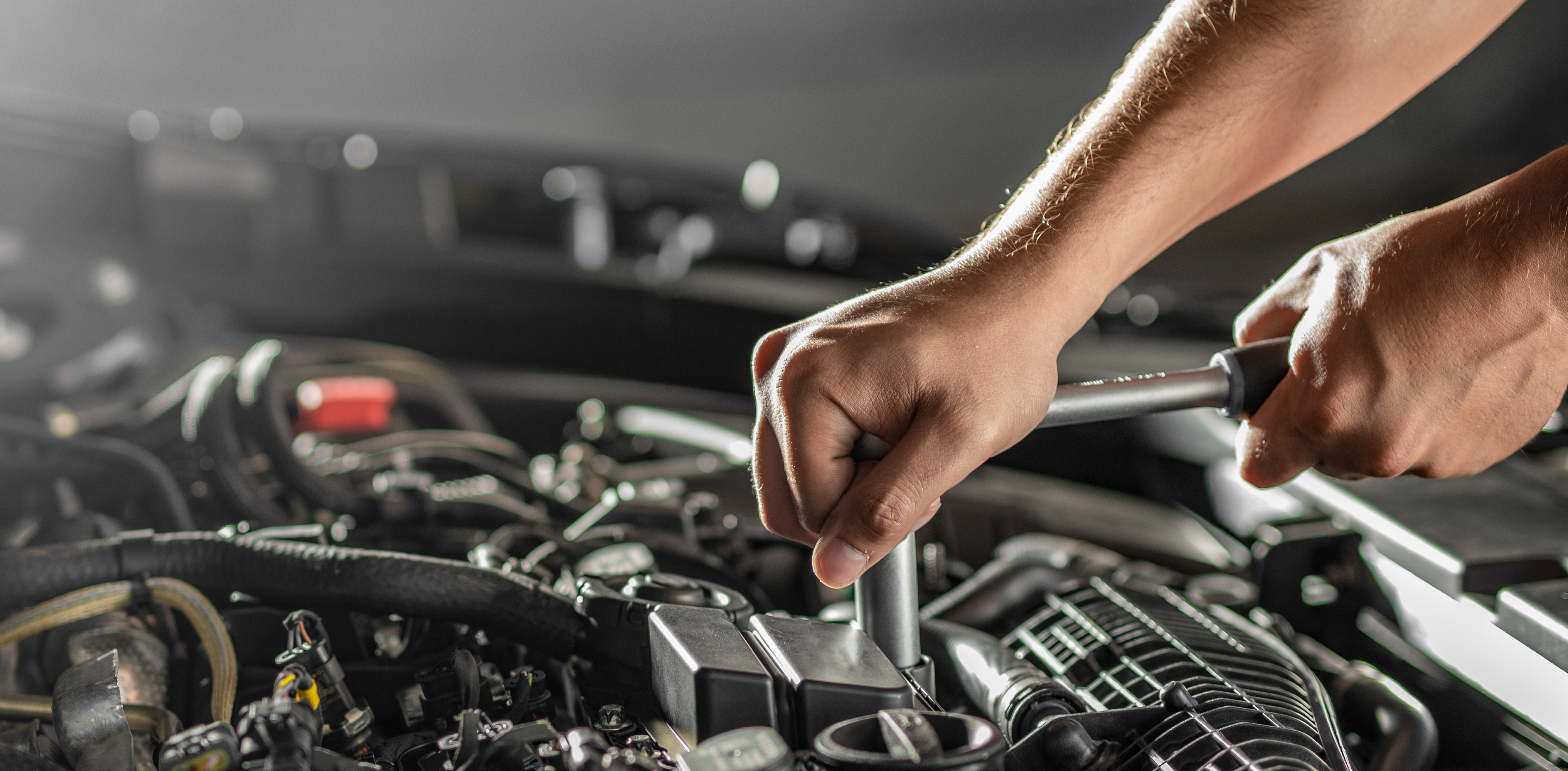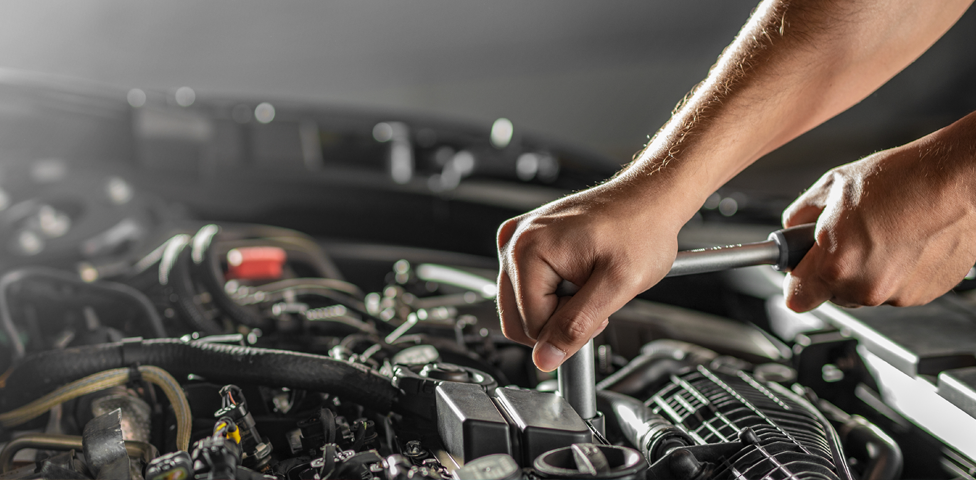 Apr. 08 2022
With the yearly costs of vehicle ownership skyrocketing, there's never been a better time to start tackling many of the maintenance and repair jobs yourself. Professional technicians should do the most difficult diagnostic and repair work – but if you have a willingness to try, a little mechanical aptitude, a decent set of tools and reliable repair information – you can successfully complete an extensive list of service and repair jobs.
To get the job done right, no professional tech or DIYer should be without the manufacturer's service and repair information. Based on my experience as a 40-year auto industry veteran, I'd advise not opening a hood or connecting a scan tool without it. While you can find some helpful information on the Internet, its accuracy is always questionable.
ALLDATA DIY gives you the same diagnostic, service and repair information the manufacturer's dealerships use. It will give you the confidence to do the job right and has many built-in features to help you save a ton of cash. Here are a few top examples:
TSBs and recalls – The manufacturers send technical service bulletins (TSBs) to their dealerships describing how to fix unusual problems. Having access to factory TSBs can save you countless hours of diagnostic and repair time. Recalls, which have no expiration date, are primarily related to safety issues and are performed at the manufacturer's expense. If you are the second owner, you may not know about a recall on your vehicle… unless you have ALLDATA DIY.
Maintenance schedules – Know when your vehicle's manufacturer recommends performing scheduled maintenance and what you need to do using easy-to-read maintenance guides.
Wiring diagrams – When it comes to tracking down any electrical problem, wiring diagrams are indispensable. ALLDATA DIY offers both OEM and interactive colored wiring diagrams. The OEM diagrams are exactly what the manufacturers provide their dealerships. Interactive, non-OEM colored wiring diagrams are presented in a standardized, easy-to-read format. Something I found extremely helpful in these diagrams was the ability to click on a single wire to highlight its route through the entire wiring diagram.
Exploded views – Sometimes all you need is a detailed image to show you how something goes back together. Believe me, the pros (myself included) use this feature more than they would like to admit.
Diagnostic trouble code (DTC) charts – Odds are just replacing a component based on a DTC will not fix a problem and shop diagnostic time can be expensive. When your malfunction indicator light (MIL) comes on, retrieve DTCs with a scan tool then use the manufacturer's diagnostic procedures in ALLDATA DIY to efficiently find and fix the problem.
ALLDATA DIY also contains detailed instructions for those everyday repairs, including how to remove and replace window regulators and glass, door panels and locks, tail and head lights, engine and cabin air filters, radiators, water pumps, thermostats and spark plugs plus so much more.
Are you trying to decide if you want take-on a job yourself? Use ALLDATA DIY's OEM service and repair articles to help you determine how difficult the job will be and if you'll need any special tools. Use the parts and labor guides to get a rough estimate of OEM parts costs, required technician skill level and how long it would take that technician to complete the job.
Repairing your vehicle and doing preventative maintenance yourself not only helps your vehicle get better gas mileage and last longer, break downs and expensive future repair costs can be avoided. Using ALLDATA DIY just once a month will more than offset its low subscription price and it will quickly become the most valuable tool in your toolbox.