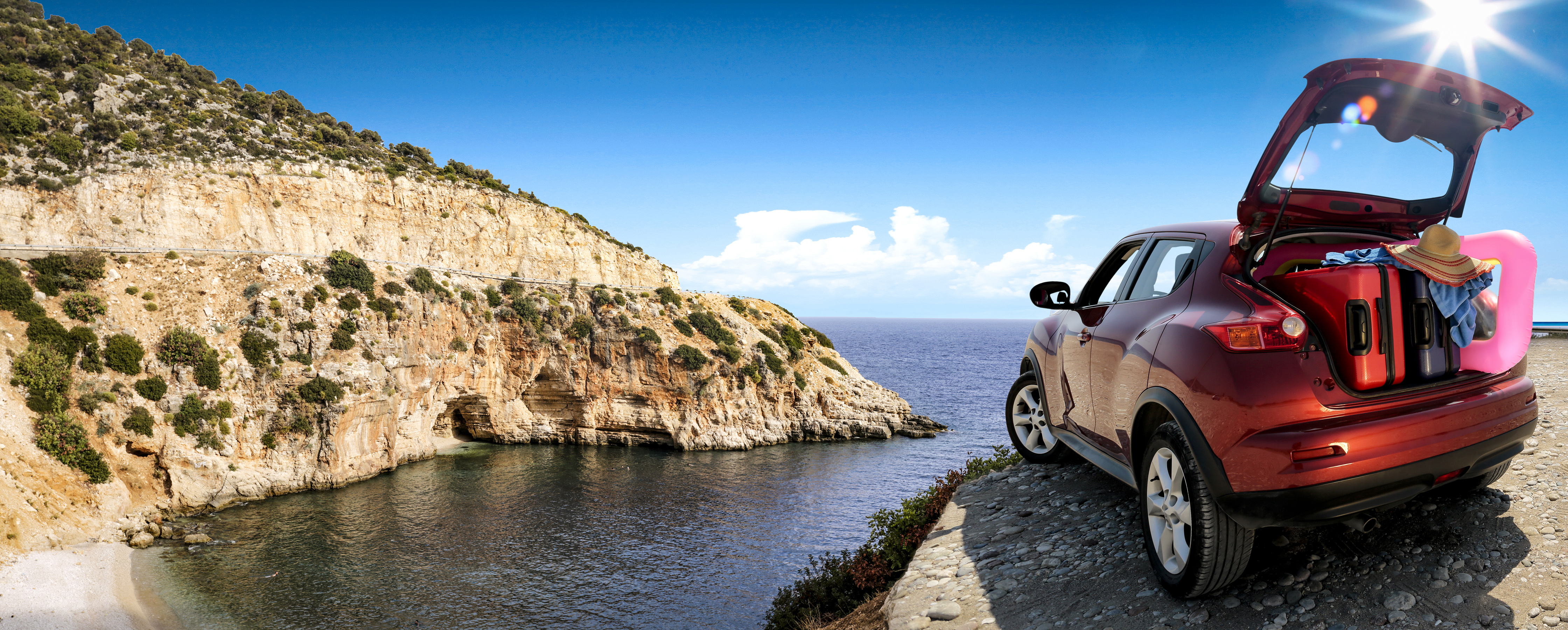 Get Summer Roadtrip Ready
Apr. 01 2021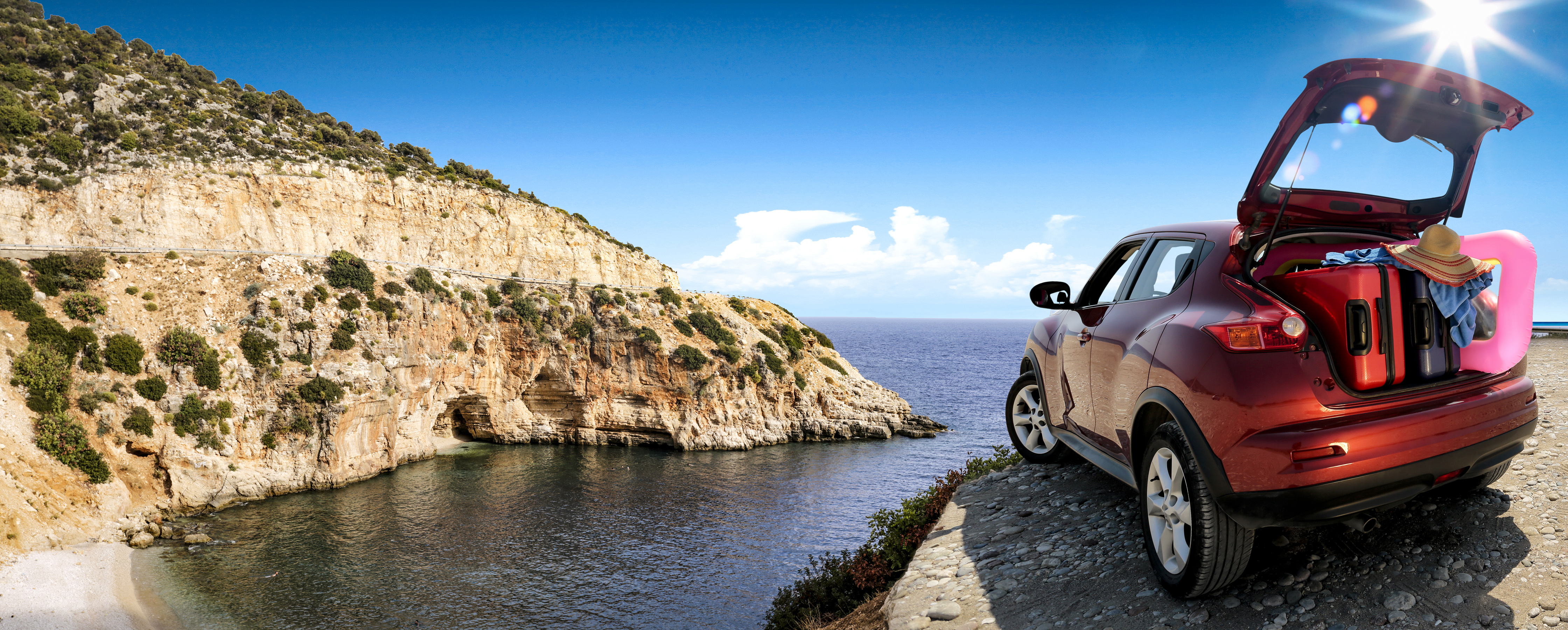 Apr. 01 2021
Do you love exploring on the open road, driving until you find something interesting? Or do you prefer mapping your route to a chosen destination? Either way, by the time summer's warm weather rolls around, that could mean that a road trip's on your horizon.
Before you head out, first check to make sure there aren't any construction or other travel restrictions affecting your route and destination. Then make sure your vehicle is ready for the journey.
While you probably know you should check all of your fluid levels (oil, antifreeze, wiper and transmission, just in case) and make sure your air conditioner is in good shape, you may not think about what you'll do if your car overheats. Or what essentials you should pack in a bag in case of emergency.
Help prevent overheating
Let's start with the big one: overheating. You don't see too many cars on the side of the road with a steaming hood anymore, but overheating does happen. Hot, dry summer weather, along with towing or roof boxes and heavy loads, can push a vehicle to its limit. There are a few simple steps you can take to reduce the risk of overheating, including slowing down when driving with a heavy load and watching the temperature indicator. If you notice the indicator heading toward the red, turn off the A/C and turn on the heater to divert some heat from the engine. Open the windows and pull over as soon as it's safe to do so to call for help.
Check tire tread & pressure
You should also be sure to check your tire tread and pressure. The penny test is a good one – simply insert a penny into the tire's tread groove with Lincoln's head upside down and facing you. If you can see all of Lincoln's head, it's time to replace your tires. Tire pressure can vary depending on temperature, and tires that are under or overinflated can be weakened. Check tire pressure when the tires are cool and verify they are inflated to the proper pressure as stated in your vehicle's owner's manual.
Don't forget the exterior
The exterior of your vehicle needs some care, too. Heat, sun and UV rays can do a number on your paint, trim pieces, and convertible top (if you have one). Applying wax and conditioner or restorer products can help maintain color and shine, and these products are readily available at an auto parts store like AutoZone.
Pack a "just-in-case" bag
It's always a good idea to have an emergency bag stashed in your trunk. The contents vary a little between seasons, so for summer it's good to have the following:
Jumper cables. Or you can carry a small, portable, lithium-ion battery with jumper cables. Usually, these batteries will also recharge computers and cell phones. If you go the battery route, though, make sure to keep it charged.
Flares or triangle reflectors. LED flares are also worth considering.
2-5 gal. no-spill gas can
A quart or more of motor oil
A gallon of coolant
First-aid kit
Blanket
Flashlight and extra batteries
Basic tool kit or a multipurpose tool
A can of tire inflator and sealant
Tire pressure gauge
Paper towels
Spray bottle with washer fluid
Non-perishable snacks like energy bars
Bottled water
Hand sanitizer, towelettes, small trash bags