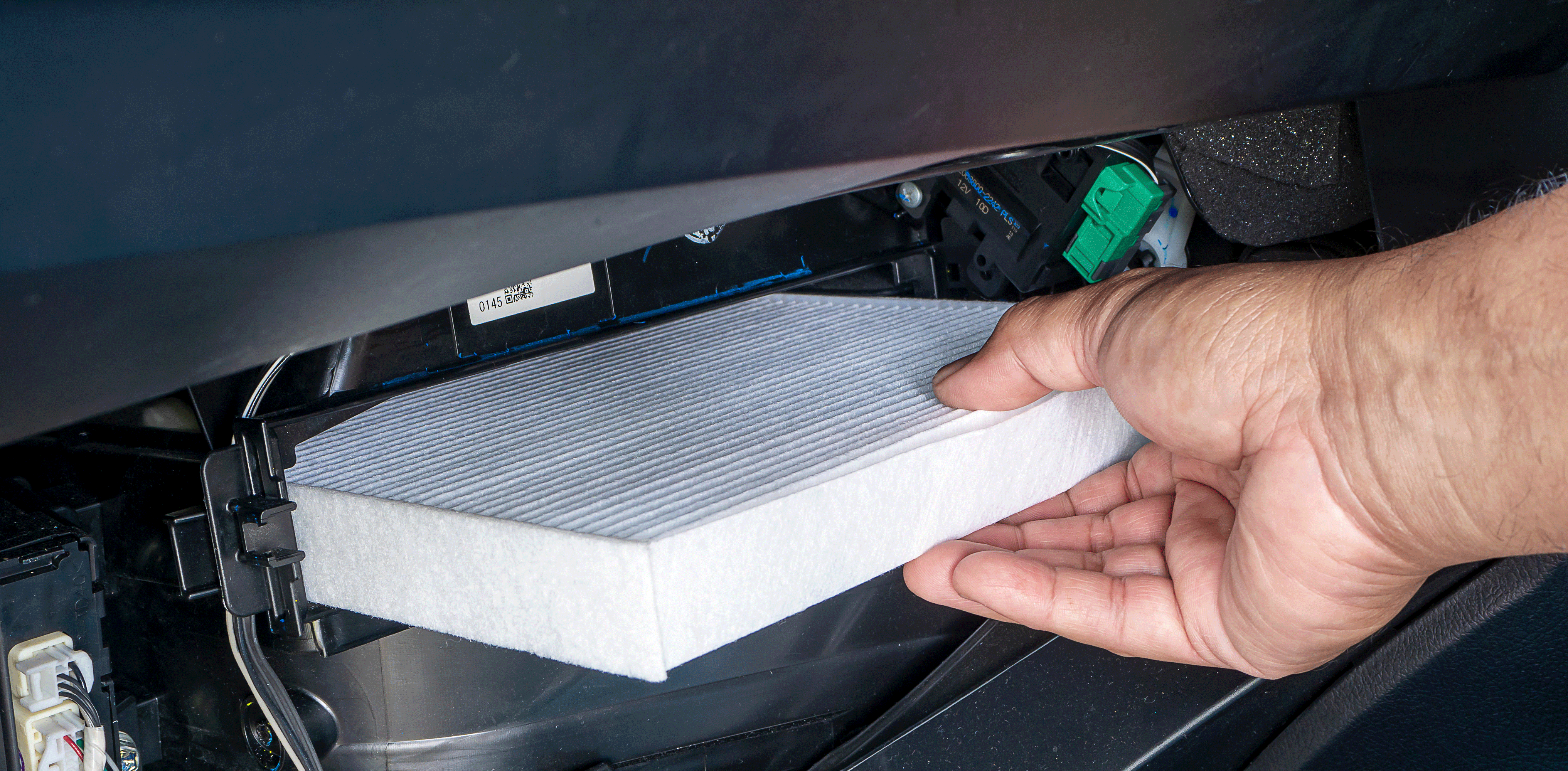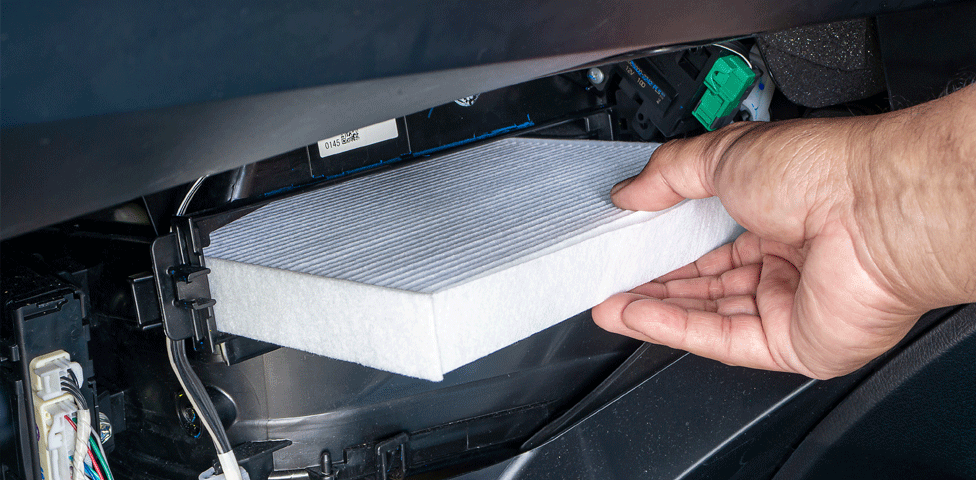 Apr. 08 2022
Here's a great list of 20 DIY automotive projects, organized in order from the easiest job to more difficult. The list also includes hyperlinks to AutoZone's vast library of advice articles and videos to help you get the job done right the first time.
Do you need more detailed diagnostic, repair or service information that is specific to your vehicle? ALLDATAdiy puts that valuable information at your fingertips!
For excellent maintenance, diagnosis and repair information for your vehicle, check out AutoZone's My Vehicle Repair Guides. Simply join AutoZone's Rewards Program for FREE access!
Don't have the right tools for the job? Borrow the tools you need and get your full deposit back when you're done with AutoZone's Loan-A-Tool Program.