Block Container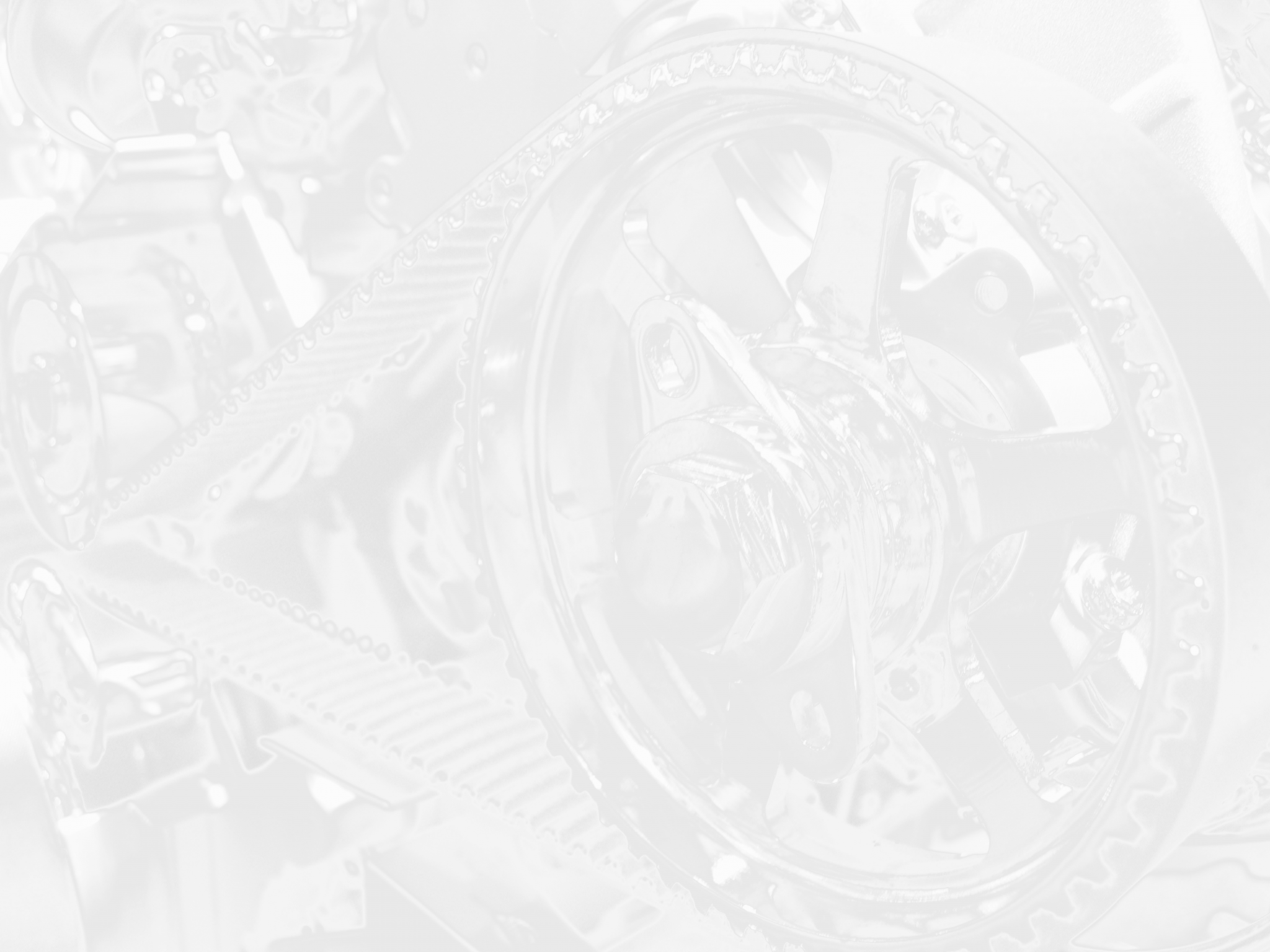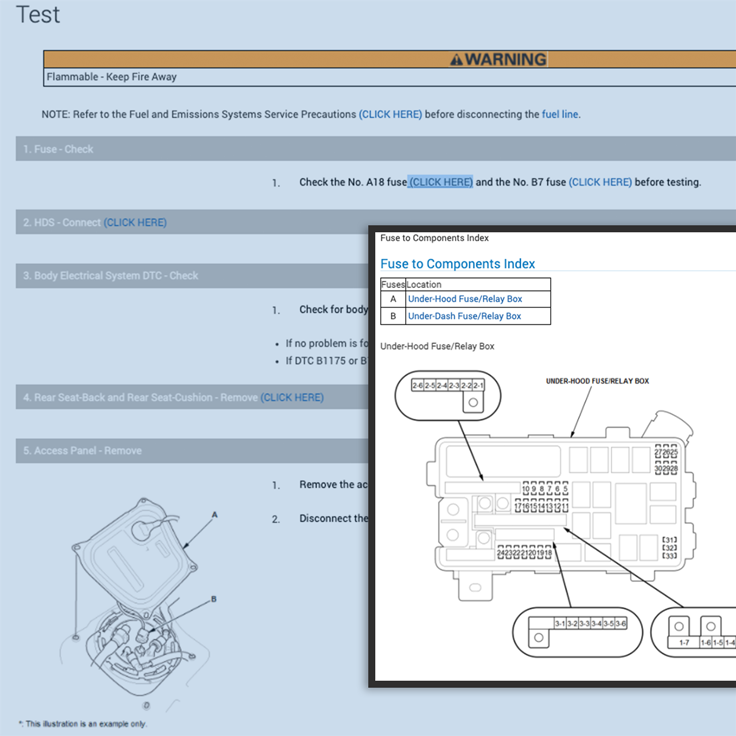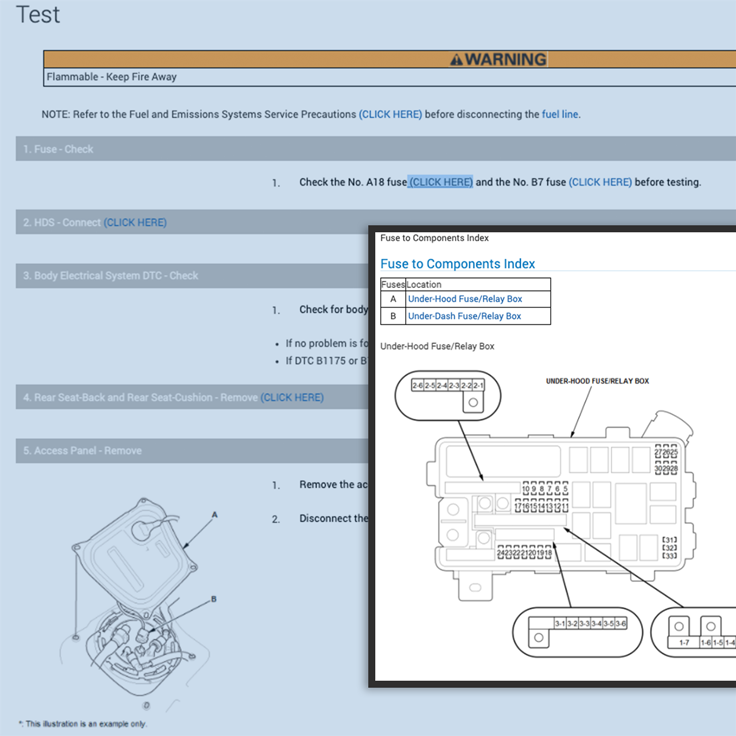 Along with factory repair information, ALLDATAdiy provides access to comprehensive factory Diagnostic Trouble Code (DTC) definitions including Repair Procedures, Diagnostic Flow Charts, Testing and Inspection sections, and Factory Service Bulletins.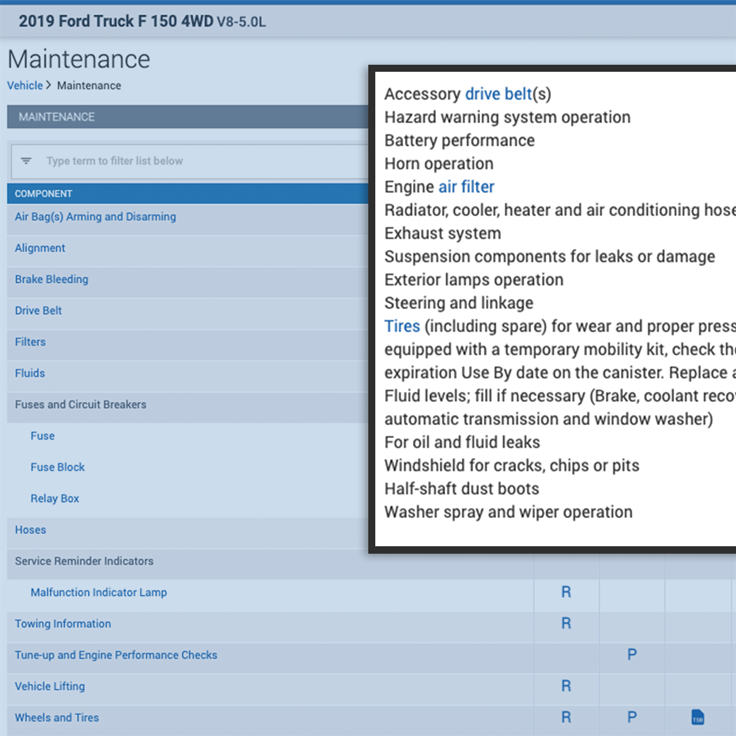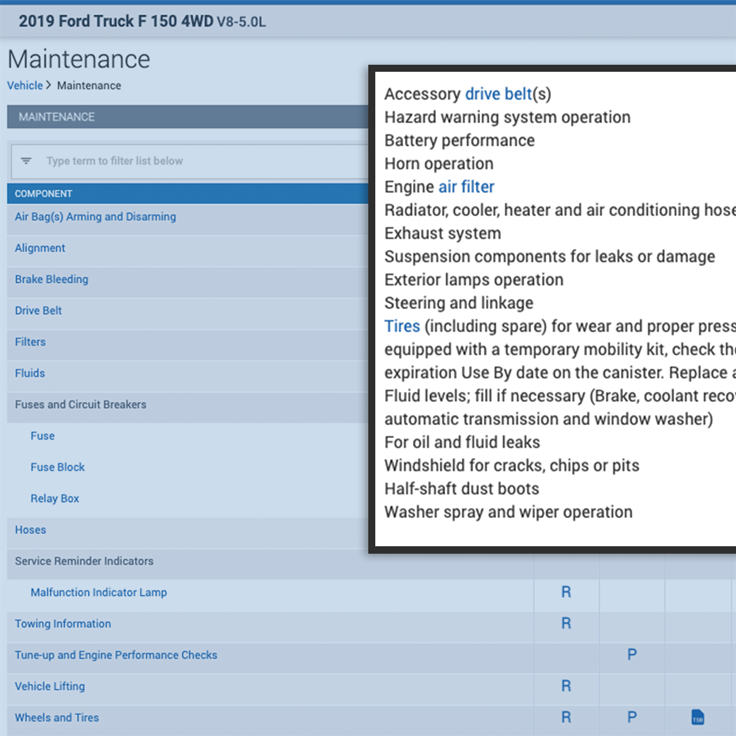 Manuals often provide general information on a topic, but ALLDATAdiy is specific to your Year, Make, Model and Engine (YMME). That's why hundreds of thousands of professional service technicians turn to ALLDATA every day.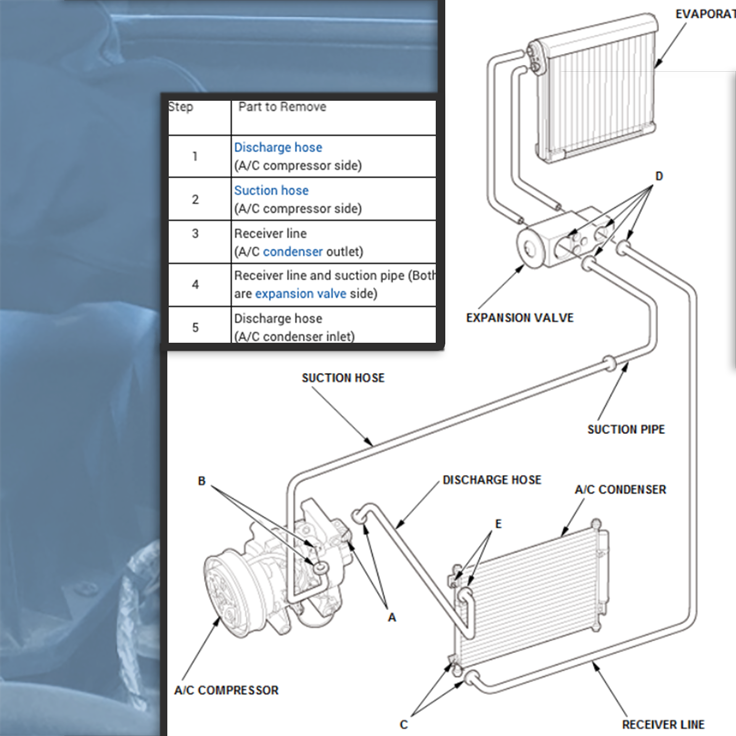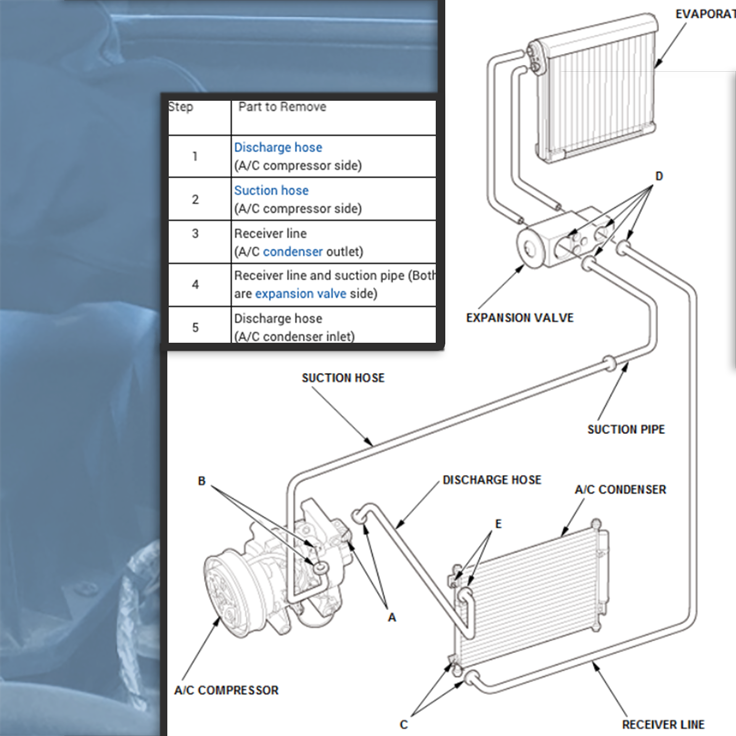 You get the latest factory information for safe and accurate repairs – ALLDATA doesn't rewrite or condense manufacturer data or procedures. It's the same original factory repair information that professionals use, including maintenance schedules, color wiring diagrams, and repair procedures – for your specific vehicle year/make/model/engine.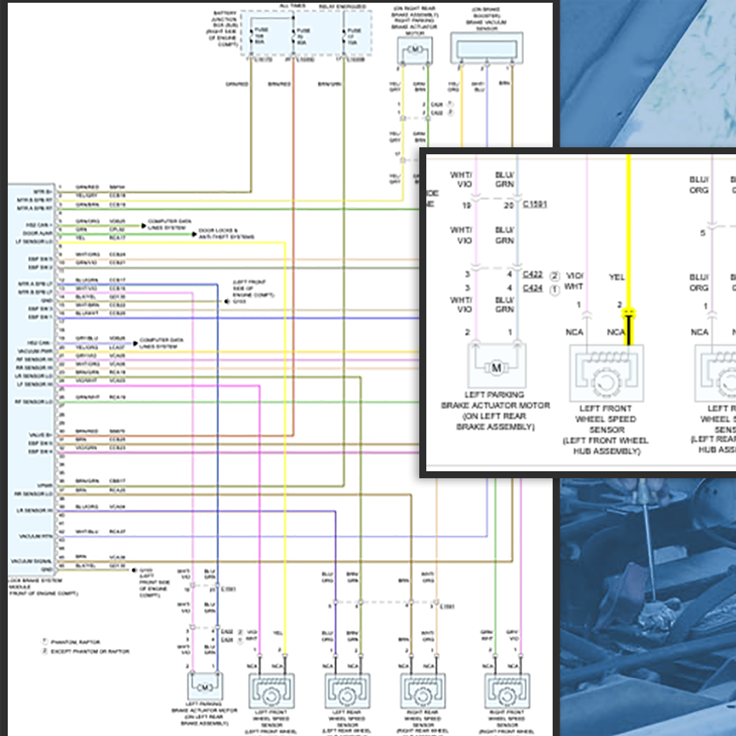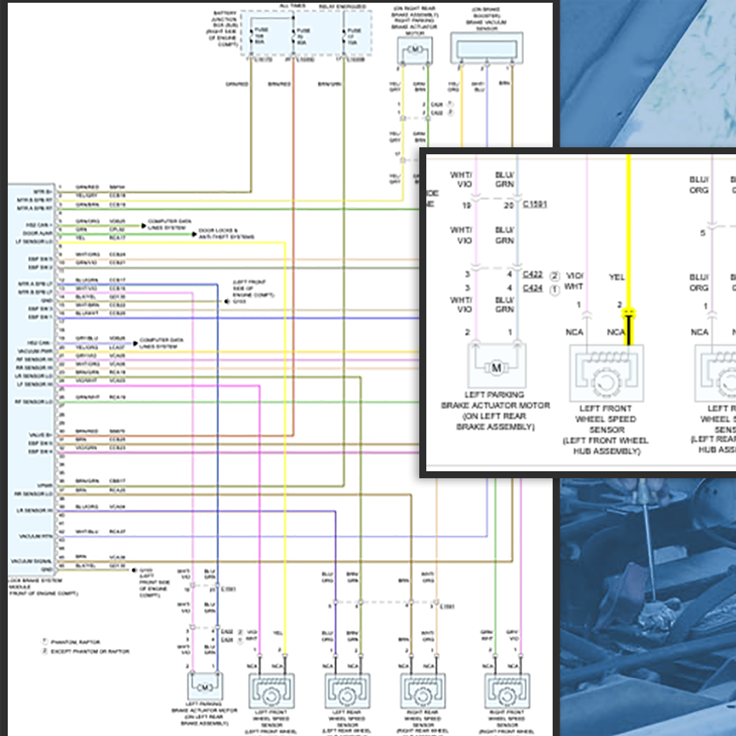 Interactive Color Wiring Diagrams
When it comes to saving on the electrical side of auto repair, it helps to have a roadmap. With interactive color wiring diagrams, you'll be able to see circuitry diagrams side by side, highlight or hide wires and components across pages, and more.