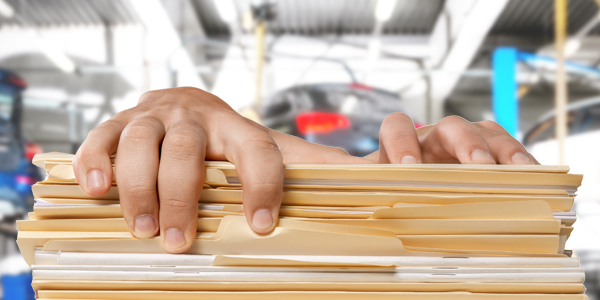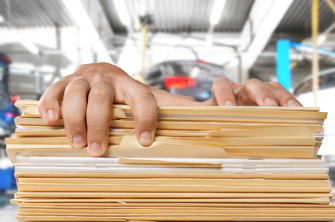 Start fast, avoid the paper trap
Starting a new shop from the ground up is no easy endeavor. Finding a location, purchasing equipment, and hiring the right people can be a long and tedious process. But before you open your doors for business, it's important to have all your ducks in a row. You have to confirm you're compliant to your local and state laws, and also make sure you have the right tools in place for your shop to succeed ...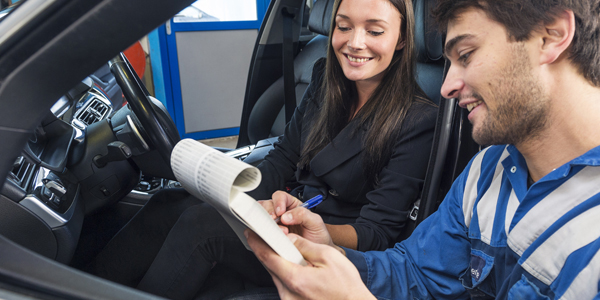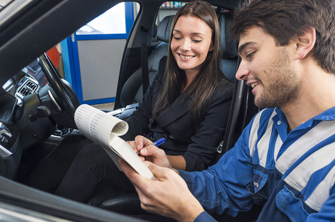 Ask the right questions – customer intake procedures
In a lot of ways, your business is like the cars we work on. There are many complex systems that work together in concert, but if the intake system isn't operating correctly it causes numerous difficulties. Without proper procedures, you shouldn't guess at diagnosis or adjustments.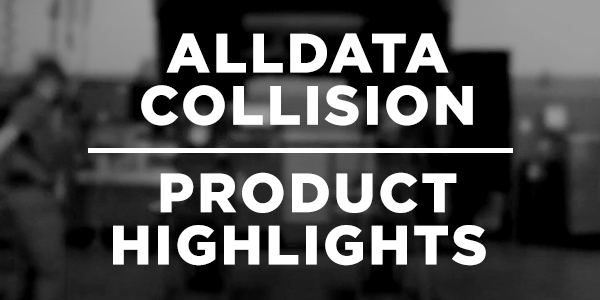 Sectioning & Welding Procedures | Lap Joints (:53)
Shows you step by step how to access unedited, up-to-date OEM procedures for sectioning and welding the inner quarter of a Chrysler Pacifica.
SIGN UP FOR OUR NEWSLETTER TO GET USEFUL VEHICLE, PRODUCT, AND INDUSTRY NEWS.
Start a 5-day FREE Trial
Trusted by more than 400,000 automotive technicians worldwide, ALLDATA Repair® is the industry leader for up-to-date, unedited OEM automotive repair information.* Our database covers over 38,000 engine-specific vehicles – 95% of all vehicles on the road today.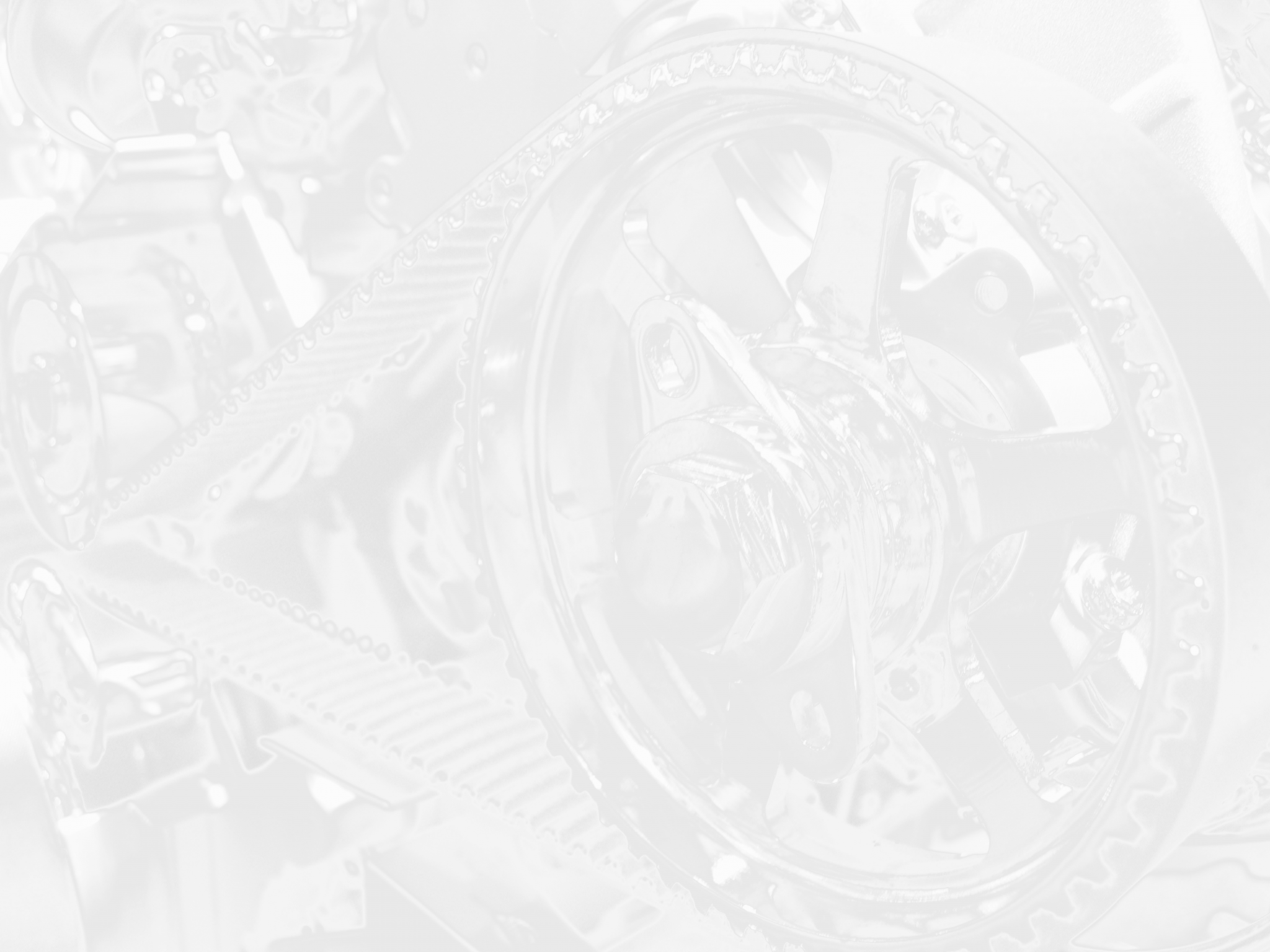 Let us know how we are doing