Block Container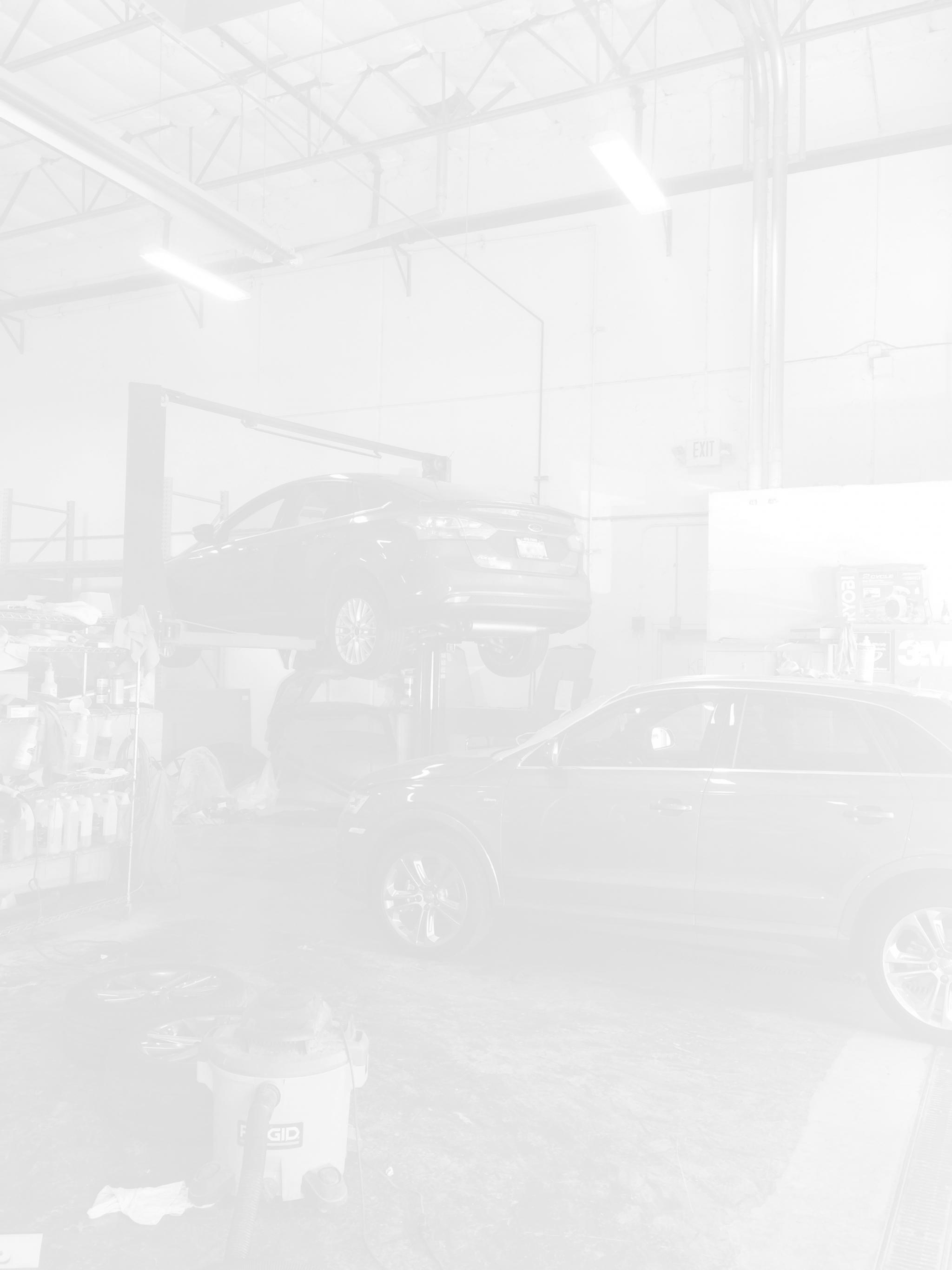 ALLDATA Collision is a great tool and it is necessary for operating our business. Our estimators use it often and it absolutely makes us more efficient. Without it, I believe we would be at a competitive disadvantage.
We use ALLDATA information every day for both mechanical repair and collision jobs. We love the collision request feature. The library is fast; we've never been left hanging. ALLDATA gives the ability to tell insurance companies how it should be done. We had a 2004 Volvo Cross Country with front-end damage.
We have great use for ALLDATA. We use it for every vehicle for the blueprint, estimate-repair plan, and scanning the vehicle as well as certain calibrations. It provides us with information that we are able to use every day to make sure that our guys are providing safe and quality repairs.
Because of ALLDATA's information, we were able to section the rail, saving about $5,000. Without that information we would have had to replace the entire rail. For me, it's all about knowing that we are doing the job right and that the vehicle is safe when it leaves here. I have a child and I want to know that any child is safe in a vehicle we repair.
WEBINARS
Watch past webinars of ALLDATA Collision.