Tech Tips
Diesel Ram 3500 Lacks Power Under Load After Repairs
Vehicle: 2001 Dodge RAM 3500, 4WD, L6-5.9L DSL Turbo, VIN 7, Automatic Transmission/Transaxle
Mileage: 172,556
Problem: The owner of this Dodge Ram brought the truck in because the engine would start and run for about a minute, then stall.
Mercedes Benz ABS Lamp On – False Activation
Vehicle: 2009 Mercedes Benz C 230 4MATIC (204.085), V6-2.5L (272.911)
Mileage: 122,368
Problem: This Mercedes came to the shop with the ABS lamp on, and at low speeds, it felt like the ABS was activating.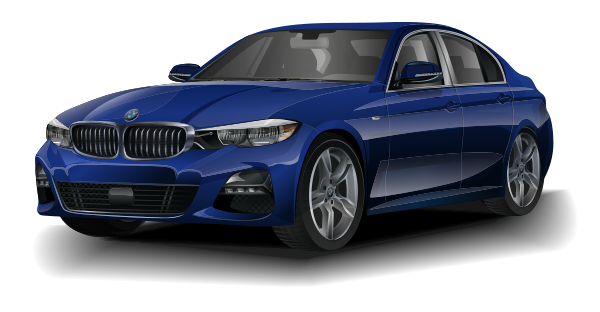 BMW 330i A/C Inoperative – Compressor Doesn't Engage
Vehicle: 2018 BMW 330i xDrive Sedan, AWD (F30), L4-2.0L Turbo (B46O)
Mileage: 46,778
Problem: The customer brought their Beemer in because the A/C was not working. Another shop had already replaced the expansion valve and recharged the system but that did not fix the problem.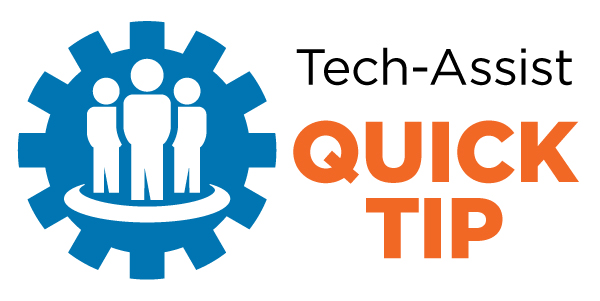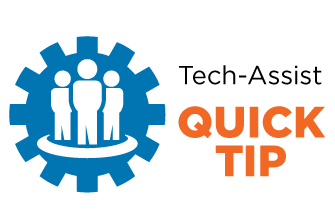 Armada Throttle and Dash Woes After Engine Warms Up
Vehicle: 2010 Nissan Armada, 4WD, V8-5.6L (VK56DE), Flex Fuel, Automatic Transmission/Transaxle
Mileage: 168,934
Problem: The customer stated that the dash goes dead, and the throttle response is poor shortly after the vehicle has been driven awhile and the engine is up to operating temperature. The malfunction indicator light (MIL) was not on.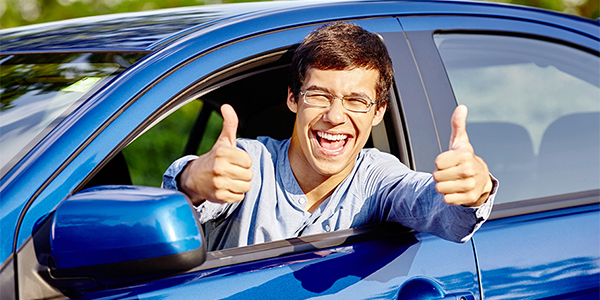 Before they leave for college
Some of your customers will soon experience their child leaving for college. In many of these cases, these young adults are taking the family car with them. Unfortunately, many of your customers have not prepared their children for using and maintaining that car while it is far away from home (and from you).
As their trusted automotive service expert, you have the opportunity to provide them guidelines for their child's use of the car – which could also potentially build stronger customer relationships.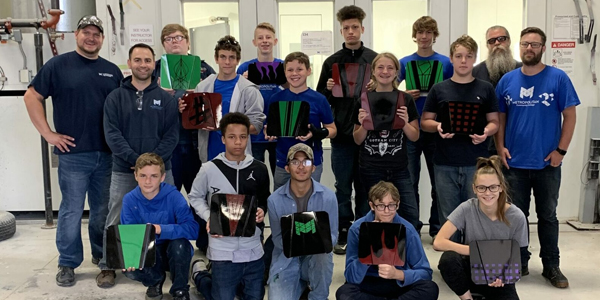 Repairer Driven News: Colleges say reaching students before high school is key
College collision repair department heads and a recent graduate say the industry as a whole needs to get behind pulling kids' interest to the skills it takes to become technicians at younger ages.
And that's just what Metropolitan Community College (MCC) in Omaha, Nebraska is doing through its summer camps focused on kids ages 10-12, called "College for Kids," and "College for Teens" for ages 14-17. The first group of 10-12-year-olds spent a day last week learning about the uses of and differences between rigid and flexible foam with an I-CAR frame rail demonstration. They also learned about tools used in collision repair. The same topics will be covered with a second group this week.
SIGN UP FOR OUR NEWSLETTER TO GET USEFUL VEHICLE, PRODUCT, AND INDUSTRY NEWS.
Start a 5-day FREE Trial
Trusted by more than 400,000 automotive technicians worldwide, ALLDATA Repair® is the industry leader for up-to-date, unedited OEM automotive repair information.* Our database covers over 38,000 engine-specific vehicles – 95% of all vehicles on the road today.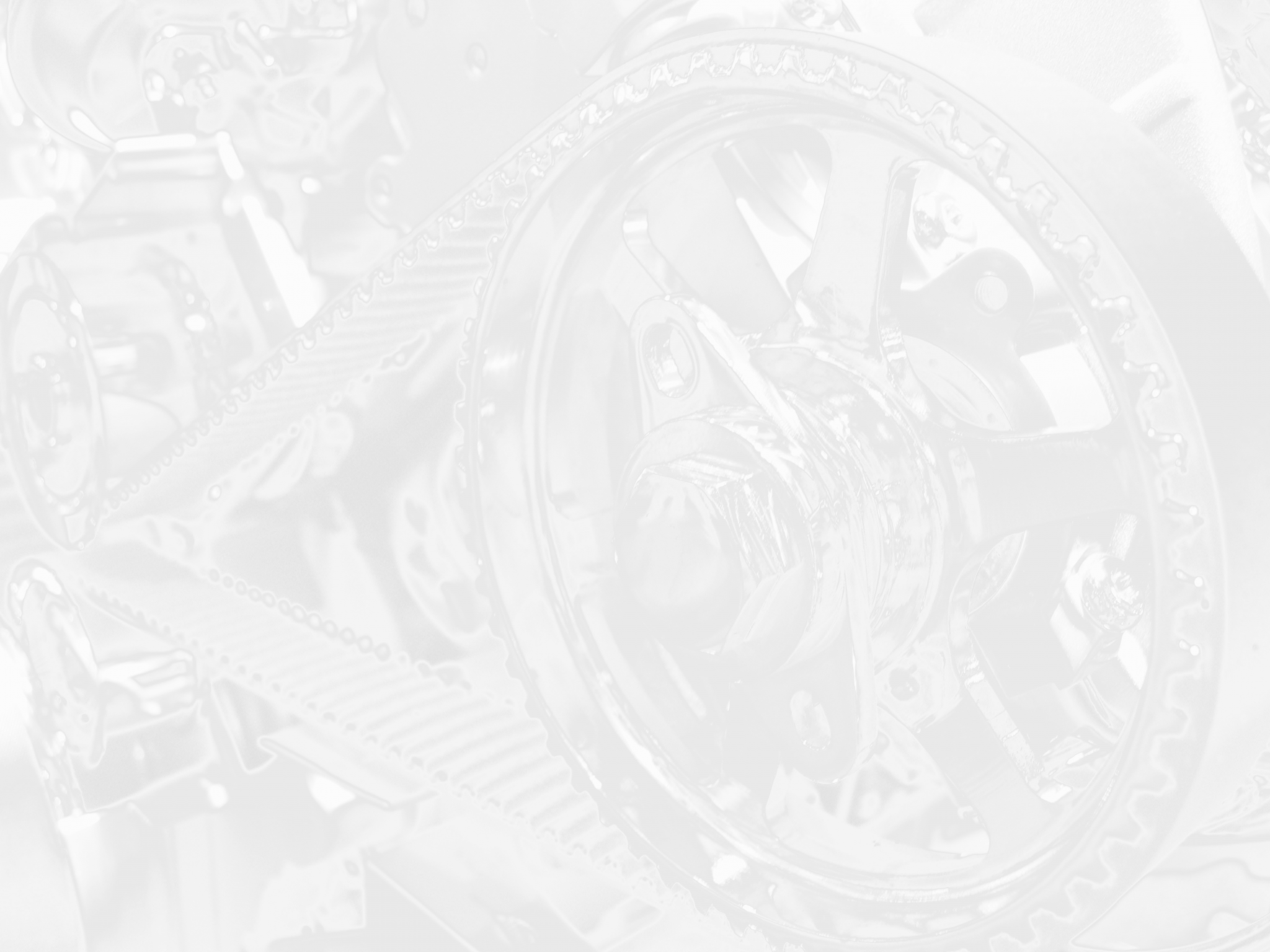 Let us know how we are doing