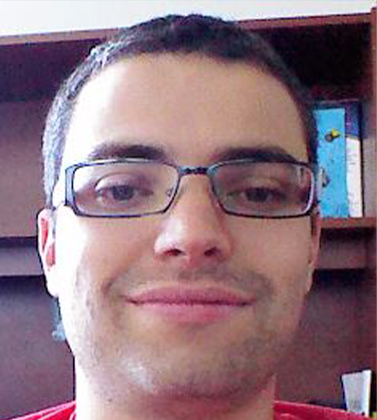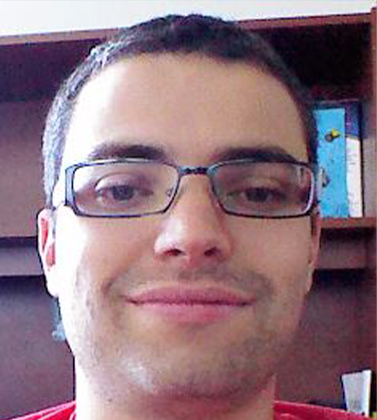 Automotive Diagnostic Consultant II
Certifications
CPA - First Class Certification (Can be compared to ASE Master Certification.)
Environmental Qualification: Halocarbons (required to perform air conditioning repairs in Canada)
About Dominic
When I was a kid, I spent all my free time fixing cars with my father. He was a journeyman mechanic who taught me everything he knew. Once I was old enough, I was eager to go to work and soon got my first job at a local independent automotive repair shop. It wasn't long before I was a journeyman technician diagnosing drivability and electrical problems. I found my calling with diagnosing vehicle issues – not only was it fascinating to me, but I was also quite good at it.  
After seven years of working as a diagnostic tech, I wanted a new challenge and I applied for a job as a hotline technician. To my delight, I got a call a few days later to tell me I got the job!
I've worked the hotline for OBD3 Solutions for almost three years. My favorite part about the job is even though I provide many answers to tough technical problems, I'm still constantly learning new things. There's always someone calling in with new tips and tricks.
I've been with the same wonderful woman for 12 years and have two energetic boys: a 3-year-old and a 1-year-old. As you may guess, most of my free time is spent with my family. I also love going to nice restaurants with my wife, enjoying a night out at the comedy club and attending auto races. Occasionally, I'll get a chance to rent an ATV for the weekend and explore some of Canada's great outdoors.
I'm proud to say that I'm part of the ALLDATA Community Automotive Diagnostic Team. I can't wait to help other diagnostic technicians in the field get those problem vehicles fixed quickly and back on the road.