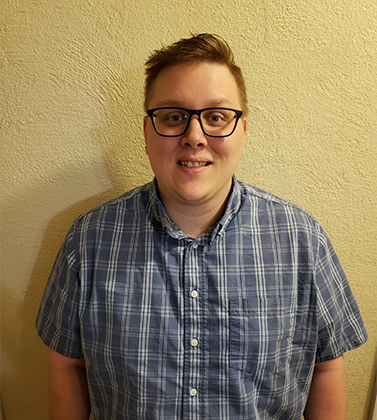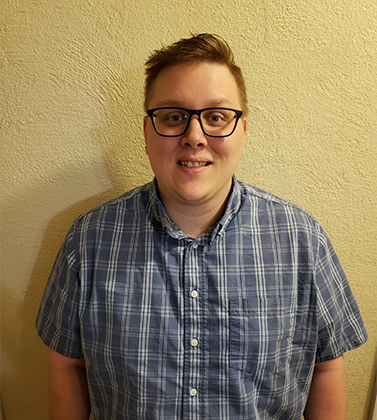 Automotive Diagnostic Consultant II
Certifications
ASE Master Automobile Technician A1-A8

ASE L1 Automobile Advanced Engine Performance

Section 609 Certified

Certified TX State Inspection Instructor

BS in Computer Science

Bridgestone Leadership Training
About Jordan
I didn't get into automotive repair through the standard channels. I didn't work on cars as a kid, I didn't grow up with a passion for vehicles, and I didn't work on my own car as a teenager. My love was computers, electronics, and everything that made them tick. To my parents' dismay, I took apart any electronic I could get my hands on to see how everything was put together. It was a puzzle I had to figure out; I was intrigued by the Microcircuits, how they were assembled, and how everything worked.
After high school, I decided to attend college for computer science. It was my dream to further my electronics knowledge and supplement it with software integration. During this time, I met my wife and shortly after we were expecting our first child. I had to find something pretty quick to pay the bills and provide good benefits. This is where my automotive journey begins.
I started working at Firestone Complete Auto Care. Within 6 months, I was promoted to Service Manager and my passion for vehicles began. I was amazed at how many systems on modern vehicles were computer controlled. I started studying, and within the next two years I had become an ASE Master Tech. The year after, I passed my L1.
During this time, I was promoted to Store Manager. I loved my work, but I also loved a good challenge; from testing for faulty wiring, soldering resistors or broken solder joints, to reprogramming or flashing modules. Something always led me back to the shop to work on vehicles that other shops had trouble with or help my technicians solve mystery diagnostics. I realized my love wasn't for the management side of things, but in troubleshooting electrical problems with vehicles. When a position opened at ALLDATA, I jumped at the chance to apply. Now I get to work on the trickiest of problems all day long with a variety of technicians. I truly enjoy what I do, and it's never a dull moment on the Tech Assist team!