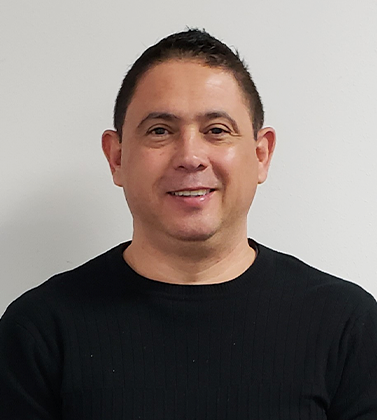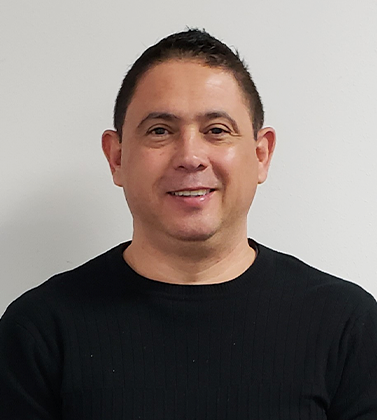 Automotive Diagnostic Consultant II
Certifications
ASE Master Automobile Technician A1-A8
ASE L1 Advanced Engine Performance Specialist
ASE Service Advisor C1 Certified
Chrysler Master Technician Certified
Chevrolet Certified
Texas State Claims Adjuster License
About Oscar
My real interest in the auto industry began in 1978 on a field trip to a trade school in Monterrey, Mexico, where I was born and spent most of my childhood. I completed the automotive program at my local high school and was selected to represent my school at a national competition that was sponsored by Chrysler. To get prepared for the competition, I got a chance to work and practice at a Chrysler dealership after school and on Saturdays. This was my first taste of working in the automotive world and I was hooked.
Shortly after graduation, I decided to move back to Dallas where I began working at different independent dealerships, including one of my favorites, Dallas Carburetor Service. That's where I learned to rebuild carburetors for all makes and models.
My first dealership job was at Oldsmobile, and I stayed with the GM brand for 13 years. I even sold cars at a Buick store for a summer. But after working on GM exclusively for so long, I wanted to learn about a different manufacturer and moved to Jeep, Dodge, and Chrysler for the next 18 years. While working for Chrysler, I rose to the rank of shop foreman and really honed my diagnostic skills.
During my free time, I enjoy buying and selling houses. I've had my real estate license since the early 2000s. My wife Carmen and I have been married for almost 35 years. We've raised two boys and one girl and have two beautiful granddaughters.
I have a passion for the auto industry. As a member of the ALLDATA Tech-Assist team, I find it very satisfying to use my knowledge and skills to advise technicians about how to diagnose and repair vehicles faster and more effectively – in English and in Spanish.