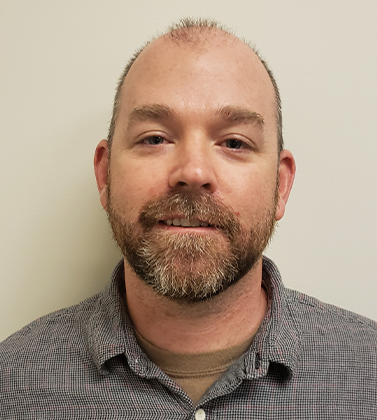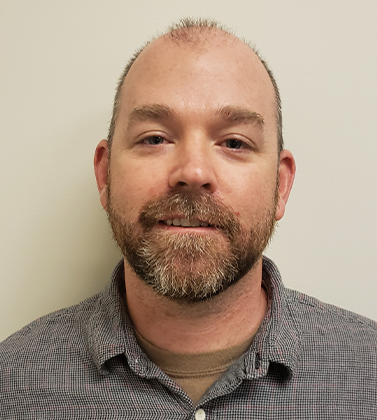 Automotive Diagnostic Consultant II
Certifications
Automotive Technology 1&2 Certification
ASE Master Automobile Technician A1-A8
ASE L1 Advanced Engine Performance Specialist
EA Enhanced Area Diagnostic/Repair Smog Licensed
Honda Master Technician w/Platinum Status CSE
Honda NGV Certification
Honda Hybrid System Certification
AEM Tuning Certification
About Jason
Like the rest of the team, I basically started out life with a fascination of taking things apart to see how they worked. At the age of 12, I managed to scrap together enough parts to build a go-cart. It wasn't pretty, but the 10-HP Tecumseh 4-stroke engine that I shoehorned into it surely put all my friend's store-bought carts to shame. From that point on, I have been addicted to all things fast. From R/C cars to dirt bikes to boats, I have worked on, repaired and modified just about anything that moves.
At the age of 17, I started work at a local independent European repair shop while I was attending Sequoia Institute for automotive technology. At Sequoia, I earned Automotive Technology 1 & 2 certificates with a 4.0 GPA. Licensed as an enhanced area smog and repair technician, I found out very quickly that I enjoyed the challenge of diagnosing problems more than anything else in the field. A few years later, I was off to Honda where I spent 12+ years. While at Honda, I attended all the factory training I could get. I achieved factory Master Technician level with platinum status CSE. I also became certified in NGV and Hybrid systems. After Honda, I decided it was time to do my own thing. I opened up a repair business and got my feet wet again on all makes and models. I also got heavily into tuning and modifying high performance vehicles. Superchargers and standalone tuning were my niche. After buying a chassis dyno (DYNAPACK) and doing this mainly as my primary work for a few years, I decided it was time to go back into the repair business.  My family grew over the years, and I found that the repair field was always busier than just playing with performance mods. Also, I found it more rewarding to figure out the headache vehicles.
ALLDATA has given me an opportunity to use the vast knowledge I have accrued over the years and put it to use in a different way. I am excited about the future, and always enjoy new challenges.