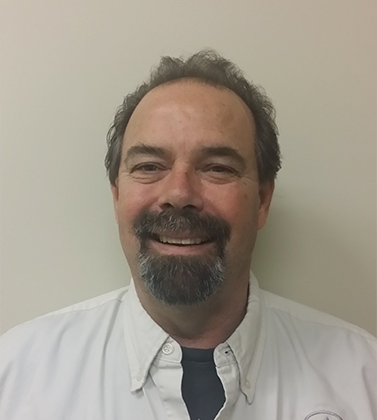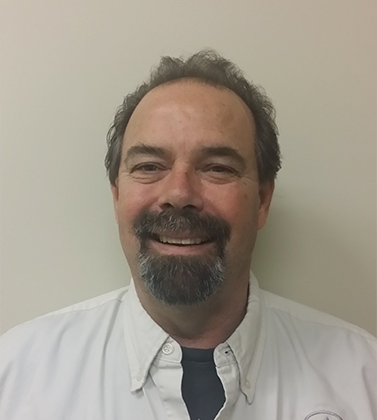 Automotive Diagnostic Consultant I
Certifications
ASE Master Automobile Technician A1-A8
ASE L1 Advanced Engine Performance Specialist
ASE C1 Automotive Service Consultant
ASE G1 Auto Maintenance and Light Repair
Master Cadillac Technician
Certified Nissan Automotive Instructor
About Danny
I've always been fascinated with the mechanical aspect of cars and pushing the limits of vehicle performance. Some of my fondest memories as a young man are wrenching on cars with friends, hanging out in my neighbor's garages and of course, drag racing at the local raceway. My favorite car was the '66 Mustang. I spent every paycheck making it look cooler and go faster. 
My automotive career began in 1975. In the first few years of learning the trade, I enrolled in the automotive program at Cosumnes River College and worked for Grand Auto on the parts counter. Shortly thereafter, I gained valuable hands-on experience when I began working as a technician for Goodyear and Firestone.
In 1985, I went to work at a Cadillac Dealership. These were exciting times as I was ready to take on greater challenges and advance my level of expertise. Over the next 22 years, I invested in continuing education, attained numerous ASE Certifications, and continued to learn everything I could to sharpen my diagnostic skills. I found that resolving complex issues was very satisfying.
As my career advanced, I began looking for new challenges. I was ready to give back to the industry. In 2006, I began teaching the next generation of automotive technicians at Universal Technical Institute. I quickly advanced to teaching the Nissan Advanced Training Program. Teaching and sharing the "tricks-of-the-trade" not found in any textbook was very rewarding.
In my spare time, you can find me playing softball, going mountain biking and exploring new places.  But, most of all I enjoy spending time with family and attending good old-fashioned BBQ's and pool parties.
I am honored to join the ALLDATA Tech-Assist Team and really enjoy helping other ALLDATA technicians throughout the country with researching, strategizing and fixing vehicles.