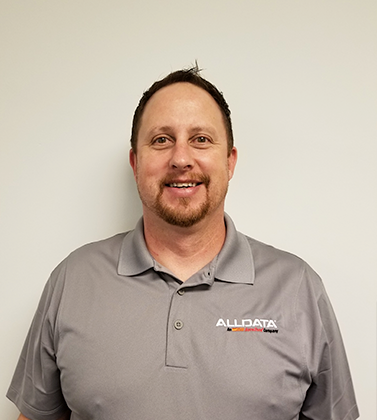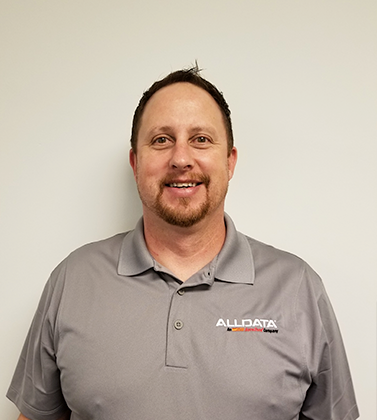 Automotive Diagnostic Consultant II
Certifications
ASE Master Automobile Technician A1-A8
ASE L1 Advanced Engine Performance Specialist
Chrysler Level 3 Master Technician
Crossfire Specialist
MACS Section 609 Certified
About Paul
I took a roundabout way into the world of automotive repair. My focus during my four years of high school was drafting. My plan was to become an architect or mechanical drafting technician. It was after high school, however, that my path took a right turn (pun intended). I bought a 1972 Ford Gran Torino Sport with a worn-out 302 V8 and my passion for fixing cars was ignited.
My roommate worked for a small shop in town that needed some extra help, so I ended up assisting in an engine swap and some other small jobs. I guess the owner saw some mechanical aptitude, so he offered me a job. I learned a lot during my time there. The owner was extremely knowledgeable and had all types of credentials (I think he had every certification ASE offered).
After working for him for about three years, I decided to earn some ASE credentials too. I passed the first seven ASE tests that I took. Shortly after that, I went to work for the local GM dealer. Overall, I really liked working at the dealership. The "upside" was that I didn't need to keep buying specialty tools and parts were readily available. A slight "down" side was having to do "warranty" work. I say, "slight downside" because, even though it was hard sometimes to make flat rate on the big jobs, warranty work taught me how to become more efficient with my time.
I got married, moved out of state, and took a job at a Dodge dealer. While working at Dodge dealers across different states and countries, I made my way up to a Level 3 Chrysler Master Technician.
Now that I've joined the ALLDATA Tech-Assist team, I look forward to helping techs find fast and efficient way to diagnose and fix vehicles. While I know Chrysler products like the back of my hand, I've had a lot of experience with other makes too.