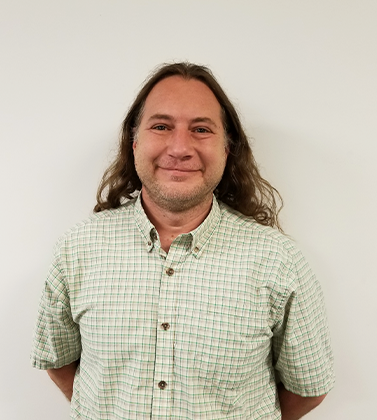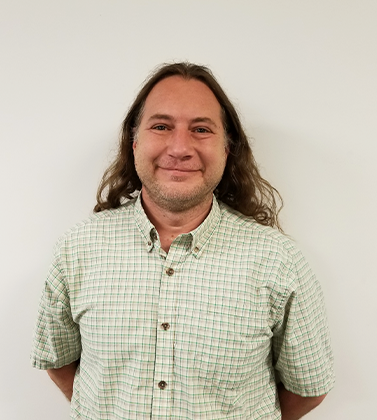 John Michael Hollingsworth, Jr.
Automotive Diagnostic Consultant II
Certifications:
ASE Master Automobile Technician A1-A8
ASE L1 Advanced Engine Performance Specialist
Subaru Senior Master Technician
Professional Commendations:
2011, 2013, and 2014 National Subaru Competition: First Place Group
2011, 2013, and 2014 Subaru Regional Zone Champion: Southeast Region
About John
Like many other diagnostics consultants here at ALLDATA, I started tinkering at an early age. Taking apart my toys, my bike, or whatever I wanted, just to better understand the mechanics of how it worked. My tinkering and curiosity quickly evolved into necessity. Instead of getting a hot rod, my first car was a 1950 Chrysler Windsor. From this car, I learned that what I enjoyed the most was taking something old and making it work and look new again.
I hadn't planned to work in the automotive industry, but life had other plans for me. My first job was working in an "air-cooled" VW shop while attending college. From sweeping floors, cleaning parts and doing light work on vehicles, I was eventually able to earn enough extra money to purchase a 1969 VW Squareback from the owner. At that point, I had a job and a car that both indulged my love of tinkering and problem solving. I loved it.
During my last year of college, I began a job in my chosen field of biology. It was plating objects for electron microscopes and making crosscut slides of fertilized chicken embryos. My days were no longer full of the kind of problem solving that I enjoyed, so I left biology and dove headfirst back into the nuts and bolts of the automotive industry. That was when I officially began my career into the automotive world.
My experience has primarily been with Subaru, at the dealership level. I've been lucky in my decades of dealership work to have been able to work with large multi-manufacturer dealerships. During this time, I learned from my own experiences of working on cars ranging from Subaru to Daewoo, as well as from other techs who were working with other makes and models. As vehicle technology has changed, I have also updated my knowledge by staying current with certifications and competing in automotive competitions at the national level.