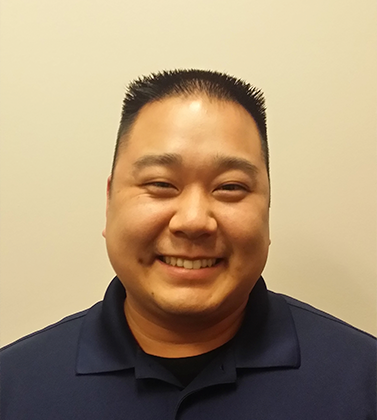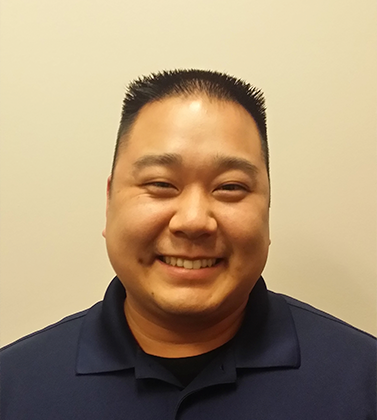 Team Lead, ALLDATA Norcross
Certifications:
ASE Master Automobile Technician A1-A8
ASE L1 Advanced Engine Performance Specialist
Ford Senior Master Technician
Ford Quick-lane Master Technician, Master Advisor and Master Manager
Ford Shop Service Master Advisor and Master Manager
Ford Electric and Hybrid Certified
AS Degree, Automotive Technology
About Brian
It seems like a common trait among the techs on our team, but I also started at an early age having a lot of fun in taking things apart to figure out how they work. One time, I took apart an old broken VCR, dismantled it and figured out a way to get it working again. Growing up, I had a total entertainment system in my room that I had cobbled together from broken parts. My parents used to tell their friends a story about how they went into the garage, and I had all the wheels off the car. Of course, this worried them since I was barely a teen.
This trait followed me to high school auto shop where I became a teacher's assistant half-way through my freshman year – a position usually reserved for juniors and seniors. All through high school and after graduation, I had a part-time job at an independent shop, working on and learning about all makes and models.
After graduating college with an automotive degree, I went to work for Ford as a journeyman technician. Throughout my career with Ford, I attended every training course they had to offer, earning numerous technical, shop service management and Quick-lane management certifications, while keeping my ASE Master Automobile and L1 certifications current.
I really enjoy spending quality time with my lovely wife and two beautiful children. When there's a little free time, my passion for custom building all things electronic or mechanical kicks-in. These projects range from just upgrading an electrical component at home to creating something that hasn't been invented yet. Over the years, these projects have helped me excel in the automotive field.
Being part of the ALLDATA Diagnostic Team is the next level of my career. I'm excited to not only increase my automotive diagnostic knowledge but also have an insider's view of the new, emerging technologies in the automotive industry. My goal is to be as knowledgeable as possible so I can help my customers quickly and accurately diagnose vehicles.