See Similar Stories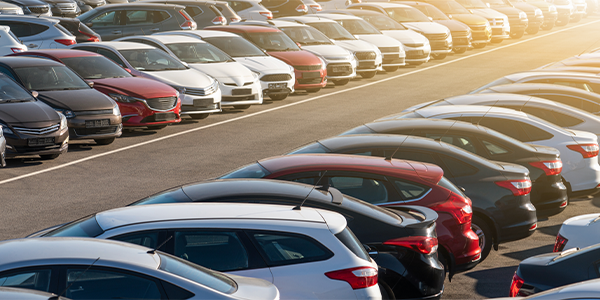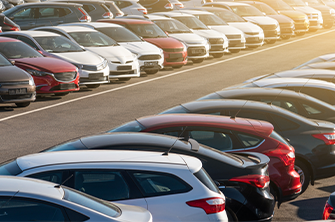 5 tips to help your dealership navigate the current used-car market
Getting the best bang for your buck
If you've tried buying a car recently, you've noticed that new car dealers' sales lots are empty and car prices have soared. Why? Three words: computer chip shortage. It's become an issue throughout the COVID-19 pandemic, and at this point there is not a single automaker that hasn't been affected.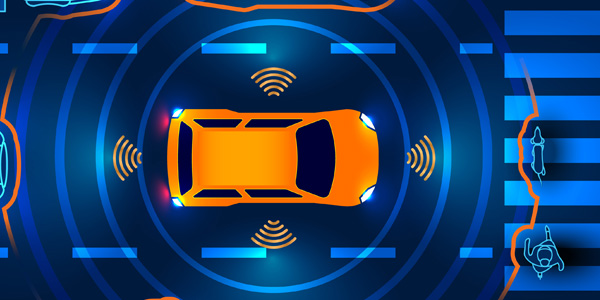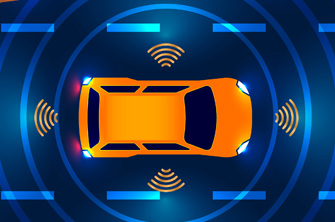 ADAS Service Information: Just a Click Away
Advanced Driver Assistance Systems (ADAS) are designed to improve driver safety through the application of several technologies developed during the last two decades. ADAS has been implemented on vehicles of all price and performance levels; it is no longer only for high-end cars and trucks.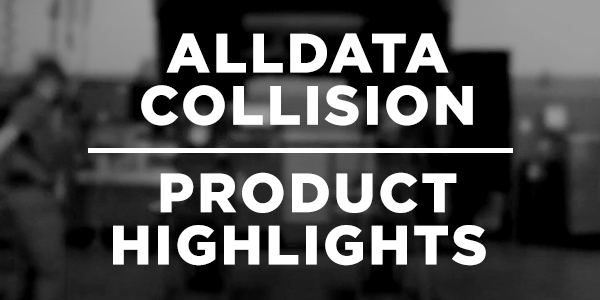 OEM Repair Information | Glass (2:07)
These tips guide you to the OEM repair information you need prior to scheduling the removal and replacement of glass, which often impacts trim, the rearview mirror, and ADAS components. For any OEM you need to access, our consistent format makes it easy to find the information you need.
SIGN UP FOR OUR NEWSLETTER TO GET USEFUL VEHICLE, PRODUCT, AND INDUSTRY NEWS.
Start a 5-day FREE Trial
Trusted by more than 400,000 automotive technicians worldwide, ALLDATA Repair® is the industry leader for up-to-date, unedited OEM automotive repair information.* Our database covers over 38,000 engine-specific vehicles – 95% of all vehicles on the road today.