Block Container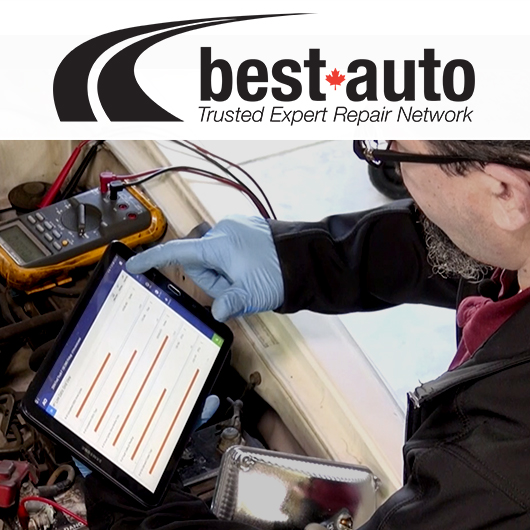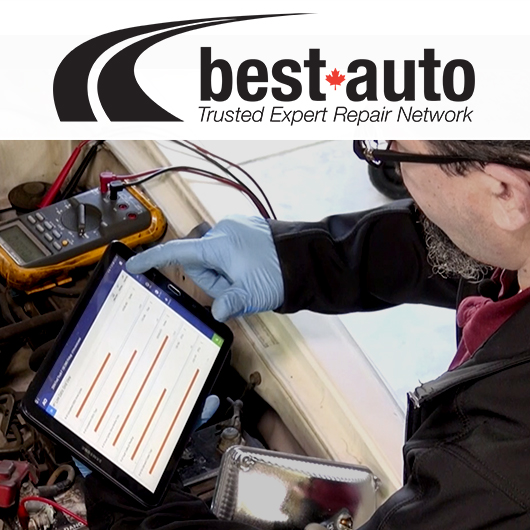 EXCLUSIVE SAVINGS ON ALLDATA
With your Best Auto membership, you're eligible for a significant discount on ALLDATA Repair® and our other industry-leading software solutions.
ALLDATA has made it easier for technicians to access the OEM-accurate information and procedures they need for safe and accurate repairs. Today, more than 400,000 technicians trust ALLDATA's industry-leading software solutions for faster diagnostics, updated OEM information, and simpler shop management. In fact, our OEM information covers 95% of the vehicles on the road today.
Without ALLDATA, I would not be in business. If you own a shop today and don't use it, you couldn't operate. It's very user-friendly, and everything you need is at your fingertips. For hard-to-find information, the library research service is very good. Over the years, there have been many situations when ALLDATA saved me.
With the push toward pre and post scanning, we need to be ahead of the curve. ALLDATA allows us to have access to the information we need, and it's completely portable, so our techs have everything at their fingertips.
I'm extremely happy with the advice and guidance provided by the ALLDATA Tech-Assist team. When I get challenging electrical problems, the guys on the Tech-Assist team not only provide time-saving diagnostic strategies, they take the time to explain every step. It's like going to a technical college and taking a basic to advanced diagnostic class!